HOW TO LOSS WEIGHT/ FAT EASILY.
Most of us are concern about our body shape especially our belly. We all want to have a flat belly or maintain a flat belly. There is a homemade recipe for attaining a flat belly.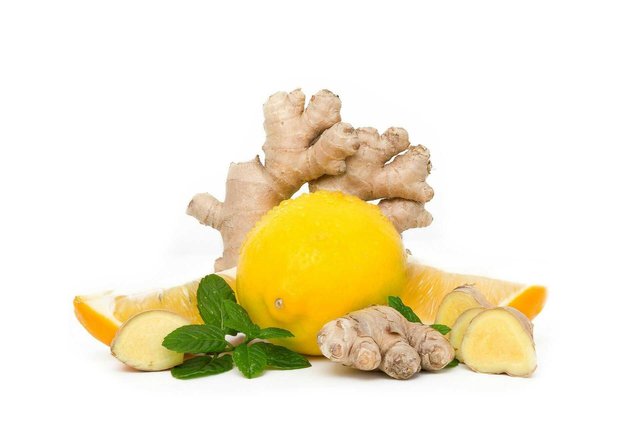 These are the Ingredients: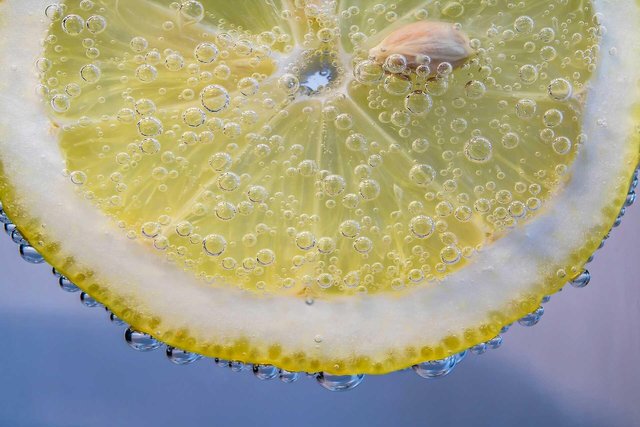 Lemon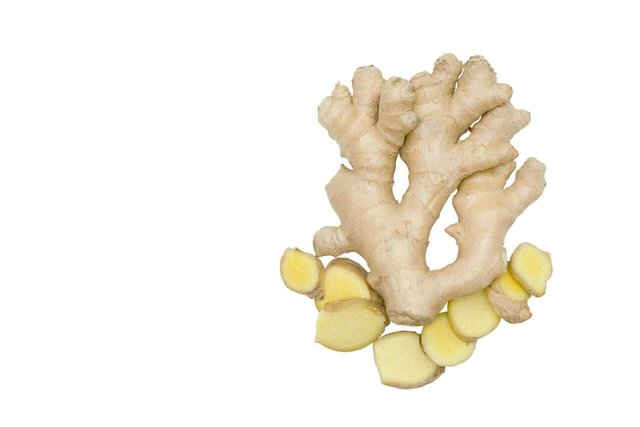 Ginger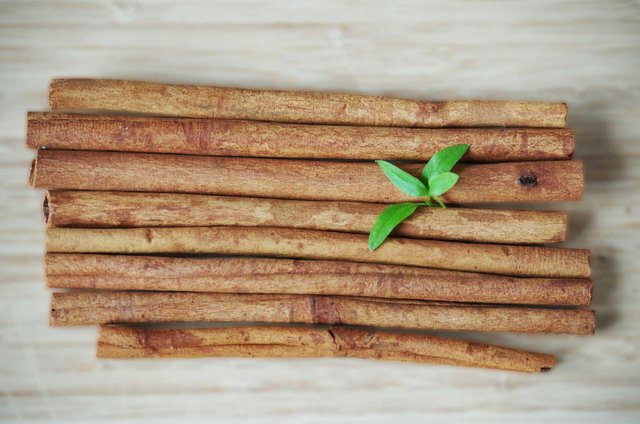 Cinnamon tea(optional)
Functions:
LEMON ZEST: This decreases cholesterol level, fight against cancer, improve the bone health and improve the skin condition.
LEMON WATER: This prevents constipation and also aids digestion.
GINGER: Ginger helps in reducing belly fat and also helps in weight loss.
How to prepare.
Peel and blend the ginger.

Pour it into a clean container or bowl and add warm water to it.

Slice lemon in a circle form and put it in a different bowl.

Filter the blended ginger (removing the shaft) and pour it into the bowl that contains the lemon.

Add cinnamon if you like but it is not compulsory for this mixture.

Keep the mixture for 24hours before drinking it.

Be sure to take it on an empty belly after 30min you can eat your meal.
This weight loss therapy will be more effective when being used in the morning before a meal.
Do this once a day and you will see the result in a week.
All images copied from pixabay.com