(Infographic) What Kind Of Juice Cleanse Is Best For You?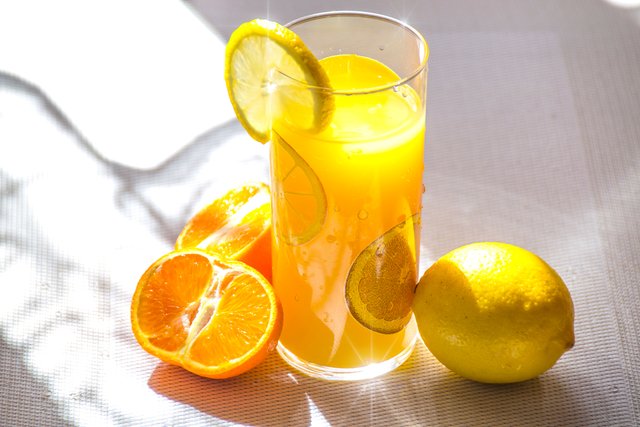 Many swear by a juice cleanse detox as a means to better health, mood, and appearance.

Although I would not recommend going on a juice cleanse in the strict sense (drinking only juice, abstaining from other foods) as it severely limits your macronutrients, adding juices to your diet is definitely beneficial!   

All juices made from real fruit and veggies will contain loads of healthy vitamins, minerals, antioxidants etc. but you shouldn't go into it blind...   

Do you have any specific areas or deficiencies you want to focus on? Check out the list below for the perfect juice for you!

GREEN – Energy / Workout 
ORANGE – Hair / Skin / Nails 
YELLOW – Digestion / Immunity 
RED – Destress / Clear Mind