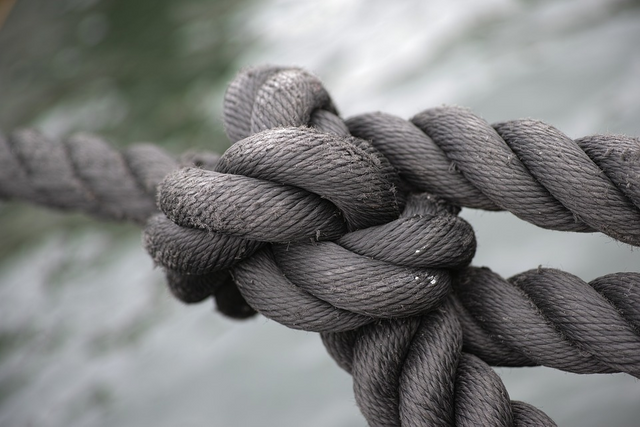 Image Source
That's it! I'm done, it's over. This relationship wasn't built to last.
For a while, I thought it was ok to have you over. I was able to cope. I was still able to smile.
You visited from time to time, you didn't stay long and that was fine. I breathed your air for a short duration.
But then after a few years into our relationship, you started to overstay your visits. You air smelled bad, you gave me headaches. Yet I was still able to stretch you out.
Then came the time where you brought your friends. Fatigue, Worry and Irate.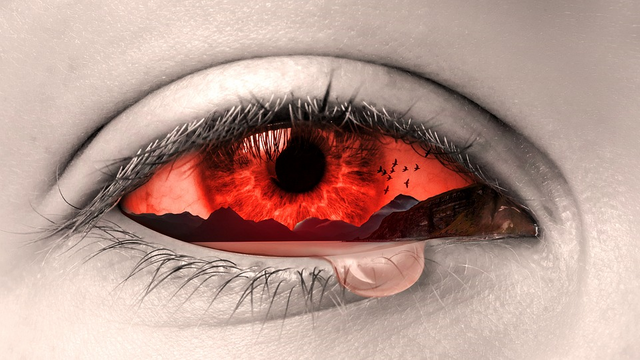 Image Source
As I tried to have the strength to fight you, you would sneak in your back up friends. One at a time. First was Fatigue. He was strong. He was annoying.
He took every ounce I had when I tried fighting back. Everyday you brought him in, I became less and less capable.
Then as though you wanted to show victory and press down on me so that I don't get back up you brought in Worry. She was almost just as nasty.
She would sneak up into my thoughts, have me worry that I'm doing everything wrong. And when I had a purpose, she took over and took it away. I had a new job then. I had to worry about everything! Even the dishes needing to be done on a timely fashion.
But what Worry had in her that came to a surprise, she had a nickname, Lowly. It was like, all Worry had to do was change her clothes and put on makeup and then Lowly would come out of the closet. Lowly is quite gifted. She is really good at what she does. No wonder you hold her hand sometimes.
After having me worry about everything, she would make me feel bad about what I couldn't get done. The more this happened the worse I felt.
You guys worked as a team! You were fierce together! Stress made me Worry, Worry made me Lowly, Lowly made me Stress, Worry made me Stress. You were the head of the team!
I spiraled down fast because of you and your team. You all created something worse than I could ever handle!
A football team was created, like babies burping up from purgatory. Ugly, pained and unwanted.
They started spearing through my body. Pain shot through different areas of my body creating pressure and tension headaches. Soreness in my neck back and feet. Creating a whole new world of fatigue. Not just a mind fatigue but a body fatigue hitting me like tidal waves from the ocean.
From the right, Loss dove in. I ate less, did less. It paired up with Weight. I gained without seeing. I used to see myself as thin and sometimes I still do, but when I look in the mirror it is almost as if I am being lied to, that the image in front of me is someone else appearing through an alternate universe. Loss had erased many things. It removed Desire from my every being, resulting of only being a shadow of my former self.
Forget soared through my mind like the blazing phoenix. Made me feel like I was losing my mind! I guess Loss pairs up with him as well. I even forgot about myself.
Overwhelm shot at my shoulders. Like a jackhammer pounding me into my shoulders. My back no longer holding straight, I became slouched and weak.
It was all like tornado, a whirlwind inside my head and body, exiting myself creating a shield just outside my skin, an armor repelling as Frustration took over.
No more was I able to enjoy the small things in life because of you. Your long visits resulted in you moving in. Your team moved in with you.
This lasted quite some time. I forget how long even.
But I think you have one in your team that is a little sly because you have forgotten something that I have.
I have heart and spirit.
You may have taken over my mind and pained my heart, but this muscle, even though it has been dormant, it woke up. It is now my back up and my spirit is my guide. That is the one thing you don't have, Stress. And for that I pity you.
Heart raised me up from the dirt. Spirit held my hand as I stood up. With this I regained consciousness. I became aware that I am strong, not just strong enough but strong all around. That I can stand up straight and act for myself.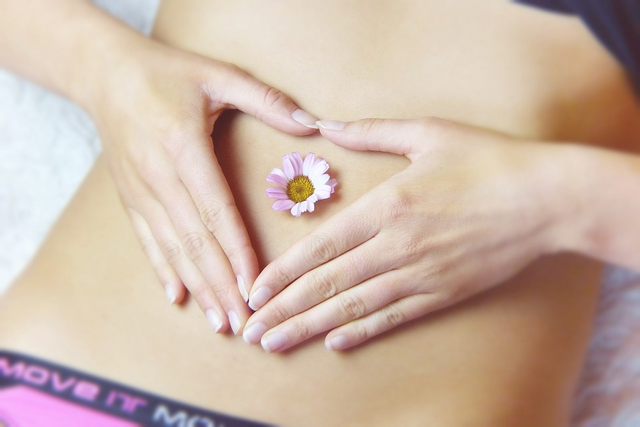 Image Source
I am just as important as anyone and everyone else and so it is time to crush you.
Im' quitting, Stress, and it's about time. I've tolerated you long enough and it is time for you to go. Grab your baggage, your friends and your football team and leave for good.
I'm dropping it all and removing all the bad things that opens the door for you. Boundaries is now in my playing field. He acts as my wall of defense.
Self Worth now stands tall for me and she has the game plan laid out for me, being the first in line and unbreakable.
Heart stays inside of me yet beams all around me. She split herself in two, now being man and women. Strong like a man, loving like a women, they are an unbeatable force for myself.
Spirit is in the sky. Watching for what is ahead as it heals me from what is now behind me. Being able to guide me using an invisible field, using the help from my other spiritual guides, my path is now clear and moving forward.
But I must thank you, Stress. You showed me where I can be weak. You showed me what I don't want and what cannot be accepted.
Thus, I must offer you a parting gift that shows my utmost gratitude: I shake your hand and look past this phase and my gift?
I SLAM THE DOOR IN YOUR FACE!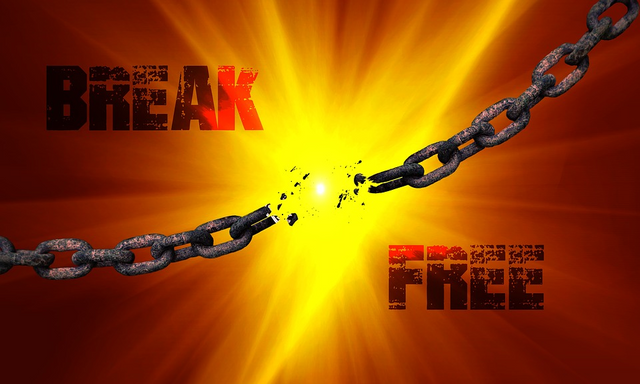 Image Source
I GOT MY TEAM NOW AND I FIGHT BACK! A TEAM OF MMA FIGHTERS WILLING TO STRIKE BACK!
And now, I'm done with you. I quit Stress.