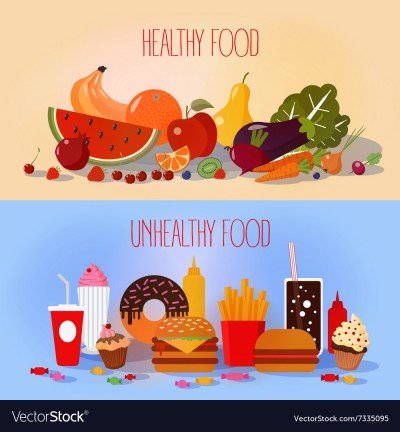 .... is something I hear all the time.
NO McDonald's did not make me fat, I MADE ME FAT.
I hate people blaming others for their own mistakes.
Macca's as we know them in Australia, sell salads, and they have healthy choices when dining out, on that basis technically subway would make you fat.
People need to take personal responsibility for the actions they do.
The sooner you can take control of your life and admit it was you and your actions, the sooner you will feel so much better.
My update so far
47KG lost since April
Starting at the GYM as soon as it's open
Feeling so good already
Noticing a huge improvement in General Fitness
Eating like a bird
So before going to blame others, think of your actions.
Stay Awesome
Paul