GREEN TO YOUR HEALTH!
One of the greatest benefits of living at the @gardenofeden is the food!  
Anyone who has eaten here, or received a catering by the GOE,
enjoyed a picnic, a gift box, or a potent one-of-a-kind mouthgasm,
can attest to the love infused therein.
My daily existence at the @gardenofeden includes providing
garden fresh food to nurture body, mind and soul.

One of those daily gifts is GREEEEEEN JUICE!
We have an abundance of greens year-round,
many of which end up potently packed inside a jar for a
P-O-W-E-R-F-U-L   P-U-N-C-H
that will upgrade your health in an instant!
I get to be an integral part of every step of the process
from making the soil, planting the seeds, daily plant care,
harvesting, and juicing!!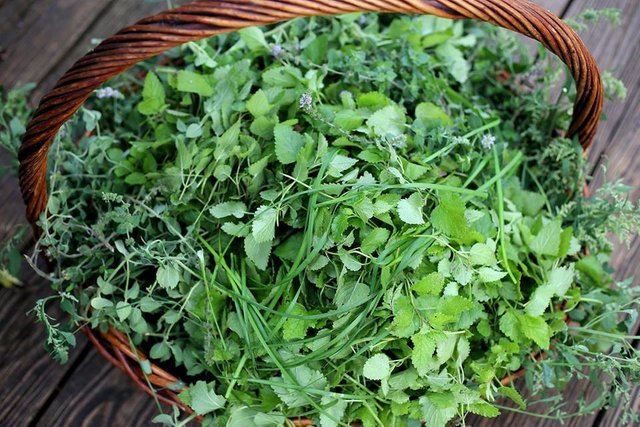 A large variety of cultivated and wild-crafted greens are harvested fresh from the garden.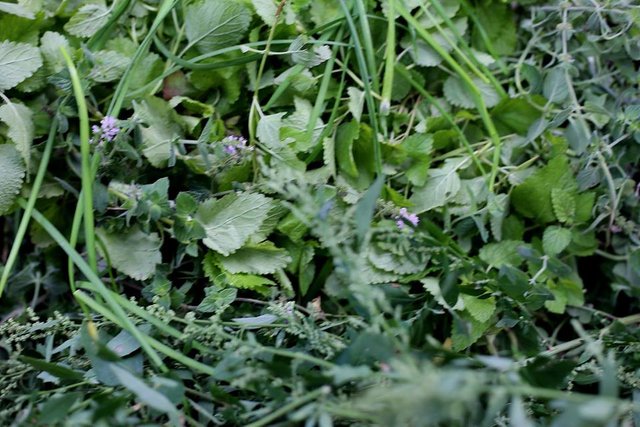 The variety and mix depends on what is abundantly available at any particular time of year.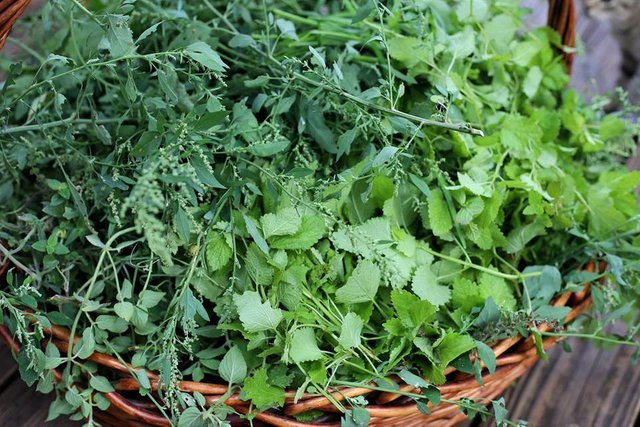 Greens are grown here year-round, even in the coldest winter temperatures of Arlington, Texas.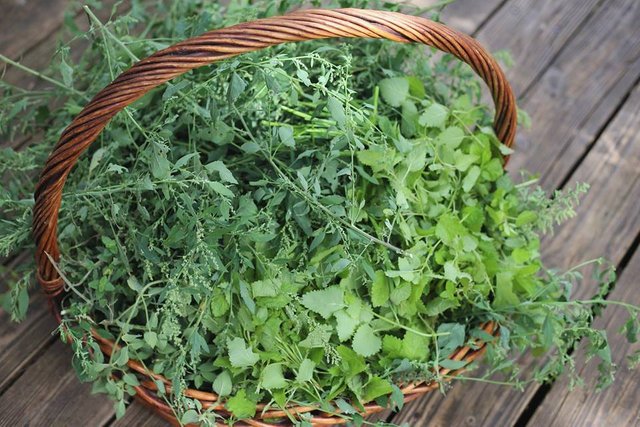 This basket is 9" x 24" at its brim, and every time it's filled to overflowing
with vibrant green and often flowers too.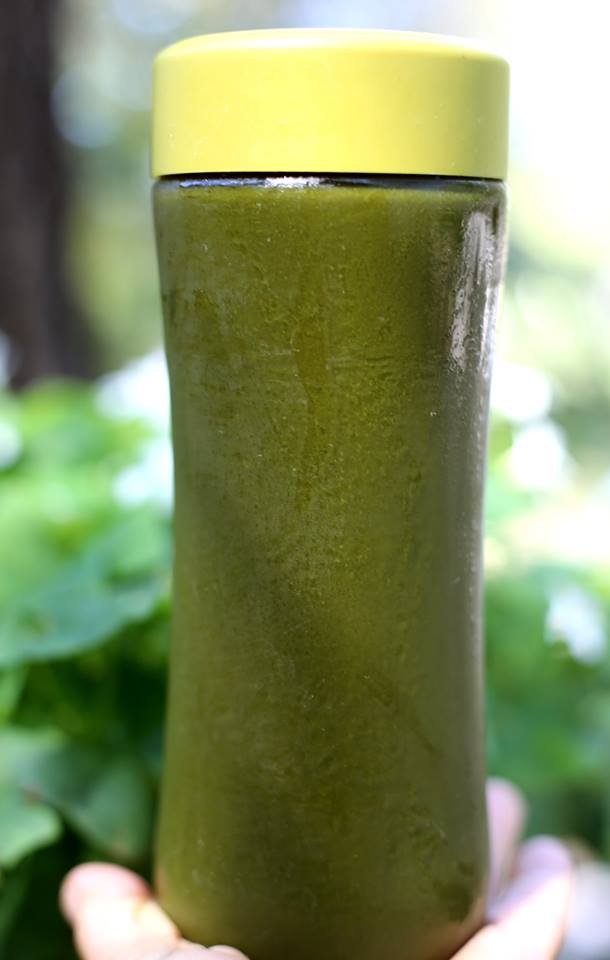 The greens are juiced immediately for the freshest, vitamin-packed concentrate.
This particular basket of greens produced about 8 cups of juice,
which will be added to our smoothies (that's the way the kids like it),
or taken as an intense, jolting shot of well-being!!  
The flavor varies from minty to savory,
earthy to lemony on any given day.

Every sip is an upgrade to our existence,
with many many times the nutrition one can get in eating the greens
in a salad or a cooked meal alone.
I wish you a healthful day with green
inspiration from the @gardenofeden!
Cheers to your health!!