Since I never had a mentor, most of what I know about healthy lifestyle and exercise I learned by myself. Plenty of mistakes have been made and looking back 5-6 years when I started with chin ups and push-ups, I think to myself, "How much time have I spent on nonsense ?!"
My progress would be faster and injuries wouldn't occur if someone told me these tips.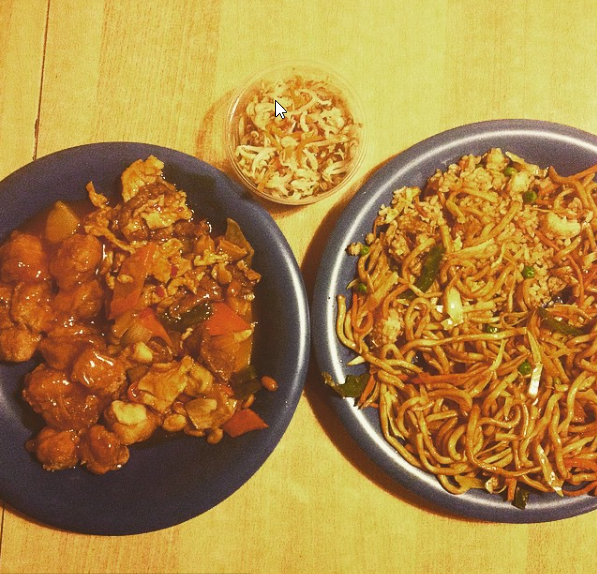 Eat more protein. Muscles need protein to build.
If you do sports aim for more than 1.5 g/kg of body weight (0.7g/pound).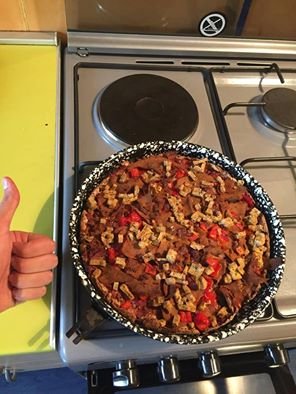 If you train, eat a lot and eat healthy.
High calorie junk food will gain you unnecessary fat.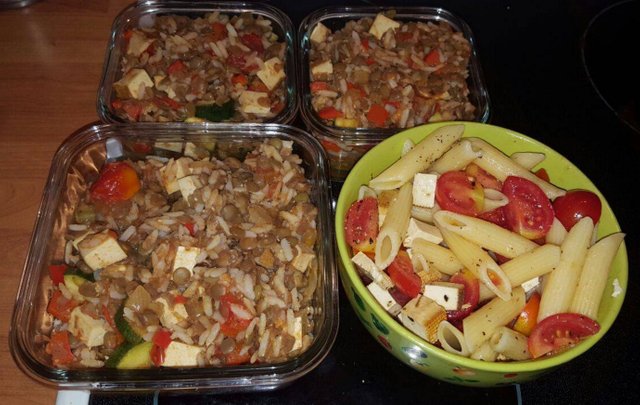 Carbohydrates are not bad.
Do not be afraid of carbohydrates, they are the main source of energy and are needed for muscle building and performance. (You need to choose the right type.)
Ego remains at home.
Exercise carefully, cautiously and without too much volume wishing for a faster progress. (You can get injured for life)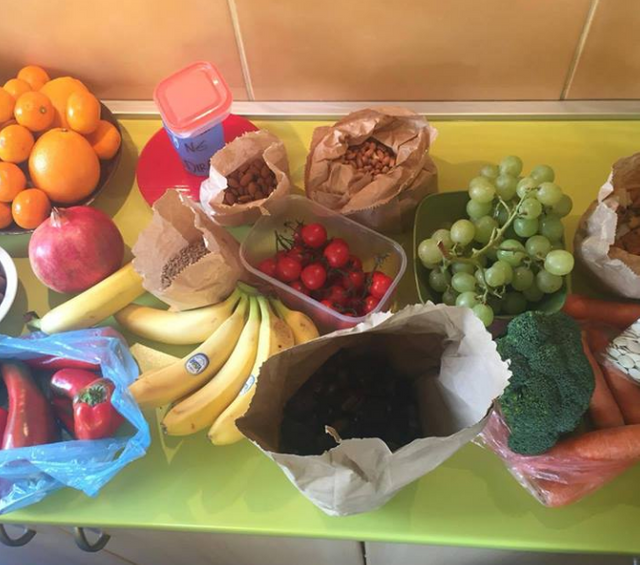 Do not skip meals.
Thinking that the less you eat the more you lose weight is not true. You'll just end up with less energy and a hormonal imbalance.
Thank you for reading.
Feel free to share your tips!
Stay healthy!