SUN IS BEST IN TIME OF QUARANTINE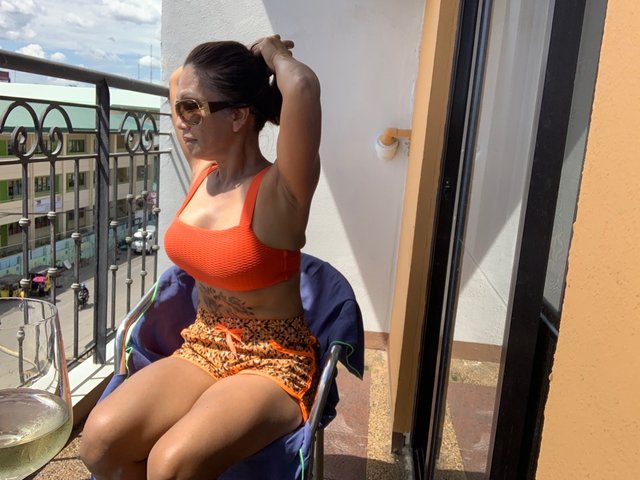 Hey you guys,
I know... I have been busy with other things.
But I came by to say... HOW IS EVERYONE DOING THESE DAYS?
I am in Davao City currently.
The city mayor order to lockdown the city started last night at midnight of 18 March 2020.
I did not fly back to SG as I am also worried to get the virus in the plane or as I travel.
Sun tanning in my balcony here and feeling bored.
HOW ARE YOU ALL DOING?
Posted using Partiko iOS