There is no need to be shy and trust me, no need to be ashamed. Memory lag happens to the best of us and all we need to do when it occurs is STOP to think what it was we were thinking or working on.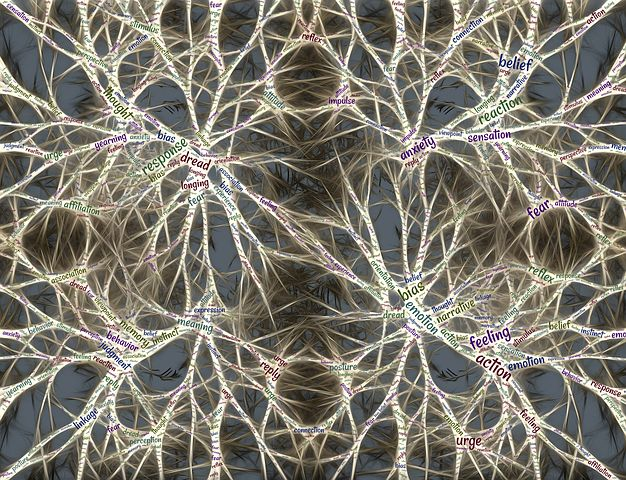 "The memory is like a high powered computer and as such, we expect it to be able to keep track of every single information and also be able to pull it out in short notice."
But, it doesn't always happen like that. Sometimes, it slows down like the computer and hence some reboot is needed.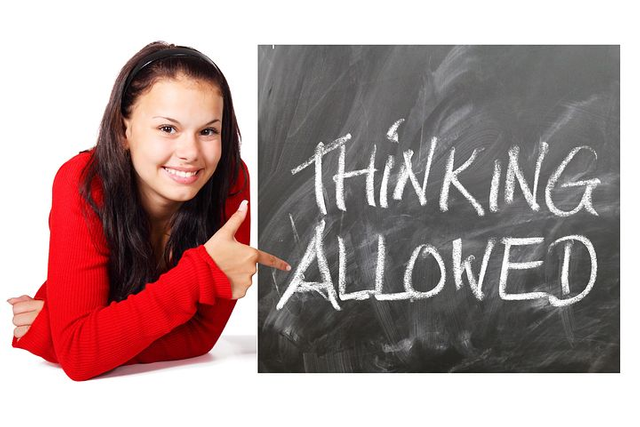 According to Forest Scogin, an assistant professor at the University of Alabama,
"the trick to getting your memory to function at top level is by getting something into the system efficiently so it is easy to retrieve."
With the various challenges we face on daily basis, it is very hard for one to keep track of what they are doing and also to be able to function in full capacity. We all want to function in full capacity and be seen as the smarties we are so let's go on some hack-adventure.
10 TIPS.
These tips will help you push yourself and have a win when it comes to performing in top speed.
DO NOT PROCRASTINATE, DO IT NOW!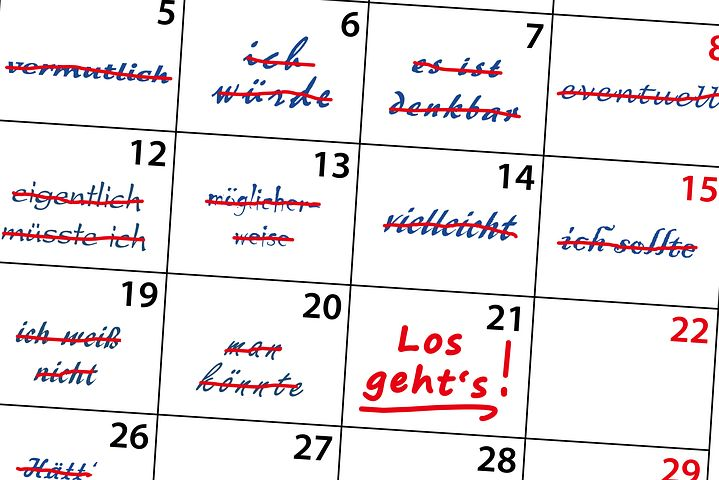 This is man's best friend and yet greatest killer. People tend to put off that thing they should ordinarily do as they think it. They make the issues become glorified by creating a space that it isn't supposed to have for it.
DO IT NOW!
Doing something at that time you think about it is one sure way to get things done. Leaving it for later will not make it any better or different, it will just make it become really impossible to get done.
Whenever you have something to day and you discover you are emotional and fragile, try and make sure you get something done because failing to start then will leave it hanging and most likely never done.
VISUALIZE THAT THOUGHT.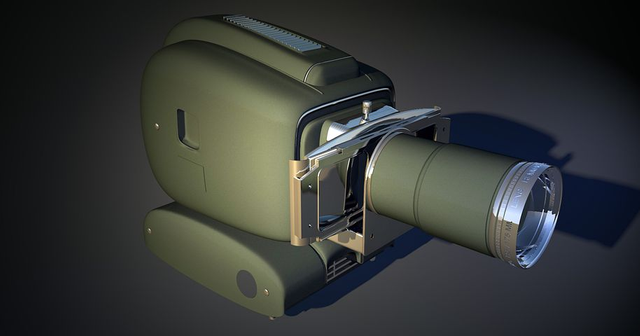 Whenever you have trouble remembering something, just go into the visual mode and visualize what it is you are trying to remember or put into words.
When you visualize stuffs, you will be able to make do with being on point and in tune with your memory working at full and incredible capacity. *I do this a lot and trust me, it helps me overcome that lag period. I am able to switch into a more serious mood whenever i am am down and out with the ideas and gusto.
PUT ALL YOUR SENSES INTO USE.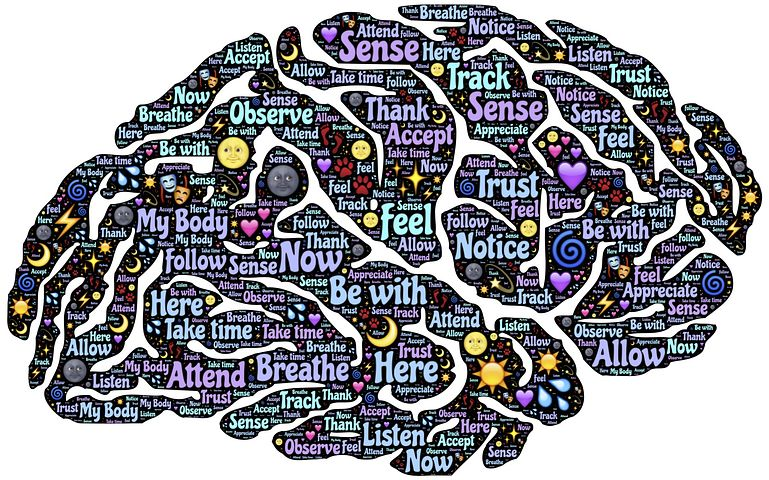 The sense of
Hearing, Touch, Feel, Smell and Sight
are all at our disposal and being able to use them when needed will help jog the memory into action. When you have that lag playing out, just take a breathe and
Listen
to your surroundings,
Smell
the mood and try to
See
beyond where you stand.
You may think you are wasting your time, but that extra minute you put into getting your memory jogged by making use of all your senses will pay off later. Use all your senses.
TALK TO YOURSELF. YES, DO THAT A LOT.


I talk to myself whenever I am trying to do the things I like to do and know to do. I tell myself what it is I am doing and also planning to do.
Most people may see it as a sign you are going mad, but trust me, it is not their business especially when it is working for you. Soliloquy is more of what people call it.
Talking to myself helps me lay hold on what the functional acts of my actions are; I am sure this too will work for anyone who seeks to achieve their target and goals. Talk more, yes talk more into getting your memory aligned with speed in terms of using your it.
SLEEP THE RIGHT AMOUNT OF SLEEP.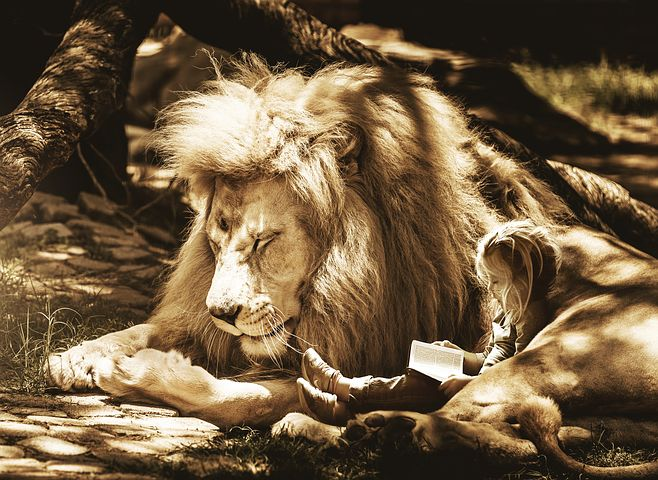 I often hear some people talk about sleeping for just 8hours or less and I wonder how true that is. The whole sleep idea is in place so you are refreshed and in line with your thoughts.
I think sleeping the right amount will help you kick start the day into full swing.
When you adopt a sleep pattern that enables you to wake up naturally without the alarm, you will be able to achieve those set targets.
The memory works round the clock and even when you are sleeping, it works. You must try and maintain a sleep timetable that will help you gain full control of your memory. When you sleep well, you will be able to get a grip on your thought pattern.
WRITE TO YOURSELF.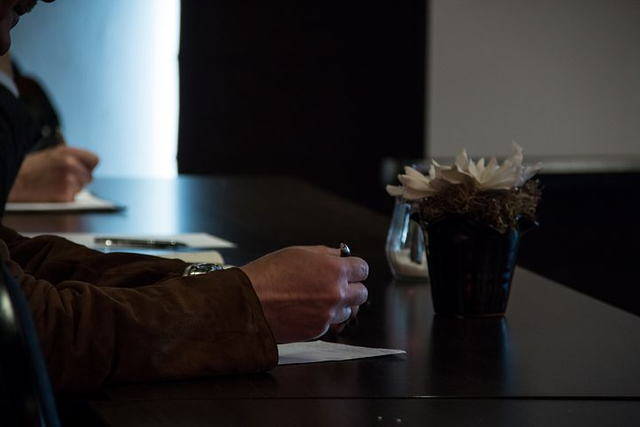 Do yourself a note that will remind you of what you want to do. This is a proven way to get you running in the right mood. We are human and are allowed to be. Humans forget stuffs and some are unable to remember no matter how hard they try.
Lots of folks are in the habit of putting pen to paper for when they have something to do. When you have something to do, make sure to write it down so that you can start out right the next morning with thoughts fresh on paper like it was still yesterday.
I do lots of writing when the ideas come gushing at me. Often time, we wait to much trying to get a hang only to forget completely what it is we want to do because we didn't inscribe the words somewhere.
TAKE A BREAK IN BETWEEN..; TEA, COFFEE JUST TAKE A BREAK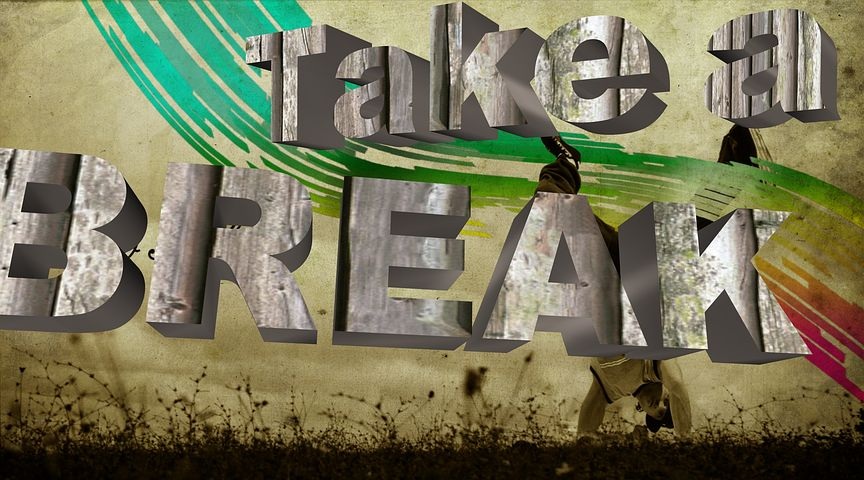 This will help you. Take a short break in between that moment when you have so much to do. When you are working and trying to make stuffs count, you could and most likely come down with fatigue and no matter how you try to continue, you will find that you have lost all the zeal and vigor to continue.
Fatigue always sets in and when we fail to take those short breaks in between work, we lost everything; Yes everything is lost because you end up producing a less than perfect result.
In between work, I take some very short and interesting breaks and sometimes, the break spans longer than the mere short time I intended, it always works wonders for my thought process.
Some may think they are leaving the work undone and hence decide against standing up, but the truth is, if you fail to stand up when you are tapped out, you will eventually stand up to regret that moment you spent sitting down to achieve a major fail.
BREAKFAST... YES, EAT BREAKFAST.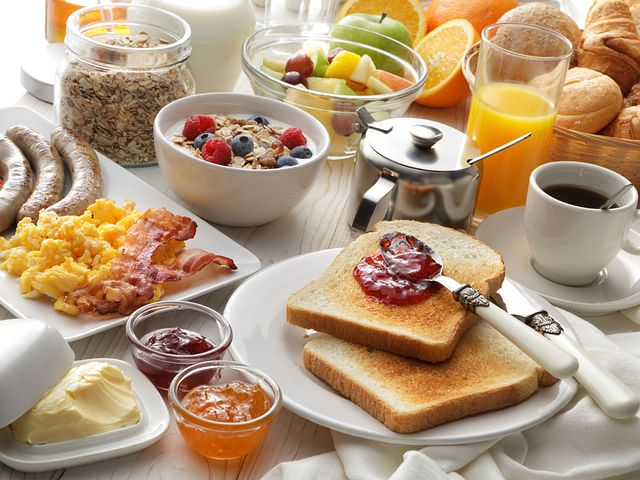 Many are in the habit of rushing out the door everyday to get to the office and then on getting to the office, they pick up just about anything and eat on the go. Applying this kind of routine daily may seem like the best and most efficient until you start to slow down towards noon.
Taking time in the morning to prepare something to eat may seem like a waste, but it will more than pay off for when you are going through the day.
TELL YOURSELF YOU LOVE YOUR WORK.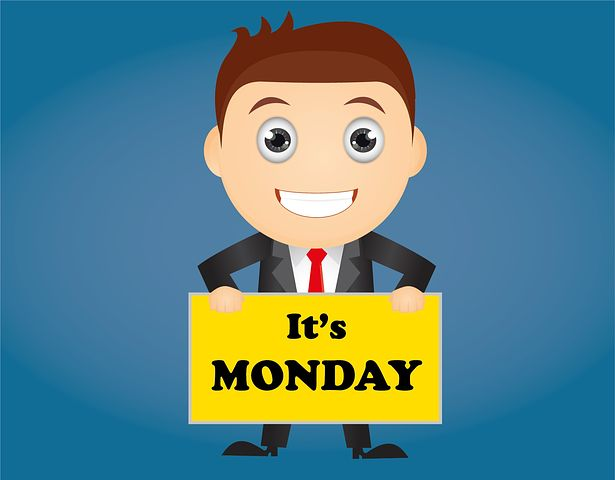 This part I love so much. Telling yourself how much you love what you do will help your memory continually function in full capacity despite the various challenges that abound in the day.
Liking or in my case, loving what you do is a major determinant of how best we can be able to be in full swing whilst using our memory.
You know what tires me about work? The fact that it comes screaming at you like it has a plan to defeat you despite the fact that you are trained to do it. Work comes at you like you are meant to be defeated by it and that is why many shrink out when they are faced with work.
Tell yourself,
"I love my work and no matter how tiring it gets and out appears, I will keep loving you."
Love it and your memory will work in full speed because that love will help you move it in the right direction.
USE COLORS, BRIGHTEN YOUR DAY.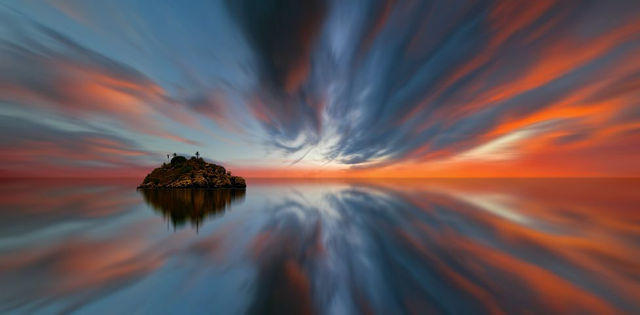 Colors are the nodes that runs the world and trust me, without these nodes, we will see more dull days.
To jog up your memory, spice up with colors whenever you find that you are seeing through a Black and White haze. Decorate your work space with those colors that will help lift your spirit and this way, it will help you have a speed up memory all the time.
The memory functions based on what it is fed and the quality as well. If you feed it dirt, it will return dirt, if you feed it Einstein, it will definitely return Einstein.
Use colors to jog your memory into action.
---
---
I feel Blessed!
---
Memories are the colors of our minds, they make the dreams and hope we have to come into full swing. Memories makes the way we see and make us accept things beautiful and livable when we are in tune with our inner being.
These tips are just a few of the many you can apply to your daily routine so that your memory rides higher than it may presently be doing given the harsh realities that abound and trails us daily.
---
Make the world a better place for someone today!
---
All Images are from Pixabay
Additional info from High Speed Healing.