What's the difference between LBP(low BP) and HBP( high BP) ?
View the original post on Musing.io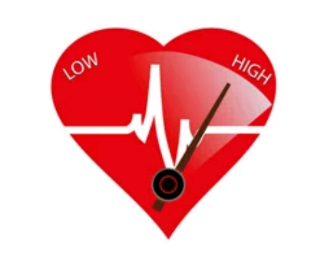 DIFFERENCE BETWEEN LOW BLOOD PRESSURE AND HIGH BLOOD PRESSURE
LOW BLOOD PRESSURE
LBP is a blood pressure below the normal range or expected value for a person in a given vicinity. It is also referred to as HYPOTENSION.
It is relative because blood pressure varies greatly with age, activity, some medications and an underlying medical conditions.
Conditions of the nervous system, conditions that do not begin in the nervous system and drugs can result to LBP.
Neurological conditions such as changing position from lying to more vertical (postural hypotension), stroke, shock, lightedness after urinating and defeating, Parkinson's disease, neuropathy and simple fright can result to LBP.
There are other non neurological conditions that can also lead to LBP. They include bleeding, dehydration, heart disease, adrenal insufficiency, infections, pregnancy, prolonged bed rest etc.
Hypotension can also be caused by drugs such as alcohol, heart medications, depression medications (such as antitryptyline/ELAVIL) etc.
HIGH BLOOD PRESSURE
HBP also known as hypertension is a repeated increase in blood pressure of an individual exceeding 140 over 90mmHg.
Chronic high blood pressure can possibly cause blood vessel alteration in the back of the eye (retina), renal failure, abnormal thickening of the heart muscle and brain damage
There's no specific cause for high blood pressure that has been found in 90% of patients.
Dietary changes, regular aerobic exercise and proper medications such as beta-blockers, diuretics, blood vessel dictators and others can go a long way in the treatment of HBP.
I hope this answer helps.