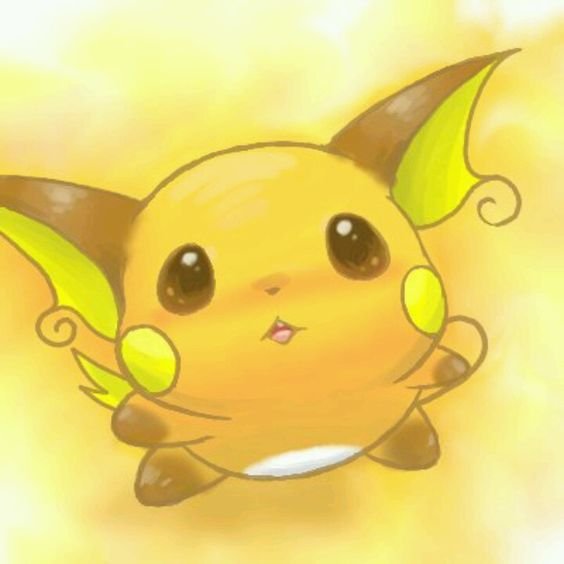 New obsession "PokemonGo" will become an unexpected helper in the fight against excess weight. This will solve one of the most serious problems - diabetes of the second type, said British experts.
Researchers from the University of London came to this conclusion after psychologists reminded that millions of people are looking for Pokemon virtual creatures of real places that makes them to walk more than usual.
More than 5% of people are at risk of diabetes of the second type. Due to sedentary lifestyle and lack of any physical activity.