Why Sunlight is essential to our body
Everyone knows vitamin D can easily obtain from sunlight; however, statistics say most significant percentage of people around the world is lack of vitamin D deficiency due to various reasons. Vitamin D is a fat-soluble, which is produced and stored by our body than depending on our diets. Sunshine is converted into chemicals within the body to produce the vitamin. While adults are assumed to have at least min percentage of deficiency, people who are more vulnerable are those who are dark skinned, overweight and live in less sun exposed areas.
The newest statistics demonstrate that more than 90% of the pigmented populace of the United States (Blacks, Hispanics, and Asians) now suffer from vitamin D insufficiency (25-hydroxyvitamin D <30 ng/ml), with nearly three fourths of the white population in this country also being vitamin D insufficient.Source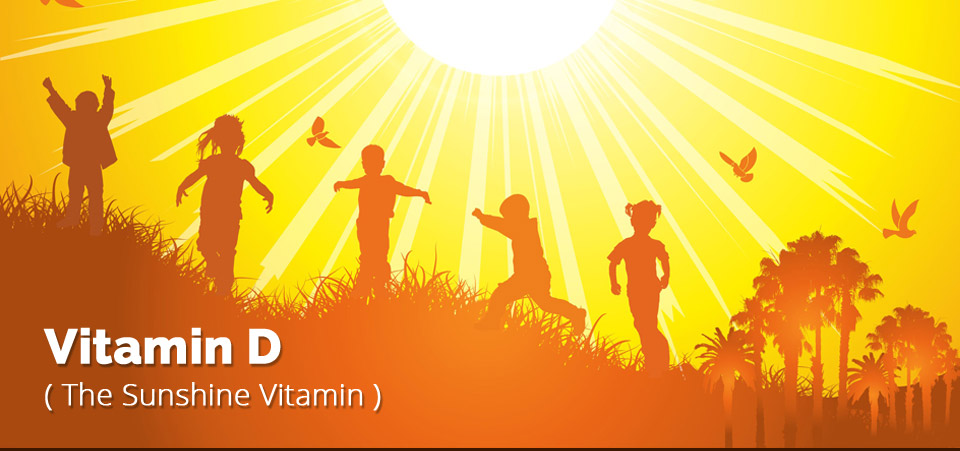 Image Source
Deficiency in Vitamin D is associated with many numbers of diseases such as cancers, and hypertensions. This deficiency is also occurring because of shift works, where night shift workers get to take the vitamin from the sunlight is very less, and in door workers. Unfortunately, sunlight from glass does not give you much vitamin D.
The surprising cause of the deficiency is misusing sunscreens. Research says almost 1 billion people around the world are deficient because of chronic diseases and usage of sunscreen.
People are spending less time outside and, when they do go out, they're typically wearing sunscreen, which essentially nullifies the body's ability to produce vitamin D. Source
While it is good for safe skin against skin cancer, but researchers say, spending an adequate amount of time on sunlight will give daily-recommended value. Because we cannot get enough vitamin D from food or any supplements.
The major cause of vitamin D deficiency is the lack of appreciation that sun exposure in moderation is the major source of vitamin D for most humans. Very few foods naturally contain vitamin D, and foods that are fortified with vitamin D are often inadequate to satisfy either a child's or an adult's vitamin D requirement. Source
The people with lighter skin than those with darker skin more likely to observe more Vitamin D as it totally depends on the melanin in your body. This substance will be relinquished when you absorb ultraviolet rays of the sunlight. So, it depends on the quantity of melanin released which is directly proportional to quantity of vitamin D, where cholesterol in our body helps to do this process.
When it comes to recommendation, researchers say about 15minutes of exposure to sunshine is requisite although it fairly depends on the person's characteristics such as tone and weight. Dark coloured skin people may want to expose up to 40min, researchers say. So get outdoors from today and enjoy sunshine.