Delicious healthy oatmeal berry cookies in 30min.
Boring food always makes our life boring right. We love to eat cookies, and we love to have berries... what if we mix both of them a make a delicious outcome. A healthy yet tasty that too most importantly easy :) Let's have a look at it.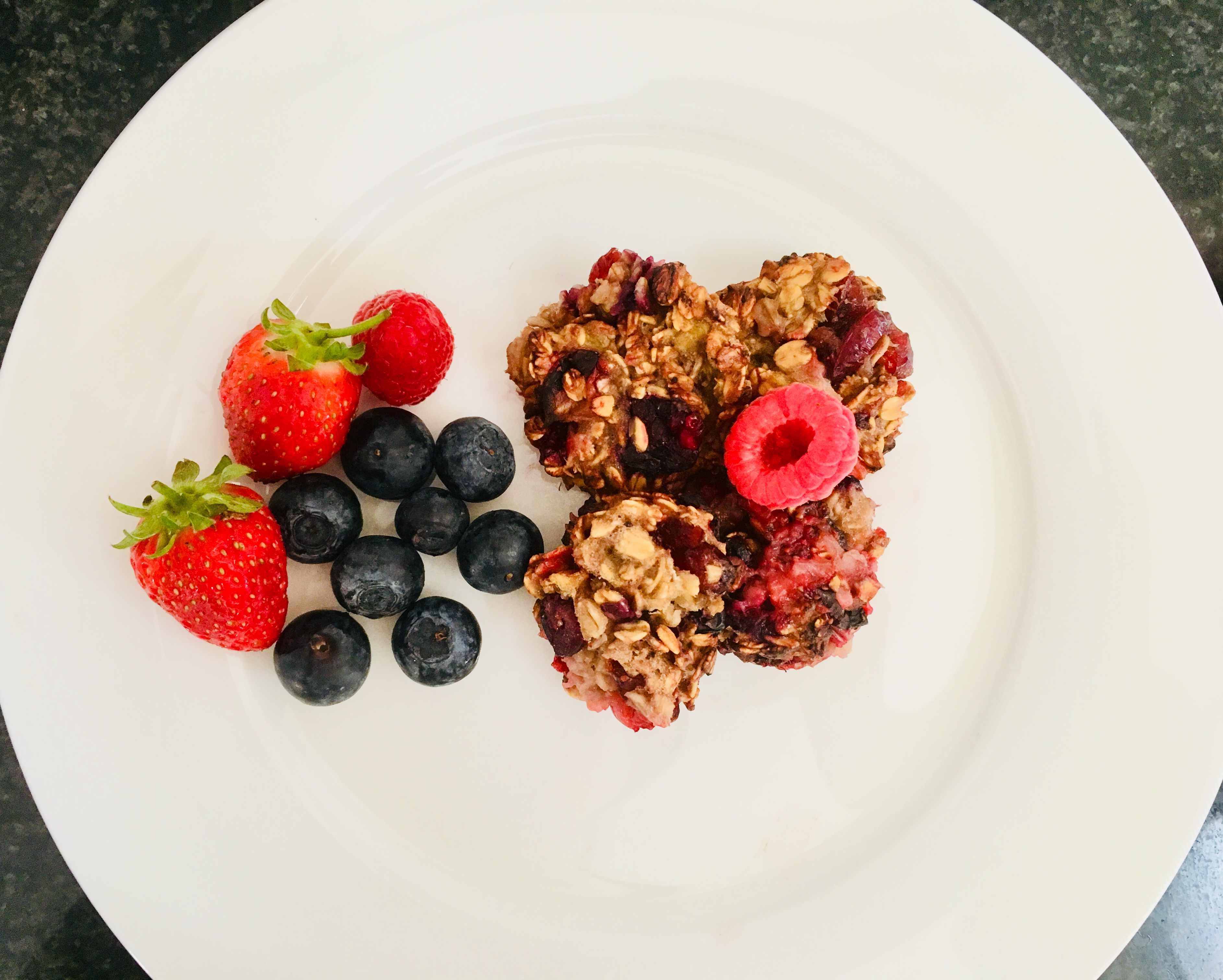 To get these awesome cookies,
Take a ripe banana and mash it with a potato masher, or you can use a fork like me. Then add rolled oats, and give it a thorough mix.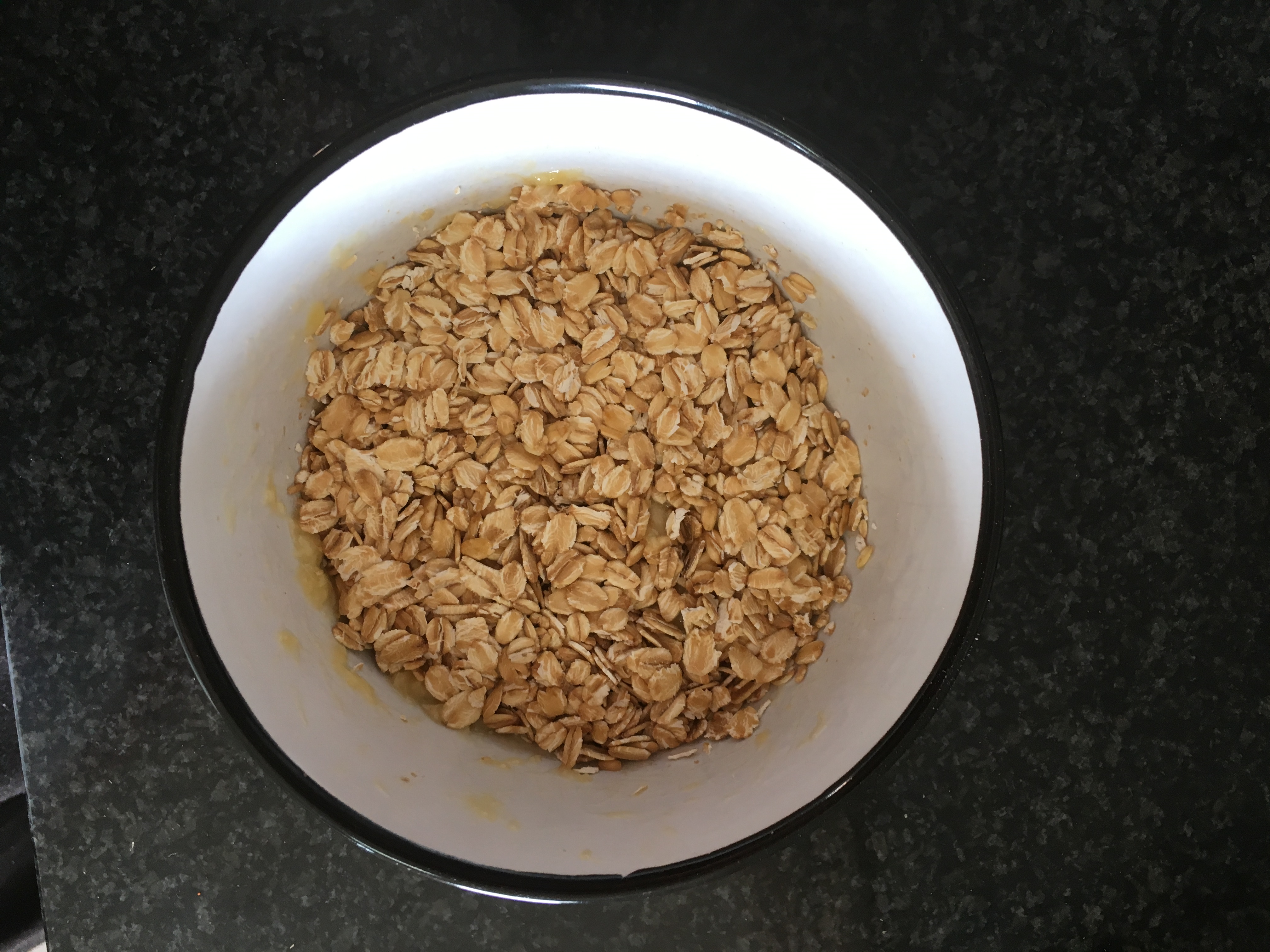 Add whatever berries you like. I added strawberries, blueberries, raspberries, dried cranberries, and blackberries. Again give it a gentle mix. I added a little bit of honey here, you could use maple syrup or brown sugar according to your preference.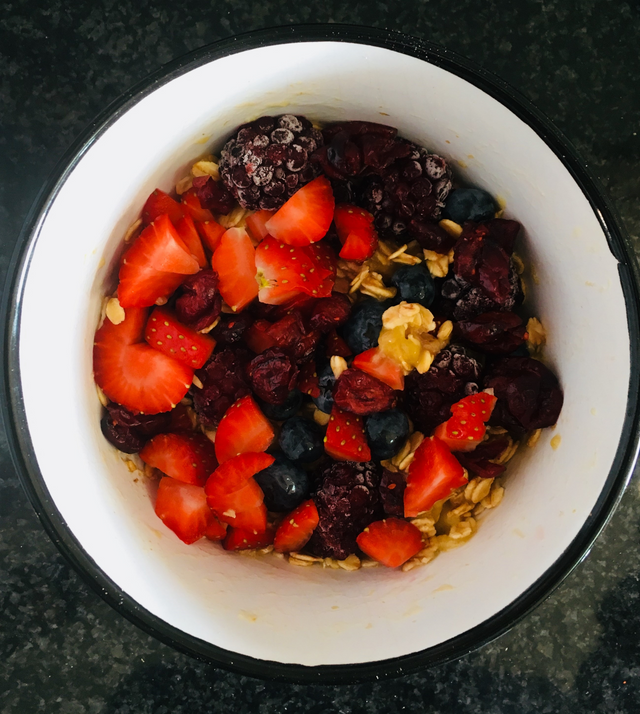 Then its time to arrange them into a baking sheet and bake them for about 15-20 minutes at 275Fahrenheit. Don't forget to preheat your oven for 15 min.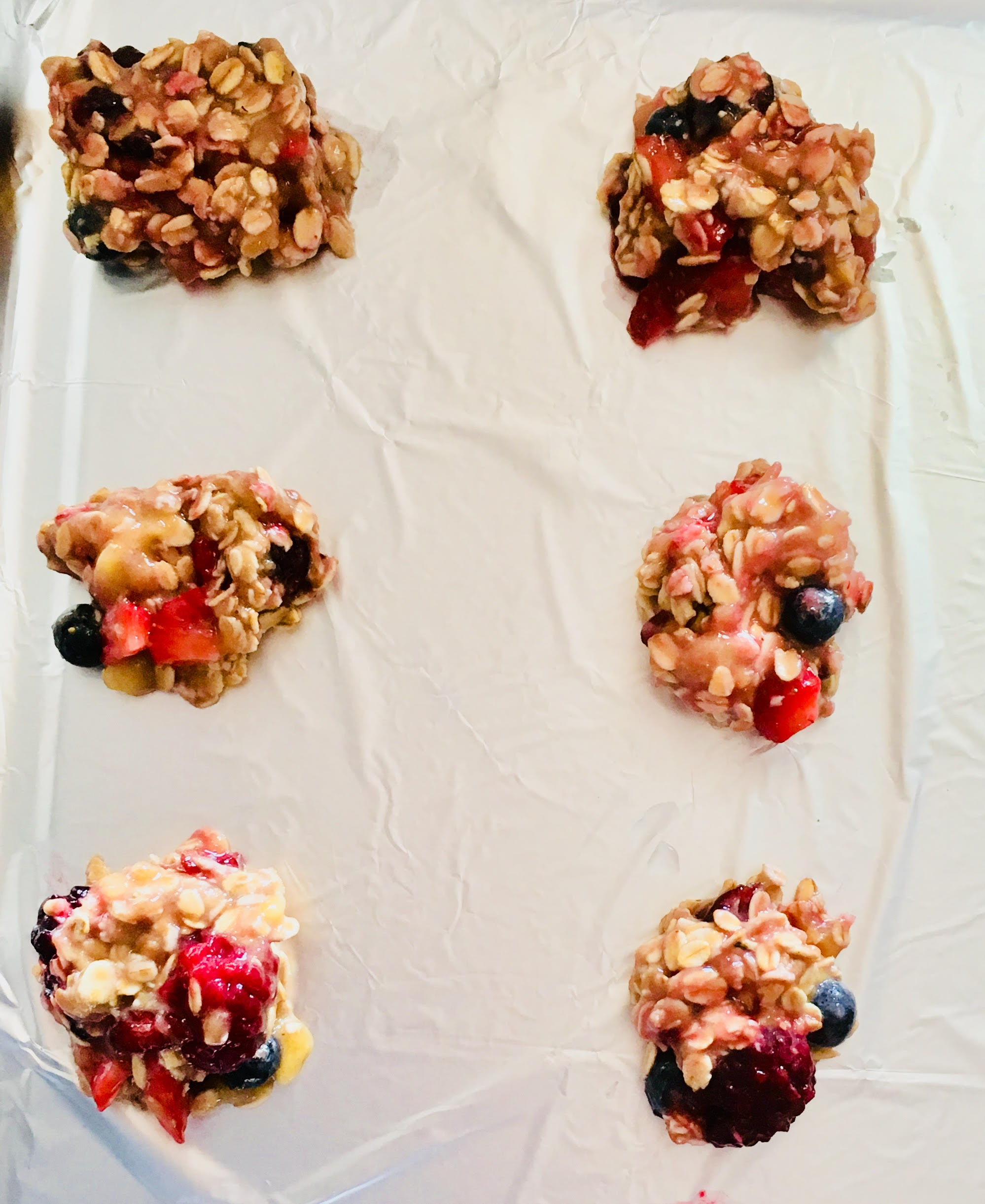 Here they are.. You can store them in a refrigerator for about 3 to 4 days. But, unfortunately, you cant do that as they will not allow you to put them in your refrigerator for such a long time. Because I am sure that you will have all of them in a day or two.. Enjoy eating.