Hey Steemers,
Let's talk about common ground. We walk upon it- all of us. There is a universality to human existence, revealed by steps taken and stories told. We are far more alike than we acknowledge.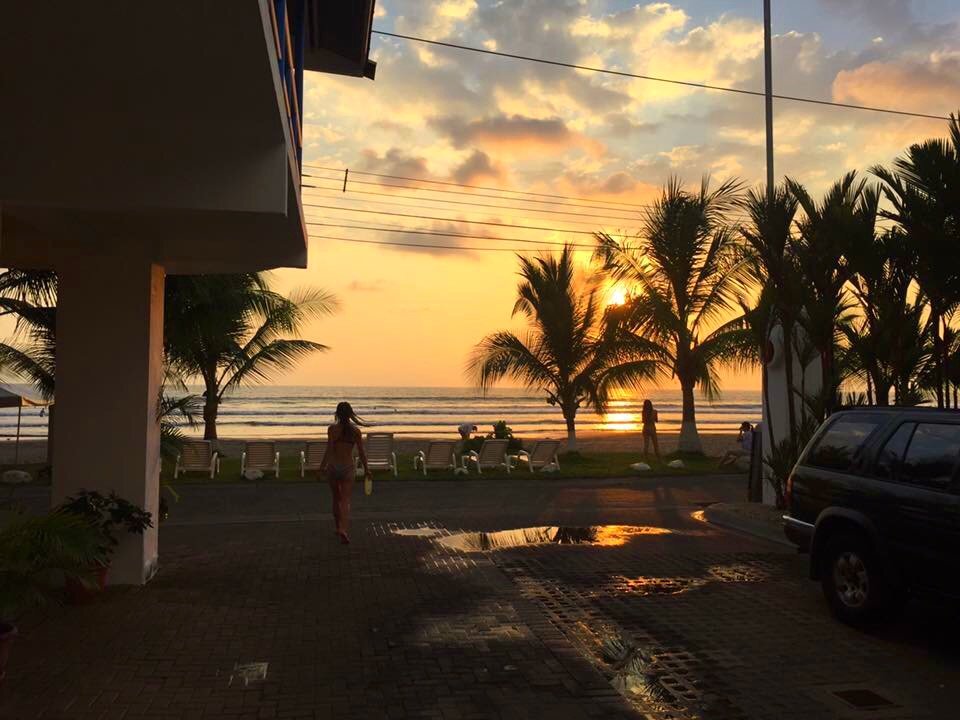 This overlap is not limited to our communities, political parties, or people we choose to love. It is
universal
: shared between us all. It is the reason that we can translate languages and that books written in opposite hemispheres contain similar themes. We are all out here- albeit in different vessels, different places, different times- trying to create meaning. Because that is what it's all about, yes? Cultivating a life of purpose. Feeling, exploring, playing. Connecting to other souls.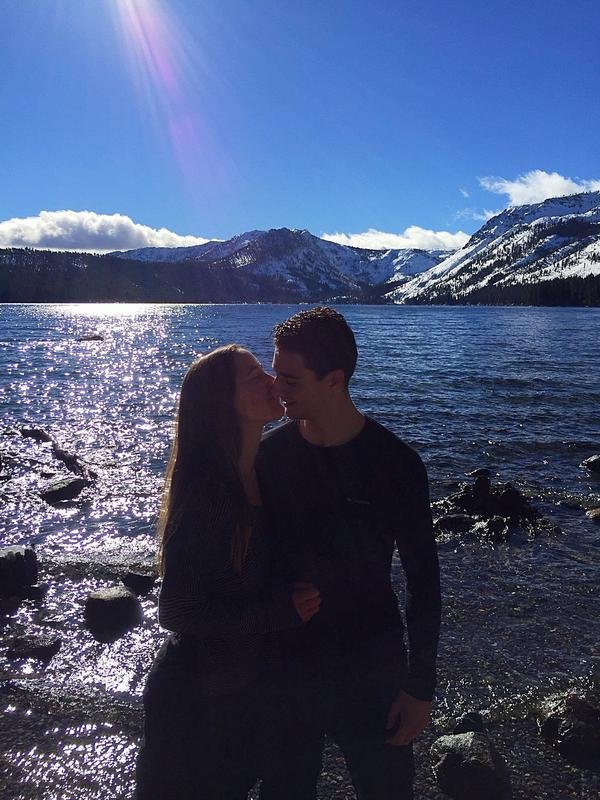 Close your eyes. Conjure a moment of connection: you and another individual lock eyes and yell, "me too!" There is something electric about understanding each other. All of a sudden, camaraderie is created. This, my friends, is powerful stuff. As we are drawn together, we begin to care. And we are far more likely to shower the people we care about with compassion. So, let us consistently seek understanding. Let us be patient and open- minded in our pursuit of common ground.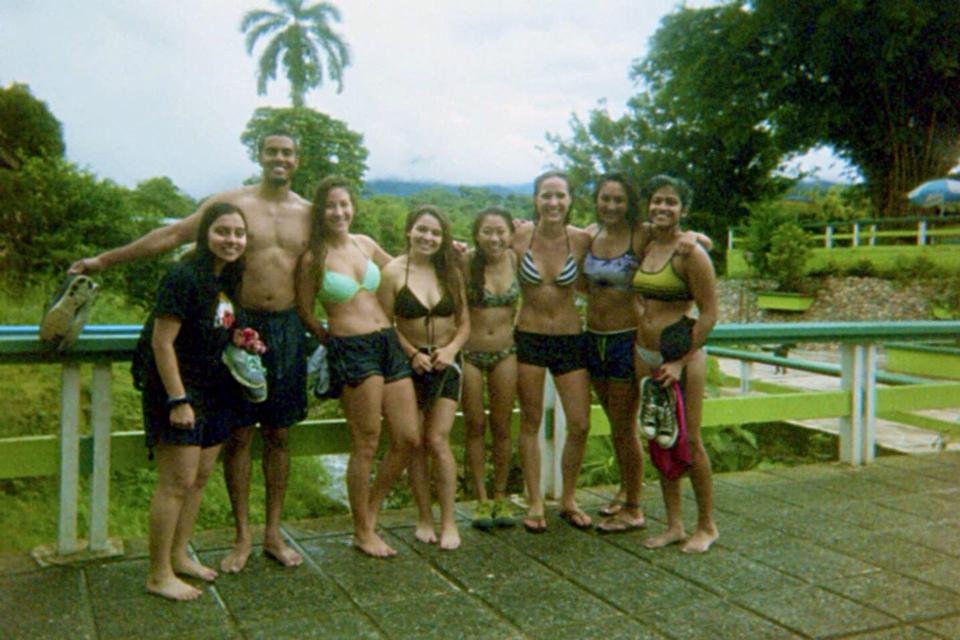 I believe that recognizing our inherent same- ness could be the catalyst for global empathy. As it stands, we are afraid of the superficial differences between us. Fear causes us to act defensively, to withdraw, to isolate. These behaviors serve only to perpetuate distrust and discrimination. I'd like to share a poem from
iamhertribe
that captures my feelings about this.
"I choose
full on
full grasp
full cup
love,
in its fullest circle"
I choose rain dances for storms of love. Have you ever experienced the indescribable smell of the earth after a rainfall? It is called petrichor. It is pure bliss. If we choose to honor the universality of humanity, rains of change will shift us towards this bliss.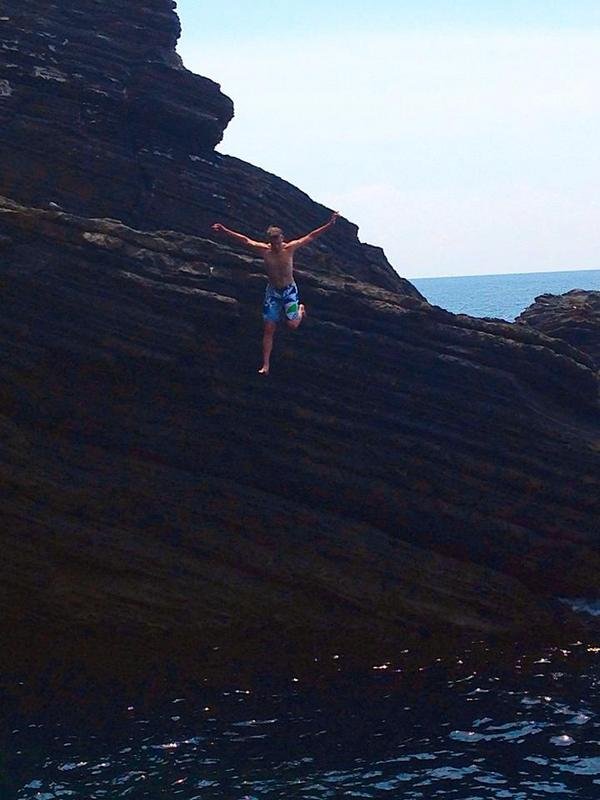 I speak in grand metaphoric language on purpose. With it, I state my highest idealization. Lofty dreams require small steps and the daily grind. So, let's get to it.