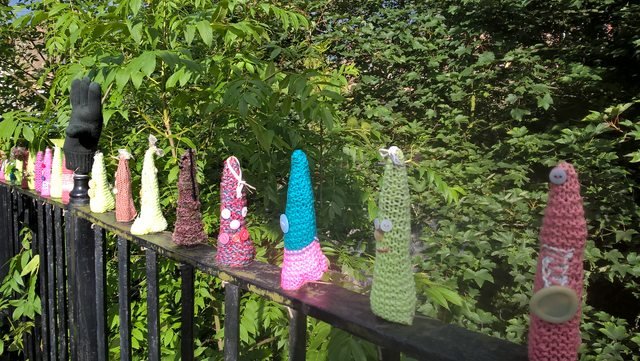 So you got a bit drunk, had sex and didn't use a condom. Ever since then you have been taking plenty of baths or showers and lathering up in the hope that you might just wash any sexually transmitted infections (STIs) down the plughole.
I'm afraid that just isn't going to work. If you have an STI then you need medical treatment. All that excessive soap is going to do is upset the natural flora and cause dry skin and irritation.
---
If you live in the UK then you are very fortunate to have access to free and highly confidential testing and treatment. Nobody in their right mind is going to judge you if you take advantage of these excellent services. The people who work in Sexual Health are keen to reduce stigma, promote healthy attitudes towards sex, treat infections and reduce the risk of those infections being passed on.
---
Chlamydia is the most commonly diagnosed STI in the UK.
Why do we see so many cases?
Most people who catch it don't get symptoms and so are less likely to get checked out.
It is very good at passing itself on to any sexual contacts – If you have unprotected sex with somebody who has Chlamydia you have a 2 in 3 chance of catching it.
You can catch STIs from oral sex as well – So, even if you just have oral sex, you should still get tested.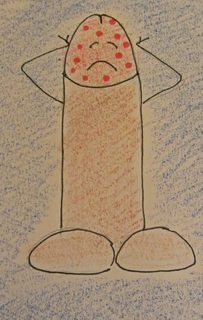 The bacteria that cause Chlamydia and Gonorrhoea can hide for up to 14 days after they have been passed on. We call this the incubation period or window period.
If you have taken a risk and get tested within two weeks of that risk, you may get a false negative result.
So, if you do test within two weeks of any risk, make sure you repeat the test after 14 days, just to check that everything is OK
What tests do we do?
The good news is that for men with no symptoms, all that is required is a specimen of urine to test for Chlamydia and Gonorrhoea.
Women without symptoms can do a self-taken swab – really quick and easy.
If you have given oral sex, we may take a throat swab.
If you have received anal sex, then a rectal swab is recommended.
---
The treatment for Chlamydia is very effective – phew! .... and in the UK it is free of charge.
---
To complete your check, we offer you a blood test for HIV and Syphilis and possibly Hepatitis B and C.
Nobody is going to force you to have a blood test but most clients accept the offer as they feel it is good to know their status.
So, peeps, what are you waiting for?
Untreated STIs like Chlamydia and Gonorrhoea can cause long-term complications such as chronic pelvic inflammatory disease and infertility.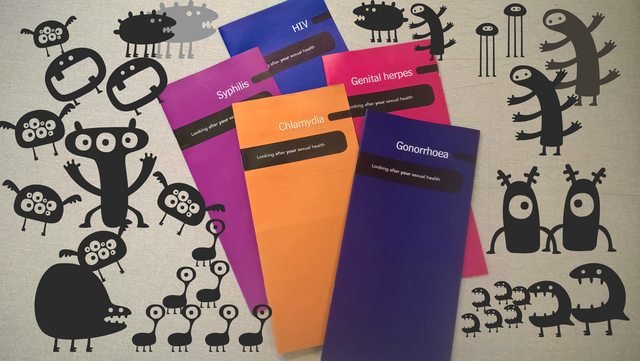 STI's do not have to be the stuff of nightmares. A good source of reliable information on STIs can be obtained from the Family Planning Association: http://www.fpa.org.uk/resources/leaflet-and-booklet-downloads
The World Health Organization (WHO) defines Sexual Health as a state of physical, mental and social well-being in relation to sexuality. It requires a positive and respectful approach to sexuality and sexual relationships, as well as the possibility of having pleasurable and safe sexual experiences, free of coercion, discrimination and violence.
---
---
If you have found this helpful and would like more posts on similar topics, then please upvote. If there area any particular topics or infections that you would like me to discuss, then please let me know in the comments below.
---
---