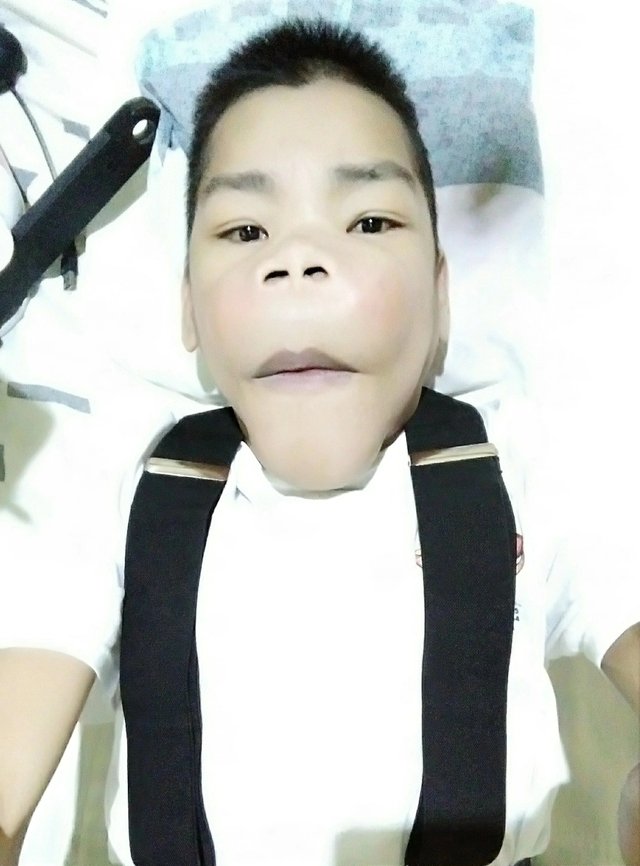 If I can do without coffee anymore in my life I will and it seems that I could do that because it is already a second day for me in not ingesting coffee and the cravings for it is not as intense like before where I get some headaches when caffeine in my system is getting low but now I am not getting a withdrawal symptoms which is awesome.
I do like to quit coffee because it is not great-tasting anymore because maybe of my medicine's side-effects as it really diminished my taste for coffee. But I want to take some caffeinated energy drink during dialysis just to make my blood pressure in check because it gets to crash in most of my sessions.
Coffee indeed had became a past of my life even before I was able to read and write. It helped me with my studies and had been a part of my snacking moments where I have no option to drink except the thing that is most available in my home which is a good cup of instant coffee.
Right now I was drinking pineapple juice, it is the closest thing I can have without eating fruits because fruits are expensive to purchase and hard to chew but with a juice it is easier because I will just drink it all up although I know that having a fresh fruit is way more better.
Now it is just weird that I am not having a withdrawal symptoms because of not having coffee but I like that and it just means that we not only can save money from buying coffee and sugar, I will also get a better sleep quality which is one of the best thing that will happen.