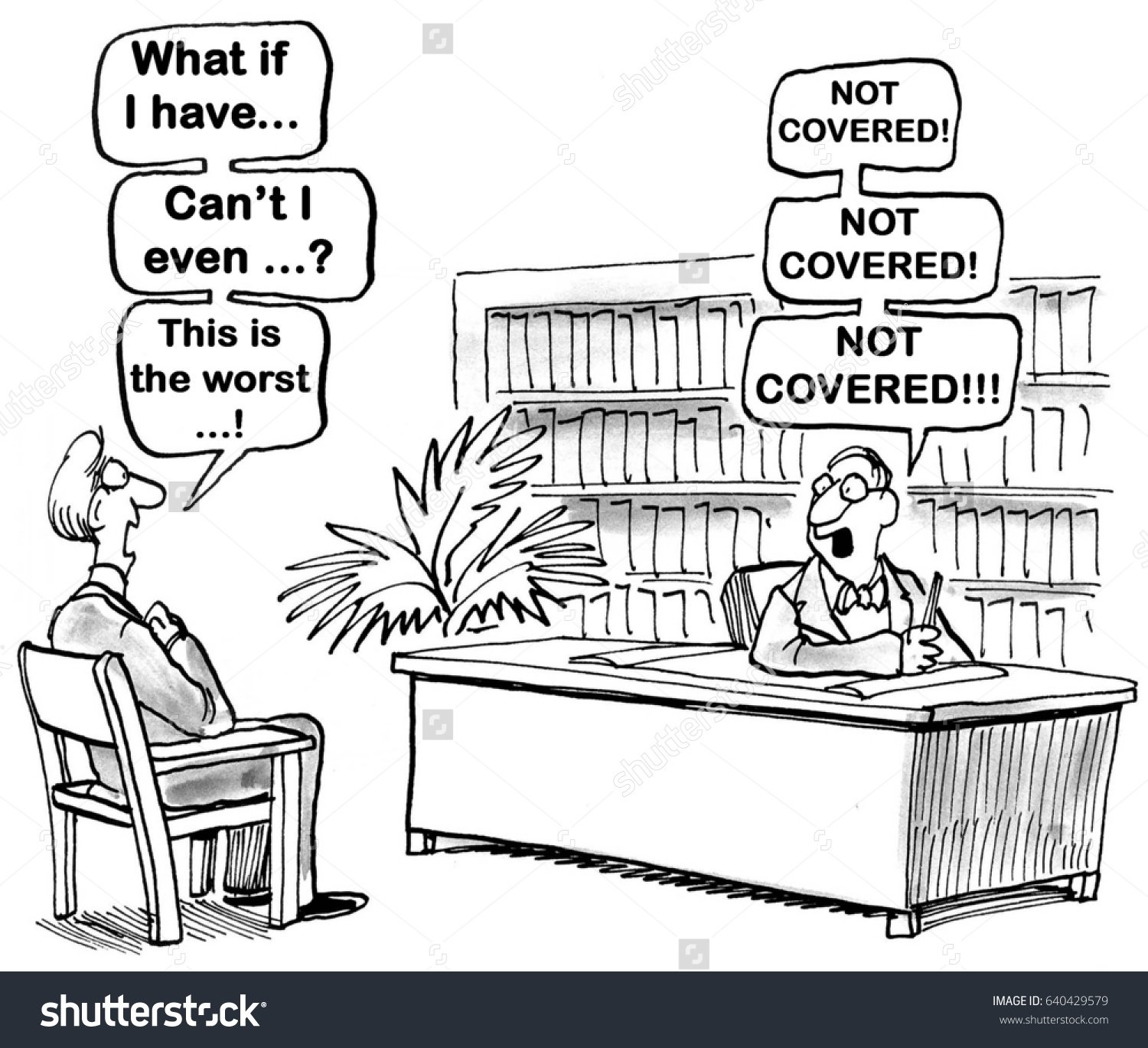 I went to a rally at the capital last night.  It was about 7 different organizations that advocate for the disabled community and begging our representatives vote no.  I have been to quite a few rally's here and all of them have had plenty of people come to support their causes.  The smallest one had about 1,000 people which was pretty good considering it was put together in a weeks time.  I've seen the mayor at ALL of them and he speaks very eloquently about being a supportive community and standing up for what's right.  He's really a breath of fresh air comparing to where I'm from.  I thought for sure there would be a TON of people at this one.  I showed up 15 minutes late because of the buses.  I got there and to my surprise, including me, there were about 10 people there.  No mayor, no city council.  There were actually more reporters there than supporters for people with disabilities.  
The rally was about saving peoples lives.  Yes!  It's true that some people will die without the current healthcare.  Also that 40% of kids on Medicaid are small children.  One lady got up and spoke about her disease.  She has 2 masters degrees and taught school until her spinal chord disease didn't allow her to do that anymore.  She works a technical job now and by many standards she makes pretty good money.  She spoke about how she makes 45k a year.  If the current healthcare bill would go through then this brilliant 40 year old woman would have to give up her job, give up the programs she helps run to help other disabled people, and give up her home, that's not the end though.  She read the whole healthcare bill and she crunched the numbers on her personal situation.  She has to have a nurse 6 hours a day.  She also because of her spinal chord disease needs help getting out of bed, showering, going to the bathroom, cooking and cleaning.  With the medication and assistive people and devices she requires to live daily her healthcare costs, with no emergencies would cost over $37k a year.  If she loses all of this, at the age of 40 with 2 masters degree's she would have to move into a nursing home on top of losing everything else.  
Another man spoke about how he was a veteran.  Yes, many disabled veterans have medicaid.  He needs medications not only to help with the pain from injuries from war, but also to keep him alive.  He cried while speaking that after serving his country the current healthcare blll that is proposed that he would be dead within the next year because he's already reached what his insurance coverage cap would be if the previous administration hadn't put a rule against caps the amount of coverage.  Of course, there are many more stories.  
I was just absolutely heartbroken when I showed up and  no one was there to support them... and me.  I'm disabled as well.  I may not die immediately if I lose coverage but I won't be able to contribute to society at all if i do and I will NOT  be able to keep my head above water without it.  In one of my previous posts I wrote about how many people in the United States that are living with a disability.  That's roughly 49% of people living in the united states.  
I've been reading a lot since this past election.  I have learned to only use news sources that use vetting to make sure they are putting out the truth.  Many people are upset and talk about the "marginalized communities" You hear a lot about Veterans, Women, LGBTQ,  POC, Immigrants, Muslims all being directly affected by this current political administration.  As well as everyone should be.  The on "marginalized" part of the community people seem to have forgotten about is the disabled community.  Disabled seems to be a dirty word these days.  We need to do better.  
Thank you all for reading, following and sharing my story.  I'm on steemit to help raise awareness for the disabled community, including people with invisible disabilities.  Please comment.  Let's open a kind dialogue and share stories.