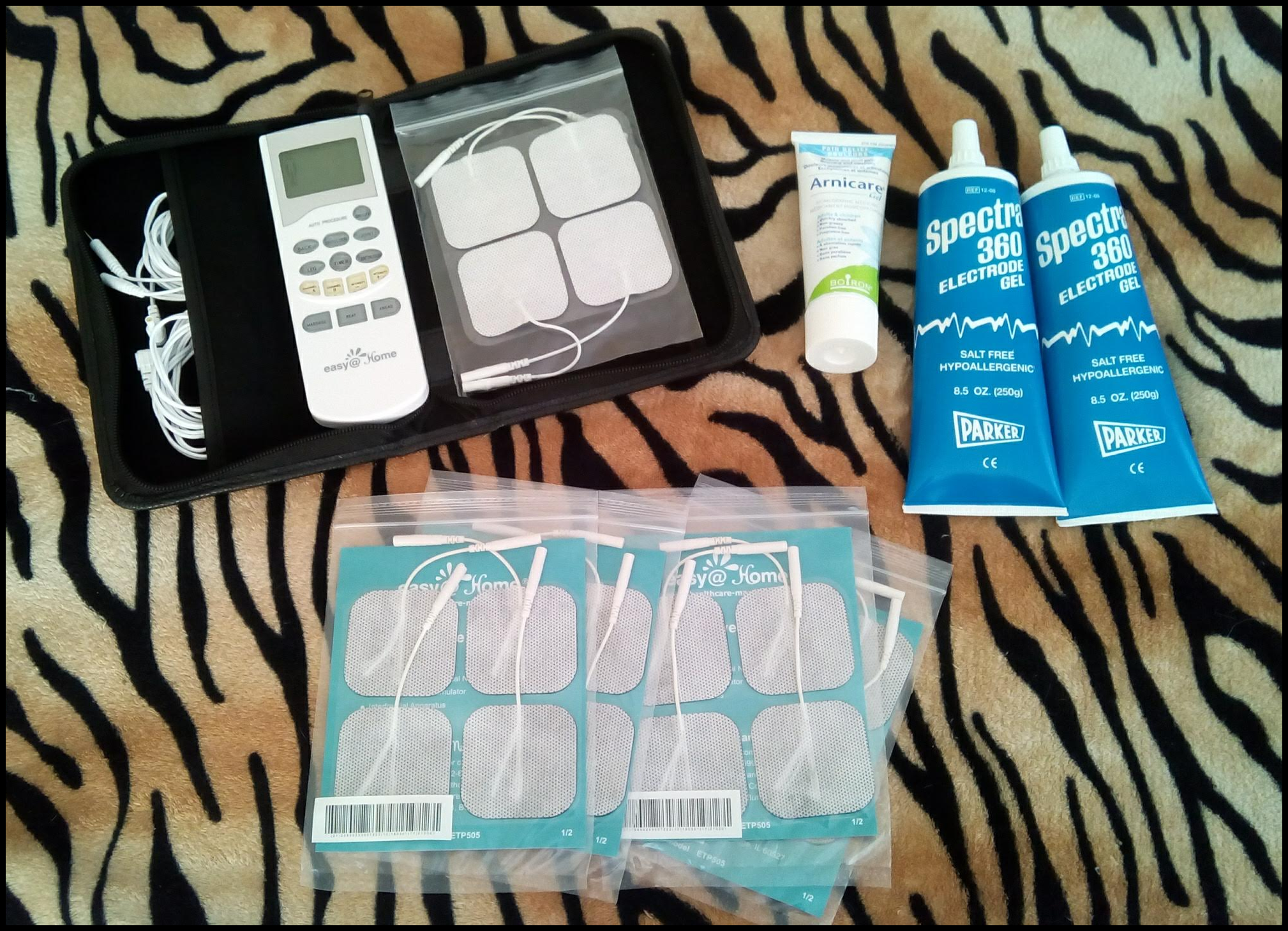 Last month my carefully planned out goals ended up taking a few unexpected detours...and for awhile there I wasn't entirely sure how things would end up. Not all of them were recorded on the blockchain...but going through so many emotional highs and lows in such a short span of time...it has been immensely hard on me. I can't imagine that it was any easier on the dear friends that I leaned on for support either. These lovely people deserve every blessing for hearing me out and for just being there.
Even with the best of intentions...severe depression has a terrible way of making even the happiest situations feel dark...hopeless and rather overwhelming. I have been drowning in so much physical and emotional pain...that it has become increasingly harder to properly express the things that I have been wanting to say. But even through the thick of it...I never once felt ungrateful for the kindness...compassion and financial support generously given to me during my moment of need. Today marks a new month...and now that nearly everything has been made right again...I am prepared to focus on moving forward and feeling better.
So much has been accomplished with the money raised last month. And none of it would have been possible without the connections made through @minnowsupport and through interactions with folks that frequent their discord server. Since everything that was ordered last month finally arrived...I wanted to write one final post with proof pictures. As you can see...I was able to purchase many things far beyond my original medical requests. This is a testament to the real generosity that can be found here.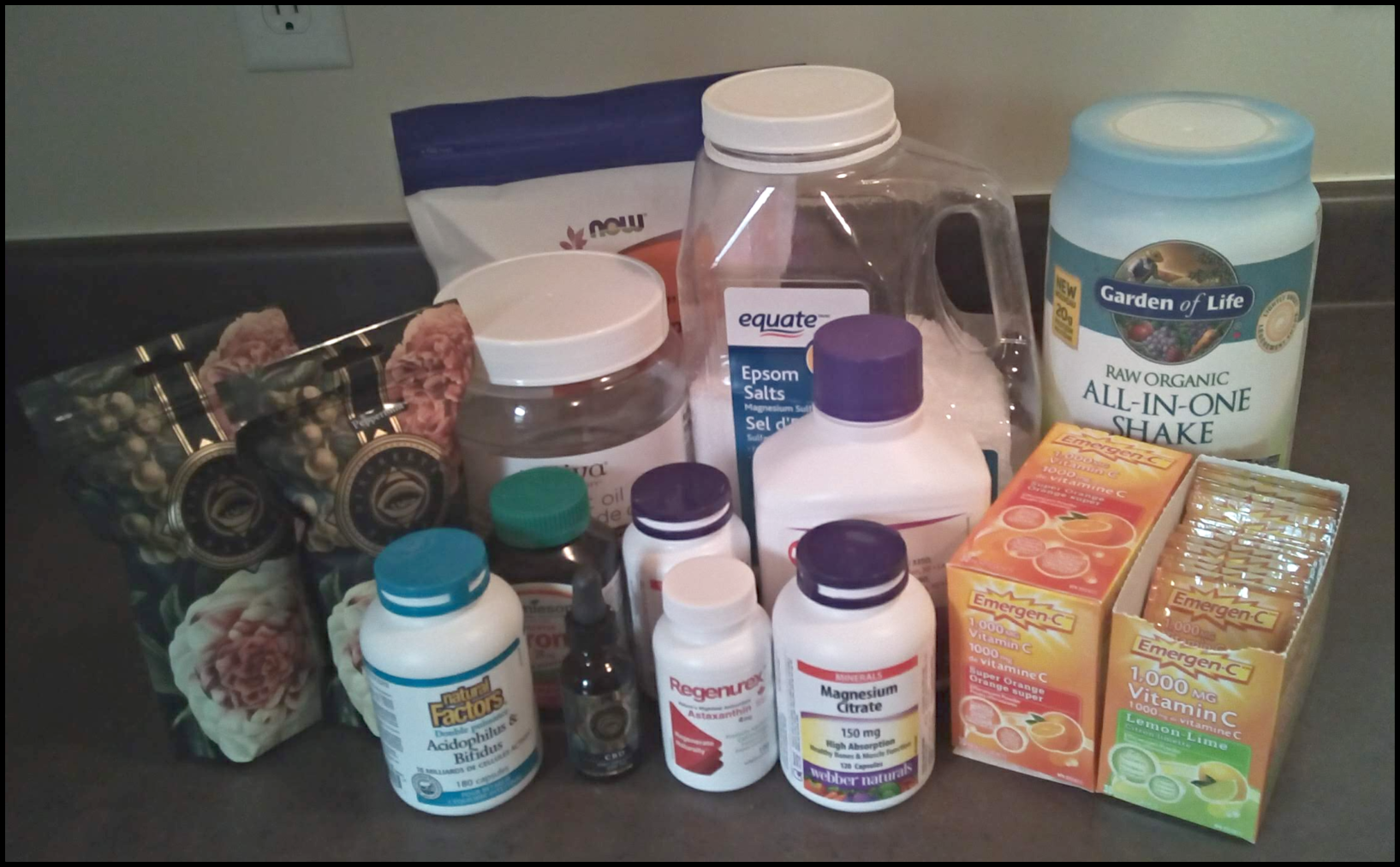 This is my current treatment plan for the next 3-6 months...all made possible through fundraiser proceeds. It has been tailored to deal with two serious health problems...one chronic and one acute. It tries to balance pain management with reducing symptoms towards a better day to day quality of life. And slowing down the progression of degeneration.
Normally...with my income only purchasing one or two of the cheapest ones every few months would be possible. It has been truly humbling to see from a different angle how far I have fallen...and how much support has been needed to get back up again.
1. Vitamin...mineral and electrolyte support for increased energy levels. 2. Reduce muscle spasms and bone pain with calcium...vitamin d...and magnesium citrate/sulfate. 3. High dose antioxidants to combat inflammation...and repair cell damage. 4. Digestive disorder management through nutritional meal replacement drinks...cleansers and probiotic and antiviral supplements. 5. Desensitization and pain relief though electrical nerve and muscle stimulation with TENS unit. 6. Topical Arnica treatments to reduce bruising and muscle strain. 7. CBD Oil 15-25 MG per day for acute stomach pain treatment. 8. CBD isolate capsules 100MG per day...for future nerve pain treatment.
You will see in my cover photo above...my new Tens unit...some replacement electrodes and electrode gel to prolong their usage...and some Arnicare gel. When it comes right down to summing up the Tens unit...in a lot of ways I pretty much ended up with an older form of the same technology...just less portable and convenient than the Quell. Before...I was worried about how to get 24/7 pain relief and still go about my life and also how to afford the replacement parts. Despite trying to wing it...on something this important. I just needed to be a planner.
After going around in circles for awhile...I settled on getting something equally good for pain relief no matter how many hours out of the day that I have to be stationary. At this point...I am pretty immobile anyway...and it's not that much of a trade off to have a similar device with tons of wires going everywhere...when the result will end up being about the same.
It remains to be seen how my allodynia and hyperalgesia will react to the electrical impulses...but many other people with CRPS worse than mine...have been highly successful with Tens units. The idea here is to disrupt the false pain signals with ones that are on a different wavelength. I will be starting off with the very lowest setting on the least sensitive area below my right knee and hopefully...eventually be able to use it elsewhere as part of desensitization therapy. My skin hasn't thinned out which assures me this treatment option is still a very valid one.
I am so immensely appreciative to have this unit that it brings me to tears. Unlike the last one...it arrived exactly as advertised in a matter of days...and still in the original plastic. The electrodes are also hospital grade...won't wear out as quickly and are very affordable and easy to acquire from within Canada. I needed this peace of mind for keeping this treatment going well into the long term.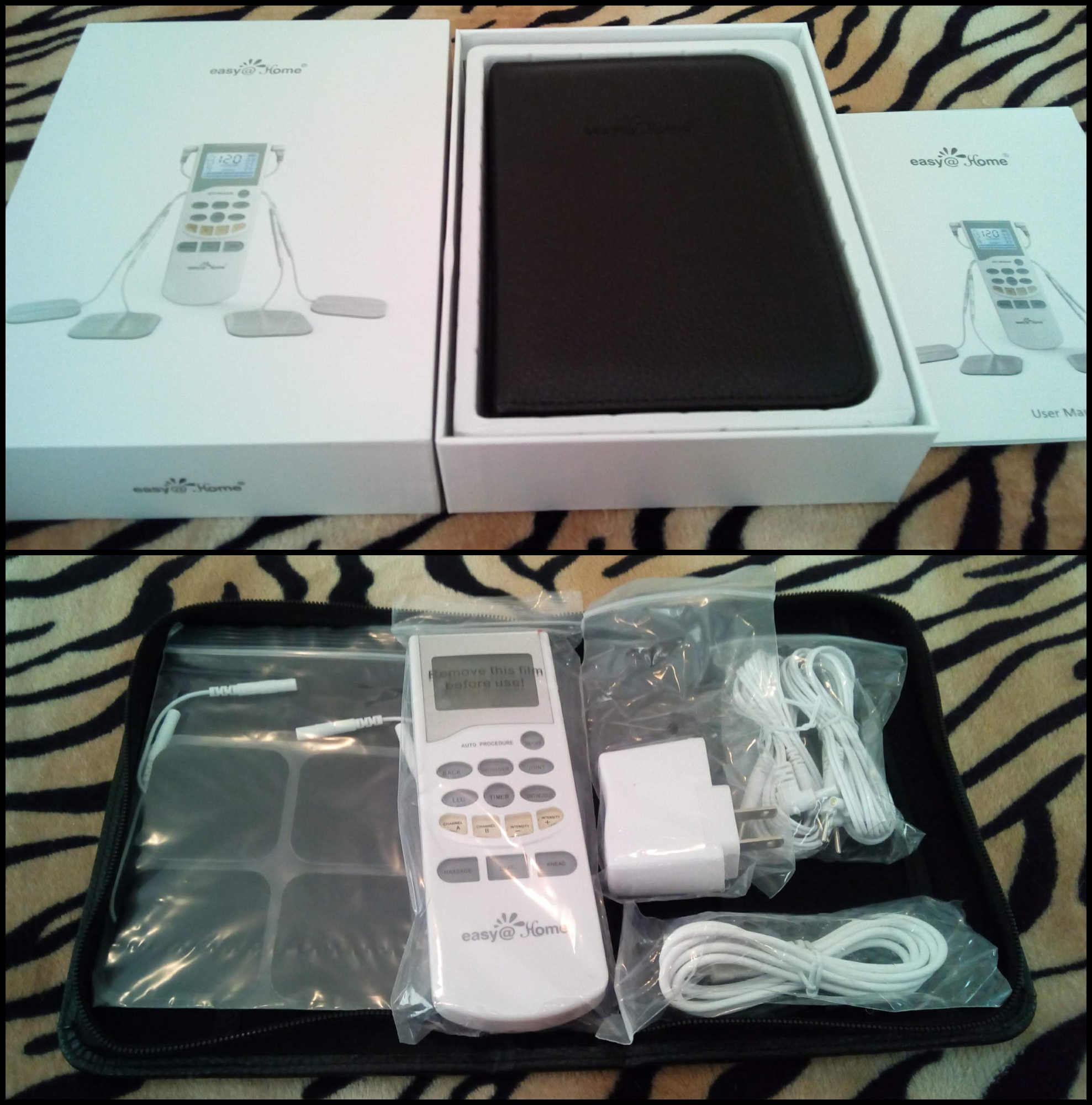 A few weeks ago...fell on my porch and ended up slamming my left foot into the metal base of the nearby door frame. This foot happens to be the one with the worst of the osteoporosis and is like glass. Right away...I thought it might be broken because the blunt force felt like a bolt of lightning. I also twisted back towards the landing and injured my knee, hip, lower back and shoulder in the process. When I fell forward...I was facing the staircase from the side of the landing and almost plummeted down them. The only thing that stopped me was my poor left ankle...which had joint surgery once. I am still praying my ankle joint is going to be okay.
This incident triggered some alarm bells and also some memories from my distant past. It underlined even more the need for better mobility as soon as possible. The original injury that caused my life to change forever...actually resulted from falling down the stairs. So...it was pretty terrifying to almost recreate the scene of the injury that first resulted in my condition. This time around...it could have easily unraveled 15 years of hard work and put me back into a wheelchair.
I still dream of an independent life and cling to the barest chance of partial recovery. I have said it many times before...but I desperately need to get moving around better and build up more balance and strength to prevent this from happening again. Thanks to this community...I now have many of the necessary tools to begin doing just that!
It could have been a lot worse...and I was blessed to avoid a far more devastating outcome. But it has still been horrible coping with the bruises and body aches. I hit the bone pretty damn hard...and even though the x-ray ruled out a fracture...weeks later it still hurts like hell. With the typical CRPS response to trauma...it's understandable to be freaked out about this. Once my brain latches onto any kind of pain there is no controlling it. I am literally at the mercy of a dysfunctional nervous system which has a tendency to create pain where it's no longer necessary. I could yet suffer some long term effects.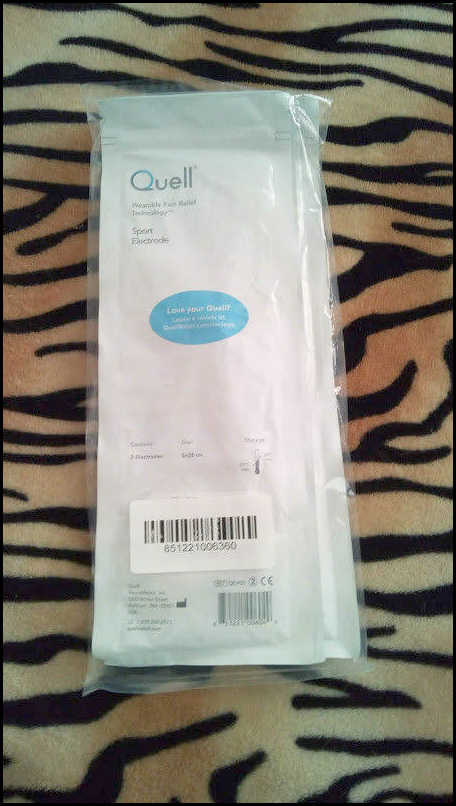 The Arnicare gel that I ordered...is precisely for this kind of injury. It's a homepathic formula with arnica montana mother tincture...bryonia mother tincture...calendula officialis mother tincture and ledum palustre mother tincture. Suspended in a clear alcohol based formula for the relief of muscle and joint pain...and the resorption of bruises and inflammatory oedema caused by falls...blows...blunt injury and surgery. I like how the gel is so minimal and it evaporates almost as soon as it touches my skin. I could have used this stuff right way...but have already noticed an improvement in the last few days. I also hope this gel will aid in future physical therapy exercises because I very easily bruise and pull muscles with normal activity. Whenever the aftermath of the fall finally fades...and I feel less cautious of worsening any lingering damage.
The CBD isolate capsule portion of my treatment plan is still to come. It's the only remaining piece of last month's disaster that needs to be made right. I accidentally purchased electrodes for a device that ended up being a scam...and all further attempts to get that device again and make use of these electrodes failed. The Tens device that I ended up purchasing instead...is not compatible with the Quell electrodes pictured above.
In this mix up...I lost about $180. As soon as I figure out how to sell this three month package of brand new of sport electrodes the money will be immediately used to buy CBD isolate...hopefully before my CBD oil tinctures run out! I don't have an ebay store...facebook account or any useful connections to sell them and nobody is answering my local advertisements. Any suggestions or help getting the word out would be a huge help! Shipping them to anywhere in Canada won't cost as much as it did getting them across the border.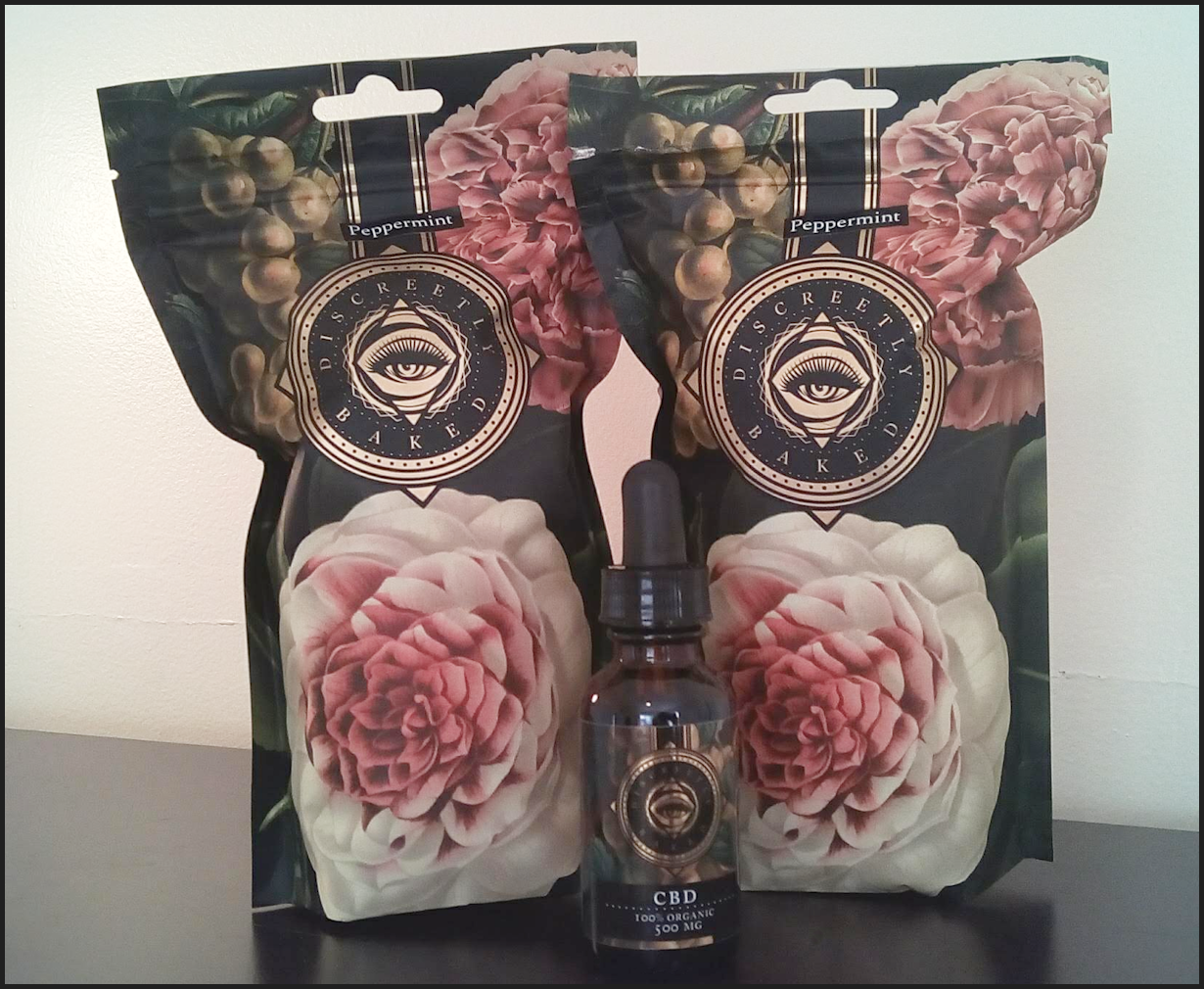 I have been working on getting some CBD isolate at wholesale price...ever since I found out that my tincture bottles are only made with CBD isolate dissolved in carrier oil. I am a DIY sort of girl and was blown away to see how much money can be saved through making my own tinctures. Liquid can be hard to dose though...and this set me on the path of putting the isolate directly into empty gel caps. With 16-25 MG barely touching my overall pain...have been itching to increase the dose to 100MG per day. Buying the equivalent in premade isolate tinctures would end up costing over to $400 per month. It made me very happy to discover the same dose will be possible at under $100 per month! I want to experience the full range of what CBD can do for my health...and this price range makes that very much possible.
I just need to recover the $180 that was accidentally spent on the wrong electrodes in order to move ahead with this. I did not realize until afterwards the caps that were purchased for this project...are bovine sourced. It's a good thing that I am not a strict vegan...but I will definitely be getting the vegetable sourced ones next time.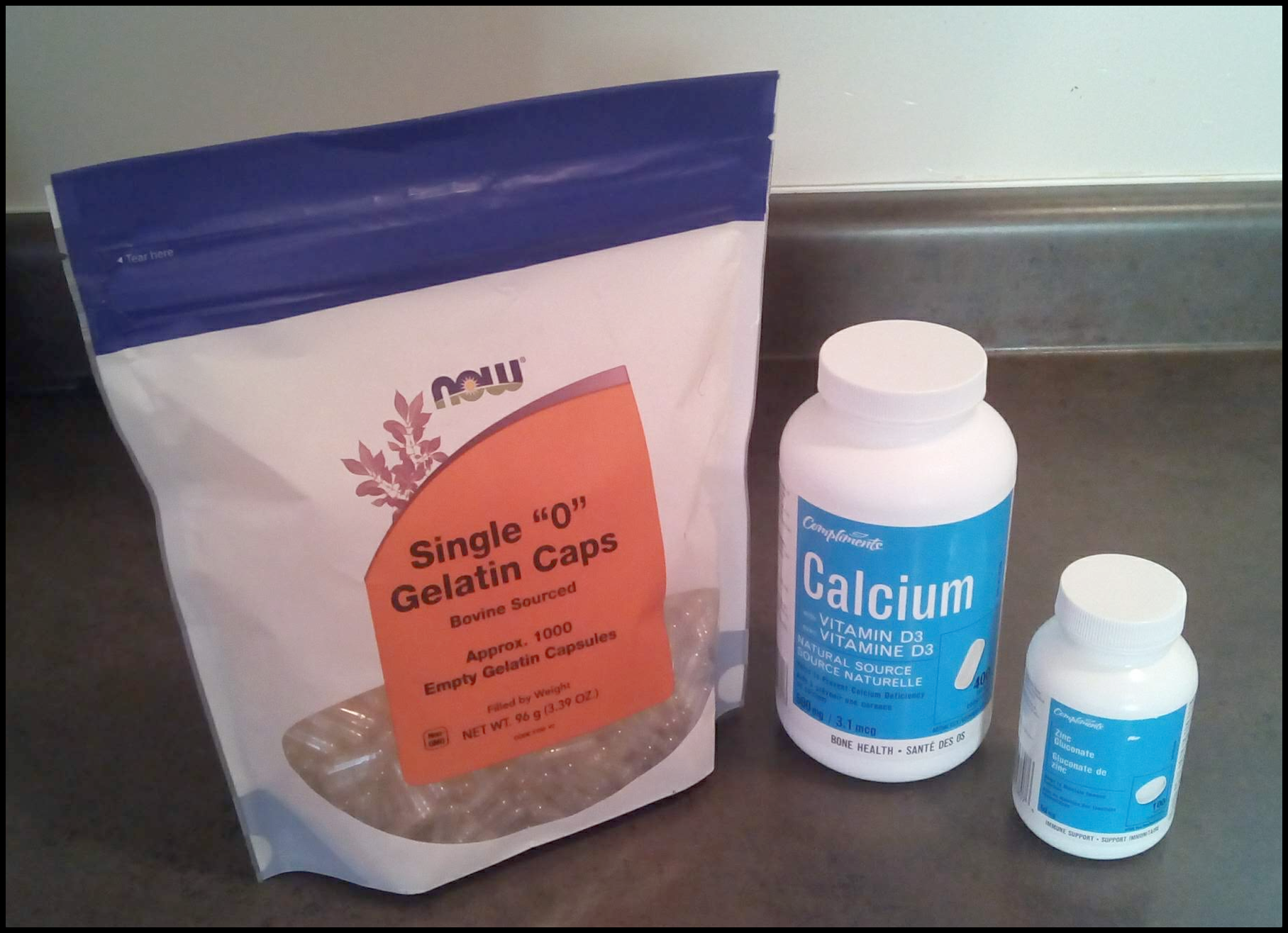 Due to my stomach issues...I have experienced rapid weight loss. About 20 pounds so far...and it's not slowing down. I have briefly mentioned one or two possible causes in previous posts...but probably won't be saying much more until official diagnosis. It's just too much to go back and forth with at the moment. The medical system here often leaves much to be improved upon...but lately there has also been much to be appreciated. I am used to getting the short end...but the last few weeks have been filled with so many appointments and tests...they have all blurred together. In a few days...I will be undergoing two surgical procedures which could lead to a more dangerous third one depending on what they find. The week of preparation alone has been staggering. I am not sure how long it will take for me to recover from them...but will certainly need some good vibes.
I am still questioning my greater purpose here...but for now I have found some new motivation with free writing and sharing coloring pages. It feels like another lifetime...another person...that was once motivated to be a whirlwind dolphin and community leader and to give so much of my time and energy to various causes. Now...I am just here to try and make good and lasting friendships to keep the loneliness away.
And of course...to earn enough Steem to afford ongoing medical bills. I always strive to make the best possible creative content based on the state of my health...and hope this will continue to be seen as good enough. It looks like this next year will probably be filled with doing whatever is best to take care of me...but I also want to balance it out. Life is a lot like a two way road...and finding hope should be mutual. Connecting with kindred souls is another kind of medicine. I feels important to be the faithful listener to anyone else who needs the kind of compassionate support that I too deeply benefit from. Just bracing myself to get through this week...after which this will be my simple personal 'mantra' going forward.

Decrease pain and inflammation...
Get moving...build up strength...
Work towards my dreams...