What is stroke? The reason and the way to remedy it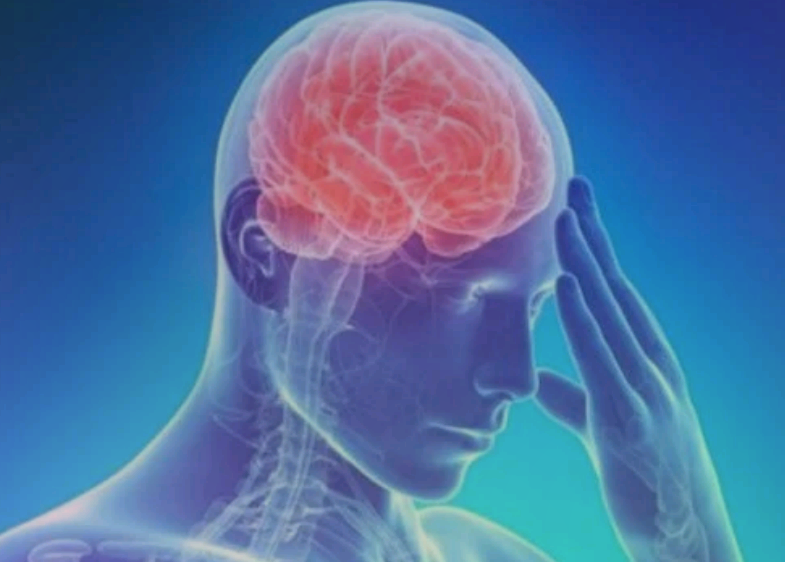 ♣♣If you smoke, have diabetes or high blood pressure problems. Then be careful Because, these are the real causes of the stroke or brain stroke
At the three-day conference held in New Delhi, The International Nervous Experts said that 20 percent of patients suffering from brain stroke in India are under 40 years of age. The doctors who blamed the smoking, diabetes, high blood pressure, high blood pressure, and the doctors in the country have blamed the problem.
According to a recent report, about twenty million people in the world are infected with brain stroke every year. The number is really amazing
Stroke Key: -
To survive, we need oxygen-rich blood circulation in our body, even in the brain cells. If for some reason the brain's blood vessel is narrowed or obstructed, then the brain cell becomes depleted after the blood movement is stopped. This is what doctors call stroke
Reason for being stroke: -
Those who have high cholesterol levels in their blood

The main reason for the withdrawal of blood circulation in the brain is high blood pressure. Especially uncontrolled blood pressure

There are other mental problems, including stress and depression.

Those who work on the daytime There is no manual labor with walking, but the risk of their disease is higher than others.

Grilling instead of nutritious food;

Due to smoking, many other diseases also increase the risk of many other diseases.

Regular excessive drinking habits

Those who are suffering from diabetes and do not exercise or control them, they are more likely to stroke

If there is a heart disease, there is more risk of brain stroke.
To avoid the risk of stroke:

Weight loss Eat balanced meals. Put plenty of vegetables and fruits in the diet.

Have the right to fast Exercise hard on the side Drowsiness

To quit smoking habit

Every day at least 5-6 hours to sleep. If it is less then different problems will occur.

If there is blood pressure and sugar, then it should be kept under control.

Do not let the belt grow. Diet and exercises should be kept under control.

It should not be too tiring or tiring to take place during exercise.

If there is a sudden hand, foot or any other side of the body, numb, or it is difficult to see or speak, or if it is difficult to swallow, then take the risk of the doctor quickly without any risk.