Take care to measure blood pressure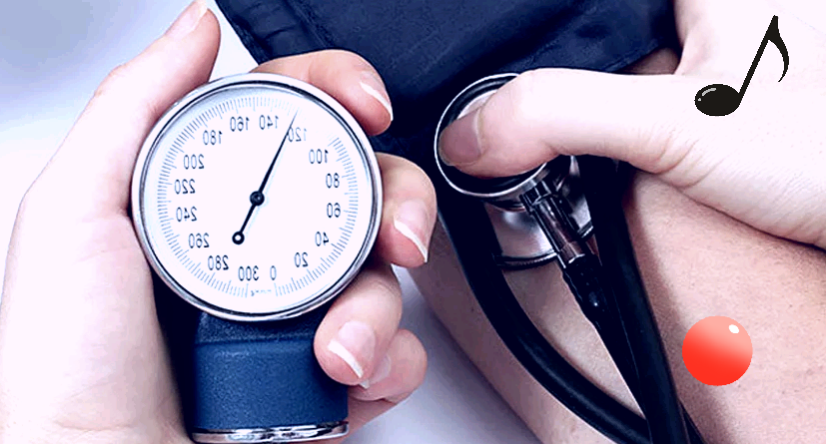 The number of people suffering from blood pressure in our country is increasing day by day. The issue of blood pressure but there is no way to make light. Whether it is high or low blood pressure. And in that case, the issue of measuring blood pressure, which is very important. And there are several things in terms of measuring blood pressure, which should be kept in mind. Let us know how to measure blood pressure in the right way.
The normal sphinomomometer is better than the monitored device to measure blood pressure. If the monitored device is good, take the company's perfect device and make sure the device can accurately read.
Sit down for 5-10 minutes before measuring blood pressure. It is better to wear loose hands or half sleeves. Spread the hands on the table so that it is in the heart level. The coffins should be tied properly. It will not be too loose or tight. Different disbelievers are required for children and older people. The stethoscope diaphragm should be placed in the right place.
It is good to see blood pressure every day, especially if there is a problem with blood pressure fluctuations. For example: 10 o'clock in the morning and eight nights of the night.
No need to measure blood pressure daily or repeatedly. It will cause unnecessary anxiety. You can see head problems, headaches, blurred vision, breath stopping etc. Any medicines should be measured several times in the next two weeks after a new start or change. Keep in mind that anxiety about blood pressure makes your blood pressure even more abnormal, because blood pressure is also deeply related to your mental state.
After drinking tea and coffee, after exercise, after eating or smoking or very uncomfortable, blood pressure is not good. This can not be known about the actual blood pressure.
If you get abnormal blood pressure, then measure again after half an hour. Do not be troubled or anxious. If you get back to Systemolic 80 and Dyastolik 120, then you can quickly visit the doctor or go to the hospital. Besides, blood pressure is a little less, but do not change the level of the medicine itself or stop the medication.