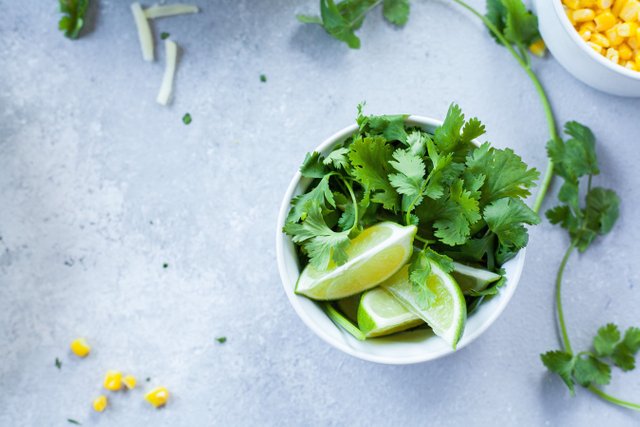 Parsley is one of the hidden heroes of a healthy life. Its high content of vitamins A and C is a very healthy medicinal plant for the body.
Especially when consumed raw, we can get maximum performance from the useful substances in its content. Fresh parsley also contains calcium, potassium and sulfur vitamins.
Calcium is necessary for the development and maintenance of bone structure. You can be protected by eating parsley against the bone resorption disease that women are at risk.
Vitamin A is one of the most effective vitamins in maintaining eye health. We can better comprehend the importance of vitamin A deficiency before the night blindness and then cause severe visual impairment.
Women's thyroid disease, which is often seen in the troid gland, irregular work can get support from parsley. If you cannot gain weight or gain weight, your thyroid gland may be caused by irregular functioning. We recommend that you consult with a specialist and have the necessary hormone tests.
Pain in menstrual period away from women life. If you do yourself a favor and make a habit of eating parsley, you will see that your menstrual pains decrease. Cooking parsley on your special days also helps clean the blood.
Content of parsley
Vitamin C is one of the must-have vitamins for our body is the renewal of cells, vitamin C, which provides the protection of skin parsley a large amount of parsley a day to eat parsley meets your daily needs of vitamin C. Water-soluble vitamins are not stored in the body, because it is used immediately you need to make vitamin supplements for this reason parsley vegetables and fruits that contain vitamin C are missing from your table.
Parsley helps to remove the toxins that accumulate in the urinary tract, kidney, and liver. If you are experiencing mild cystitis especially if you are experiencing mild cystitis, adding a few parsley to 1 cup of boiling water and drinking the water will be a great solution.
You will take a big step for your health without neglecting to consume parsley.