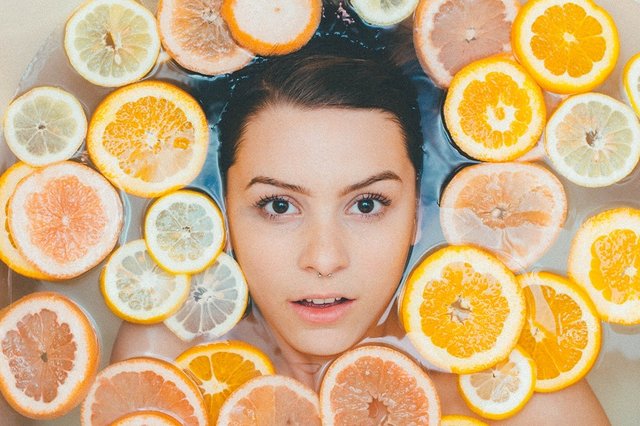 When you see terms like ―natural, organic and hypoallergenic on cosmetic labels, what does that mean? Not too much I 'm afraid as these "buzz words" are mostly used to promote cosmetics to the consumers, when in fact those products often contain harmful ingredients.

Lets go ahead and make our own skincare products; at least we will know what they contain!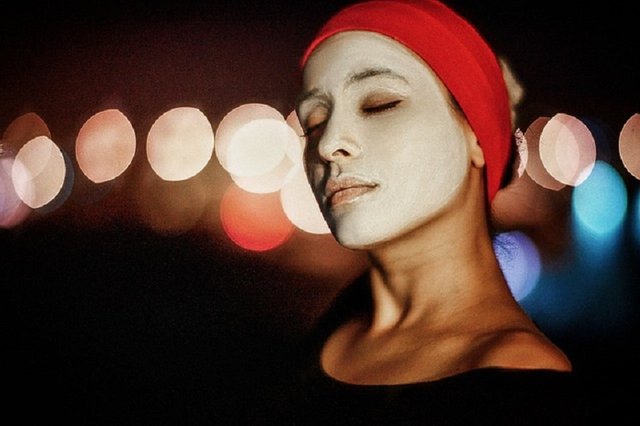 FACIAL CARE CONTINUED
EXFOLIATORS
Make your own exfoliator by mixing 3 parts baking soda with 1 part water. Gently apply to your face with fingertips in a circular motion. Rinse well, pat dry and enjoy your smooth skin.

Add a little bit of Epsom salt to your face cream and apply the mixture to your face by massaging it gently in a circular motion. Afterwards rinse well with warm water and pat it dry gently. Your skin will feel smooth, fresh and totally revitalized.



FACE MASK
This facemask only requires 4 ingredients:

• 1 egg white
• 1 tbsp. of lemon juice
• 1 tbsp. of honey
• 2 tbsp. of yoghurt

Mix the lemon juice, egg white, and honey.
Apply the paste to your face and massage gently, using circular motions, for 1 minute.
Apply a thin layer of yoghurt over the top and leave it on for 15 minutes.
Rinse your face with warm water and see how great your skin looks and feels.



MAKE UP REMOVER
Coconut oil is a fantastic makeup remover; it gently and safely removes all traces of makeup and leaves your face feeling healthy, smooth and fresh. Rub it over the makeup with a circular motion and then you can remove it by using some cotton wool and then rinsing your face with warm water.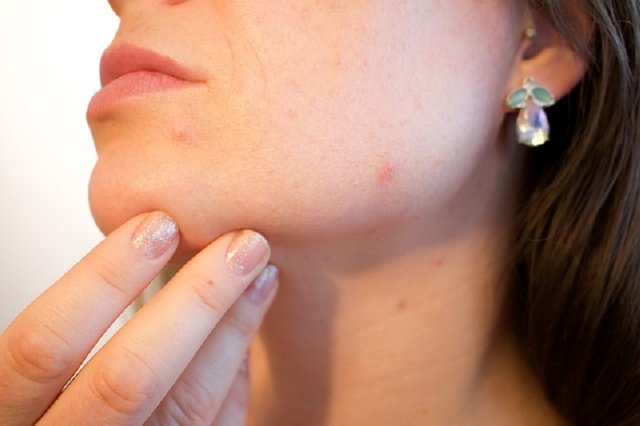 MOISTUREISER

Coconut oil is a wonderful substitute for your daily facial moisturizer. It penetrates your skin after a short while and has wonderful healing properties. Use it very sparingly as very little goes a long way.



PIMPLES

Can you get rid of pimples overnight with this natural recipe? Apparently so! Try it and see if it works for you! All you need for this recipe is two ingredients: i.e. honey and cinnamon. Mix one teaspoon of honey with a little cinnamon powder. Apply this mixture directly to the problem area and leave it on overnight.



REDUCTION OF LINES

Collagen and elastin are the two main proteins that keep the skin supple and firm. Certain fatty acids in coconut oil have been shown to increase collagen cross-linking, which is one of the reasons it helps wounds to heal faster. This may also be why it helps reduce fine lines and/or wrinkles. Apply the coconut oil sparingly, twice daily, rubbing it in thoroughly.




There are many websites as good references when it comes to natural homemade products. For good references and trustworthy info, my favourite ones are the two I have listed here.
Dr Mercola – www.Mercola.com
Environmental Working Group – www.ewg.org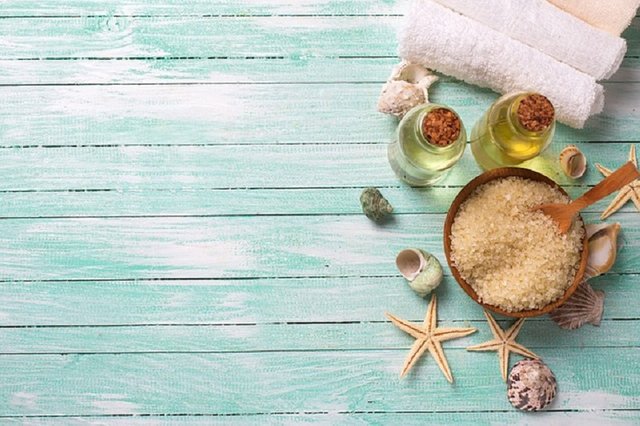 Join us @steemitbloggers
Animation By @zord189
---
(photos from Pixabay)