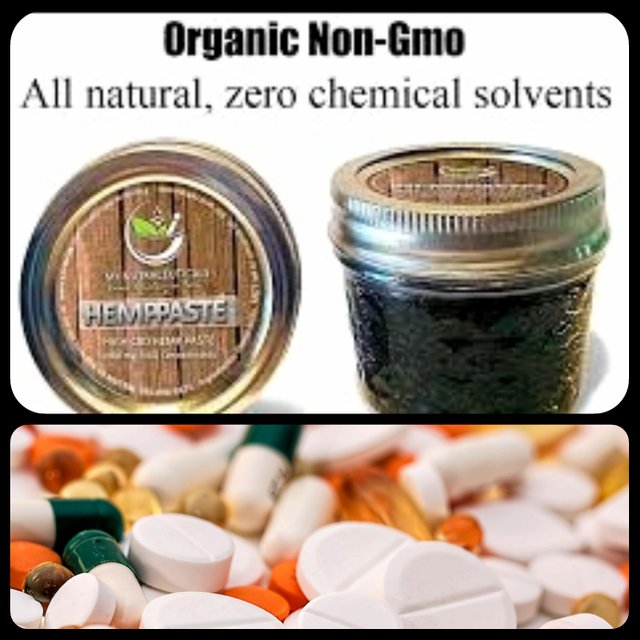 Big pharma is constantly pushing medicine that while some are major breakthroughs and life changers, most are dangerous chemical concoctions. Particularly when it comes to chronic pain, DEPRESSION, SEVERE anxiety, pardon my French but big pharma doesn't give a flying fuck and are not helping the public at large.
In fact most of the so called "medicines" for mental health issues have AWFUL side effects to include to include suicidal thoughts & ideations, weight gain, short term memory loss and more.
Eight years I saught mental health for PTSD, severe anxiety, & major depressive disorder. I was given 4 meds, & no offer for counseling until 4 years after the fact. The counseling has yet to be effective. They should've sent me there first. I'm still on 3 of the 4 meds. One is a benzodiazepine. I did not ASK for it. It seems highly unlikely I will ever get off it. My body is ADDICTED to it. I tried getting off it multiple times & the withdrawals was one of the worst experiences of my life.
However, My Nutraceuticals hemp paste has helped with gradual dose reduction of the benzo. It is a 100% natural product with no side effects. It is organic and non GMO. I have successfully gotten 4 people using it ranging from chronic pain & mild to severe depression using it with quite positive effects.
It has less than .30% THC at .25%. .30% is the current legal limit of THC in a product marketed as a hemp product. I work in healthcare and have to pass regular drug tests. Never an issue with this product.
I implore you to at least try the product. The smallest jar is $20 and the dose is 1/8th tsp though depending on your weight (150 lbs or more) you may need a bit more.
I'm such a believer in my nutra I bought into the company a year ago. I'm a super genuine person, in other words, I wouldn't try sell you a BS product. We also have canna chocolate, hemp cream for topical ailments, and a full range of high quality supplements at a reasonable price.
To ingest the paste you can take it sublingually or swallow it. It has a mild nutty but pleasant flavor.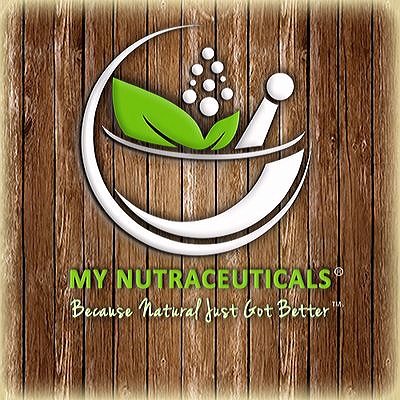 If you're interested please visit:
https://www.mynutra.com/join-dist-cart.php
And please kindly use my referral: 474795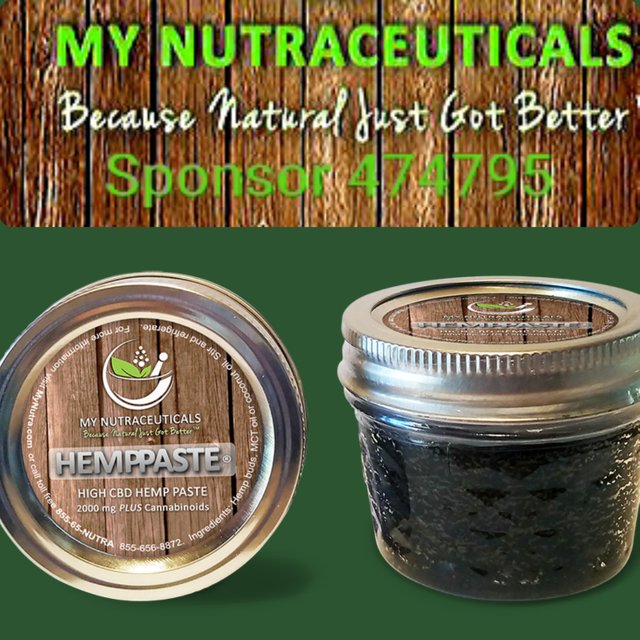 Thanks so much for visiting my post. I hope you too can benefit from this amazing product.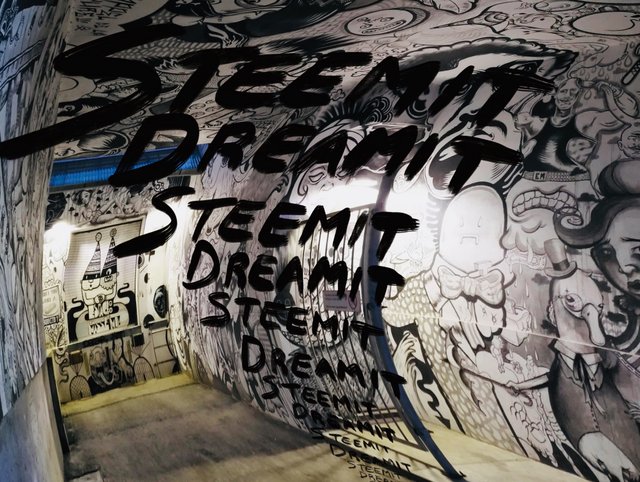 Join the Dreamians: https://discord.gg/2PwApZr