keep your children from harm
The child is a treasure and in my opinion, a treasure that cannot be in the value of money. what happens to the child the responsibility of parents.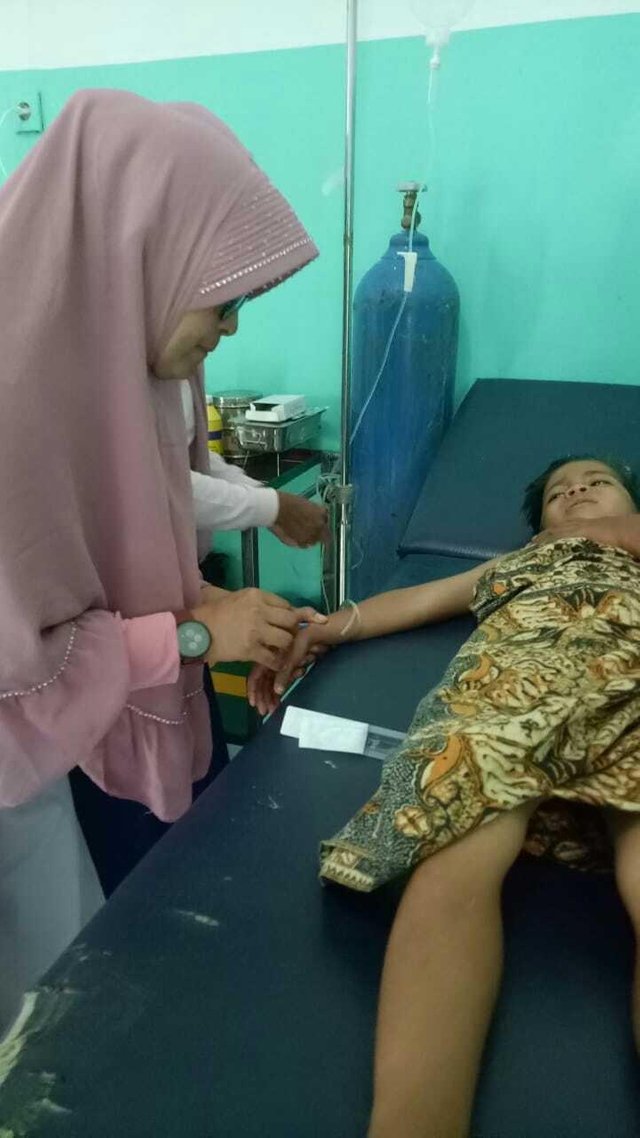 This is our Ministry in the community particularly as community services that require skilled in the field of health.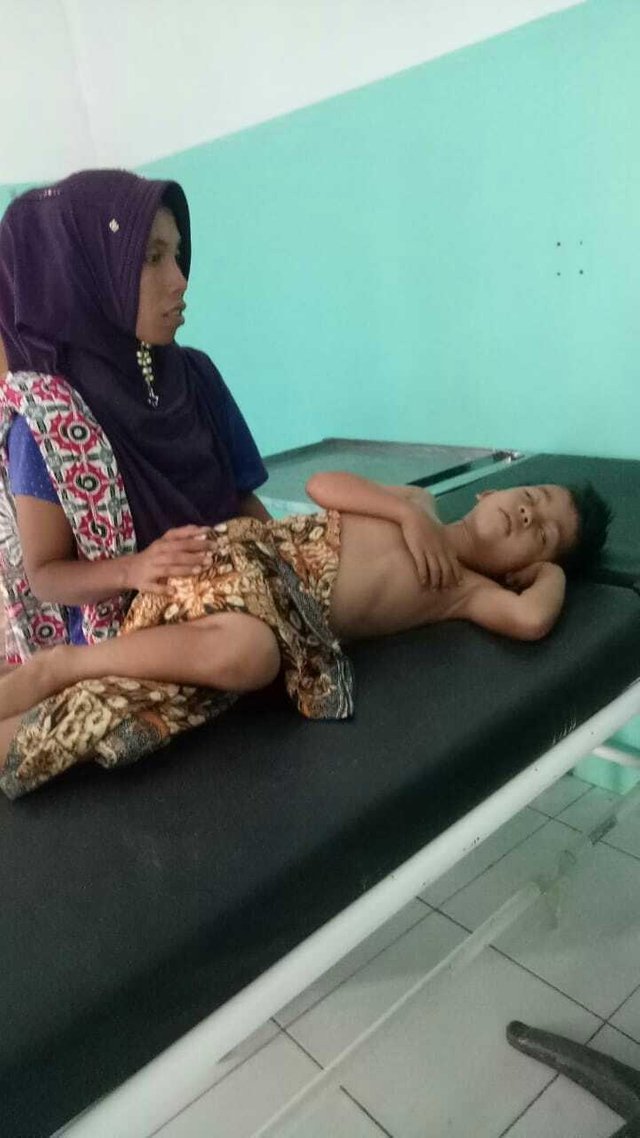 a child with karam in salted water, and here's a health worker with alacrity in providing health services in the everyday.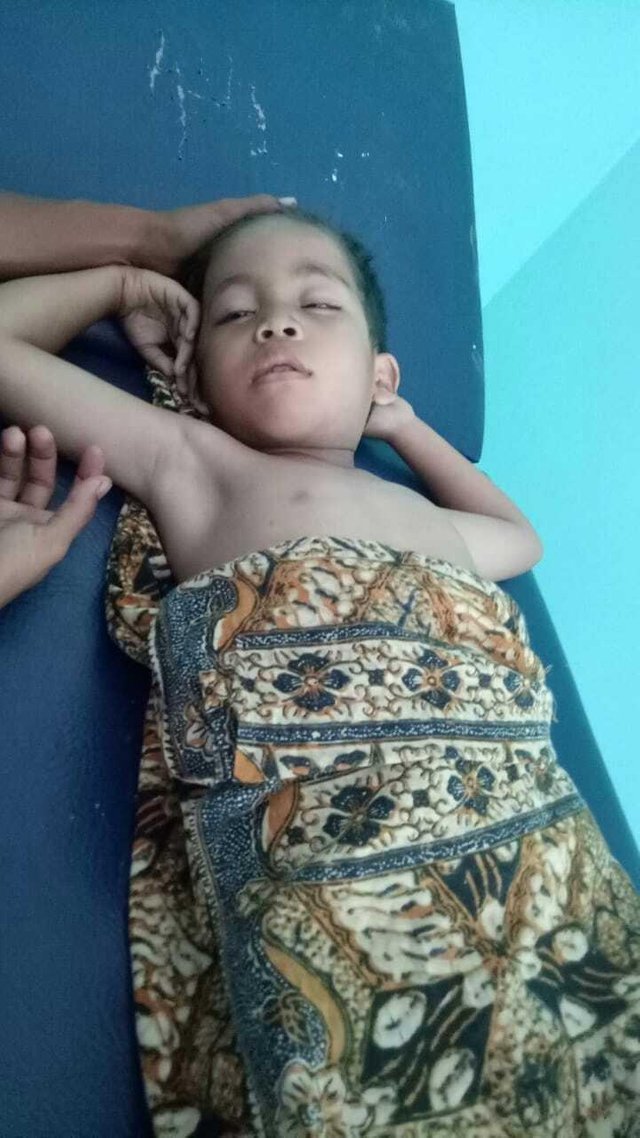 be the experience for most parents to keep his son from any danger.