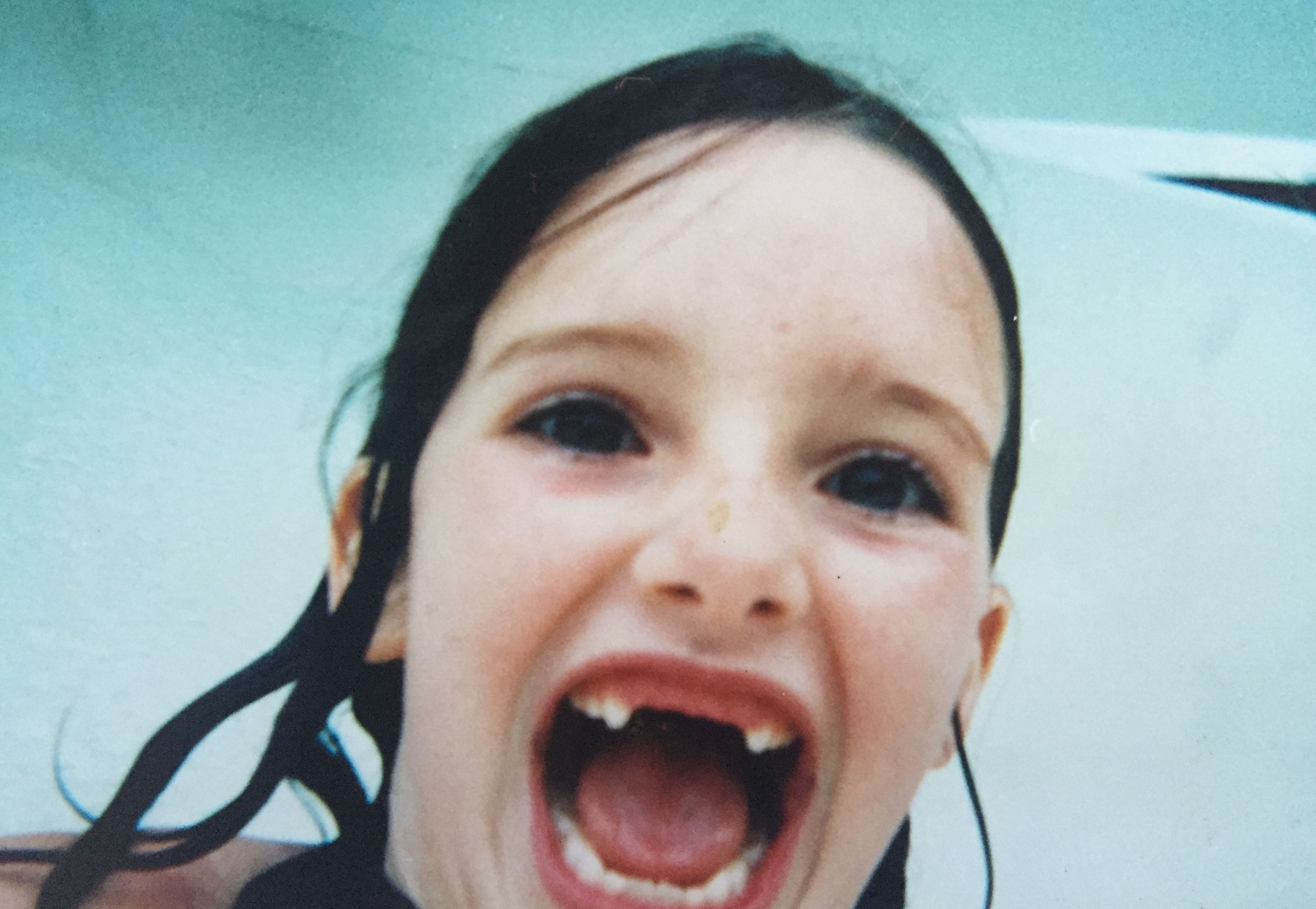 Somehow, over the years, we have ended up with a little box that contains my daughter's baby teeth. It started as kind of a joke, while I was pretending to be the Tooth Fairy, I was secretly accumulating teeth in a box in my desk.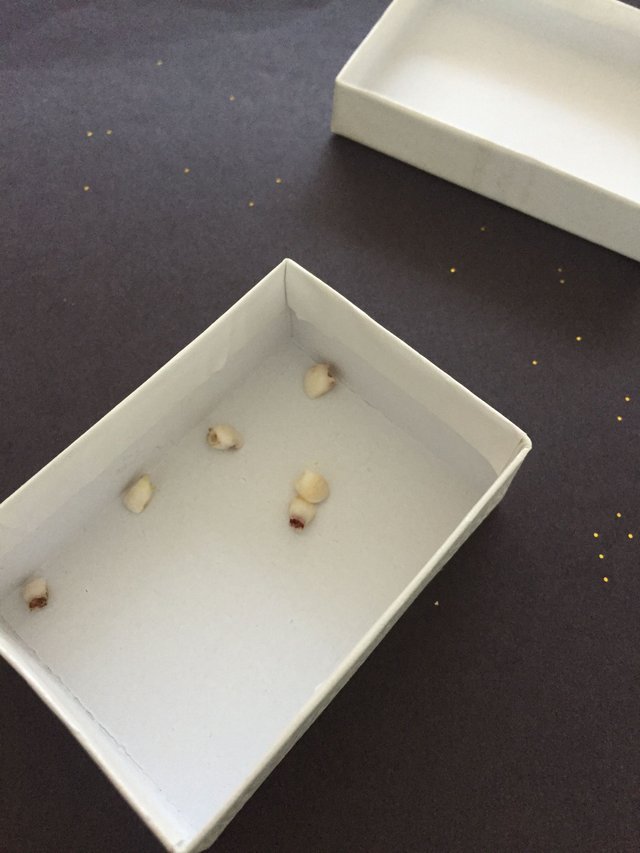 But now it turns out that Doctors are urging parents to keep their kids baby teeth in case of the need to extract stem cells to cure health problems for your child in later years!
A study in 2003 showed that baby teeth are a rich source of stem cells, which are like protocells that can be grown into multiple kinds of cells if needed. That means that if later in life, a child needs replacement tissue for whatever reason, the stem cells from their baby teeth can be used to grow the needed tissue.
According to this article https://www.littlethings.com/keeping-baby-teeth/ parents are starting to use a service called Store-A-Tooth. Your dentist co-ordinates with the Store-A-Tooth staff to safely ship your child's teeth, where the stem cells will be stored for potential future use (though hopefully they'll never be needed).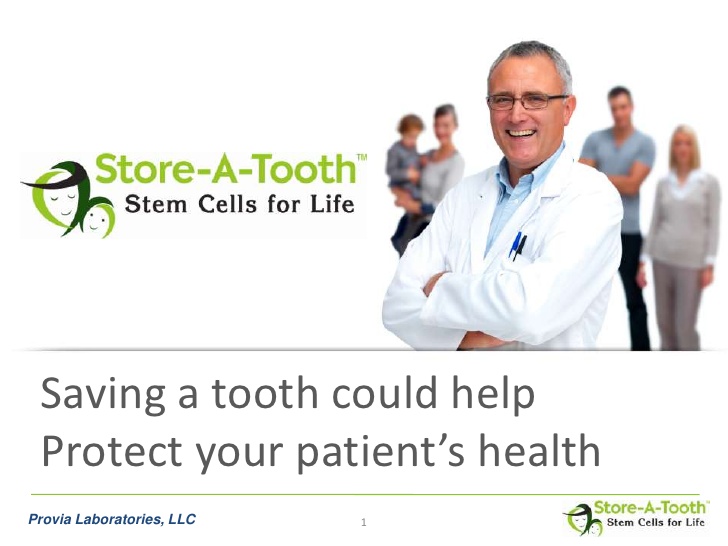 I guess our little box of teeth, that haven't been stored in optimum conditions, will not end up as a rich source from which to harvest stem cells.
But they are cute and kinda creepy...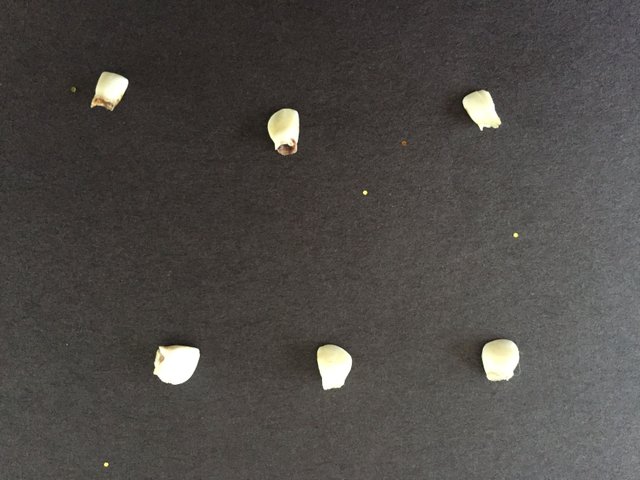 Follow me for daily videos, songs, thoughts, dreams and interviews
@benleemusic