HOW TO PREVENT OBESITY
Hello Steemians!!
After my introduction i was thinking what to write that benefits steem community.So, I decided to write about "health".In my article i will tell you obesity.what is obesity,what's its complications,How can we prevent it and home remedies to prevent obesity.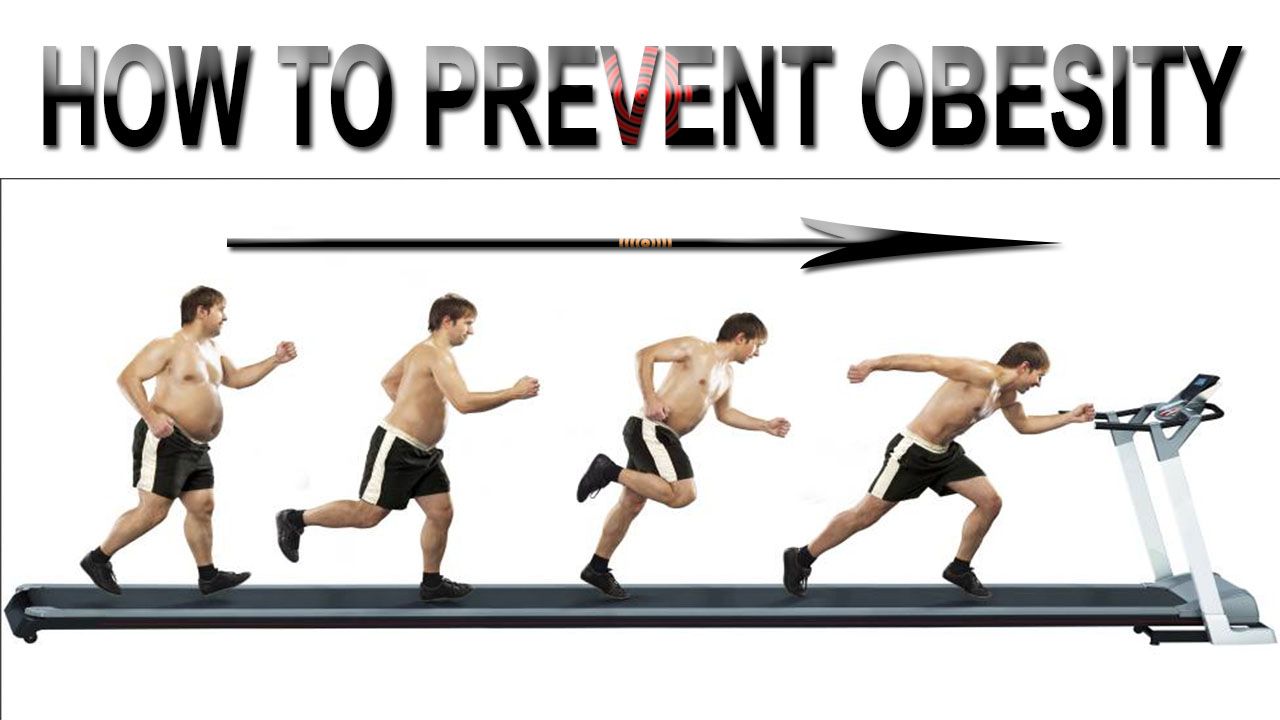 Definition:
Obesity is a complex disorder involving an excessive amount of body fat.Obesity is not just a cosmetic concern.Being extremely obese means you are especially likely to have health problem related to your weight.
Complications:
High triglycerides and low high density lipoprotein.
Type 2 diabetes
High blood pressure
Metabolic syndrome:a combination of high blood sugar,high b.p,high triglycerides and low HDL cholesterol
Heart diseases
Stroke
Breathing disorders
Gynecological problems
Gallbladder disease
Sexual health issues
Osteoarthritis
Skin condition including poor wound healing
Preventions:
Wheather you are at risk of becoming obese, currently over weight or at a healthy weight you can take step to prevent unhealthy weight and related health problems.You can prevent obesity through following ways
Exercise regularly
Eat healthy meals and snacks
Know and avoid food traps that cause you to eat
Monitor your weight regularly
Be consistent
Home remedies to prevent obesity:
1.T he golden rule is to never skip breakfast,it is the important meal of the day and helps to provide a steady stream of energy all through the day.
Honey is considered to be an outstanding home remedy,make a mixture of 2 tablespoon of lime juice,1 table spoon of honey, in a glass of water,add some pepper to it and have it regularly the 1st thing in morning.
Stop nibbling between meals.Trained yourself to have less food.You will enjoy living on less diet instead of eating of only 2 meals during the day like lunch and dinner try to eat 4 to 5 more shall meal spaced 2-3 hours apart during the day.
Spices like ginger, cinnamon,black pepper etc are good for losing weight.Drink ginger tea 2-3 times a day.It is also a good remedy for obesity
2 teaspoon of lime juice added to water also help in losing weight.Have it frequently drink a glass of boiled water daily after every meal.It will also help in naturally curing obesity.
Your diet should include green leafy vegetables, tomatoes and carrots.They are low in calories but high in vitamins and minerals and have real food value.Increase the quantity of fruits and vegetables and low calories food that will fill you up.
Try to eat 10-12 fully grown leaves every morning 3-4 months.It may prove beneficial obviously in losing weight.
Take a hand full of Indian plum leaves and soaked in the water overnight .Drink this water in an empty stomach in the morning preferably .Continue this treatment for at least one month to get good results.
Cabbage is considered to be an excellent home remedy for obesity.Adding cabbage in meal would be simplest way to fight with obesity.
Chew a fresh slice of fresh ginger root a few minutes before meal or grind a little ginger mix with some lemon juice and salt and eat a pinch or 2.
Finger millet is an ideal food for the obese because it's digestion is slow and due to this carbohydrates take a longer time to get absorb.
Chutney of green mint with some simple spices can be taken with meal.Mint tea also help in losing weight.
If you like my article upvote,comment and resteem so that more people can get benefit of it.
Stay Blessed
Steemians