Hello..
this time I will give tips on how to stay beautiful when traveling.
Have you thought about where you will be traveling? When we are traveling out of town or abroad, keeping the appearance to stay beautiful is certainly very important. When you are in someone else's country, surely you will try to stay beautiful, right? Here are tips from me to stay beautiful and comfortable when traveling: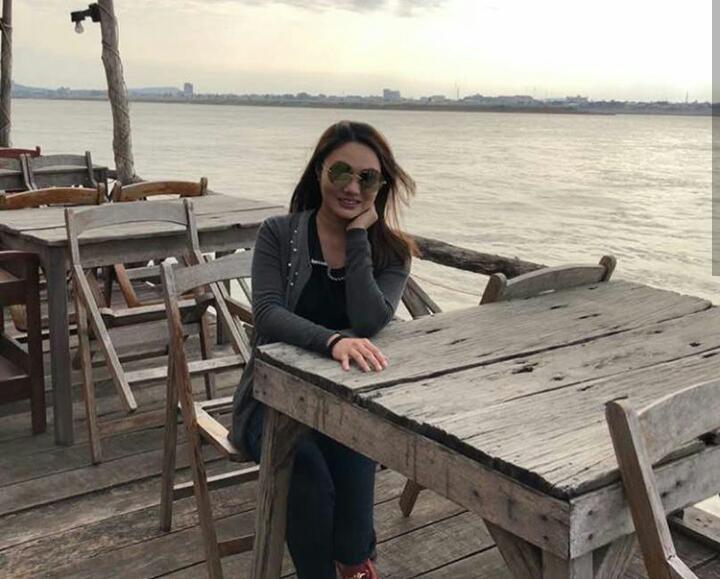 Style and Hair Long Care
In order to keep your long hair beautiful sparkling, do not forget to keep healthy hair, ok! Especially for those of you who plan a vacation to the beach. So that your hair does not become dry and cracked, vitamin hair, shampoo, and conditioner should be in your bag.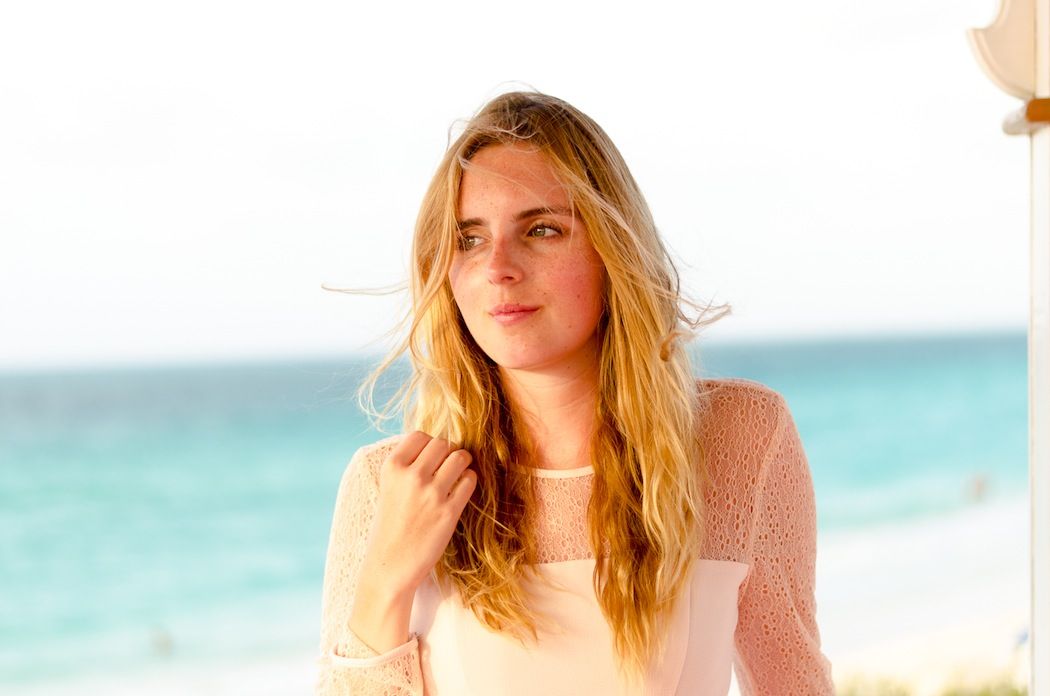 Source Image
Alternatively, you can use dry shampoo. Furthermore, to keep the freshness of hair remains fragrant all day, hair deodorizer could be your solution. For you who like to peg hair, can also bring small catokan to be more flexible.

Healthy Faces and Beautiful
Who does not want to look beautiful face while traveling? There are some skincare and makeup for you. Moisturizer, sunblock, face paper, and lipbalm make sure it is always in your bag.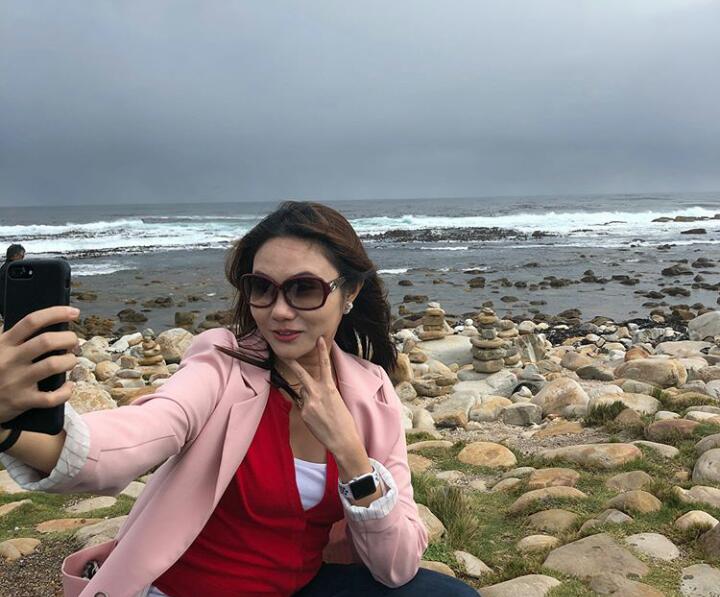 For those of you who like to wear makeup, you should use a makeup makeup that thin aja. You can use BB cream or CC cream, talcum powder, natural color blush on, and lipstick nude or liptint, for the face look more glowing. Once you have finished make up, you can use make up mist and set onto your face to makeup more durable.

Free from Body Odor and Mouth
When traveling we certainly forget the time, but you still have a time to clean your body to fresh again. You can take a bath with warm water to be more relaxed, you should also use a scrub to remove dirt in your body to the fullest. Afterwards, you can use your favorite perfume or body mist to make it more fragrant.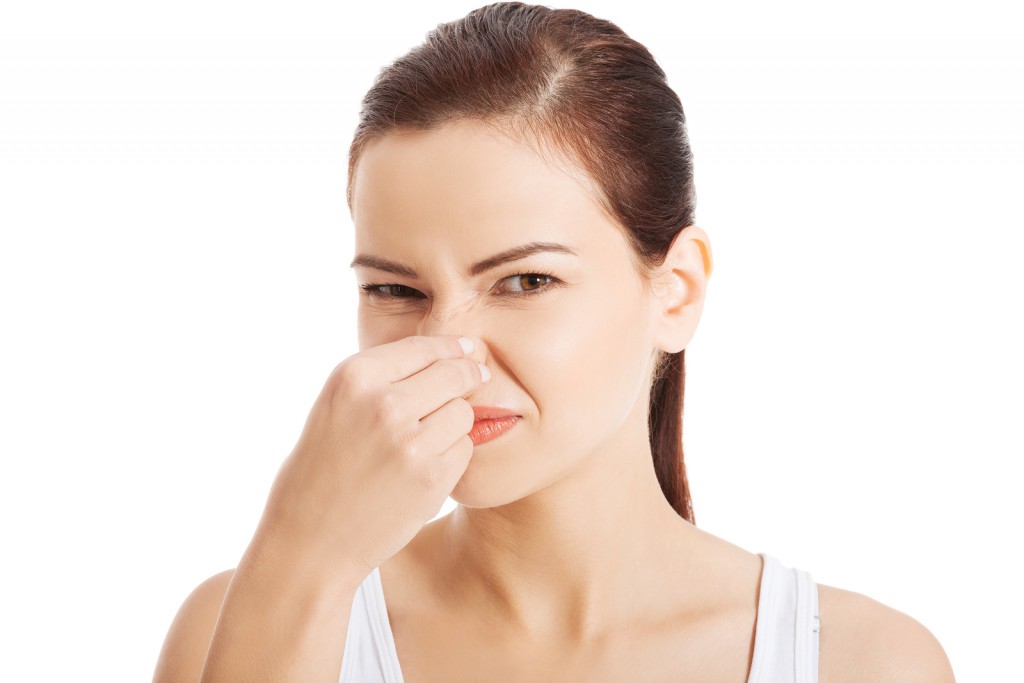 Source Image
To be free from bad breath and always fresh breath, make sure you keep your food and drinks. Eating fruits and vegetables and water is highly recommended, so that your body is more fit. Avoid smoking as well as alcoholic beverages and contain caffeine. In addition, you can also bring mouthwash.

Simmer Lotion
Want something different? You can try shimmer lotion as a substitute for your body lotion while traveling. Shimmer content will make your skin look glowing, so it is suitable for traveling. Usually shimmer lotion is used in hand, chest, neck and back. The scent of shimmer lotion also varies, can be customized with your favorite scent.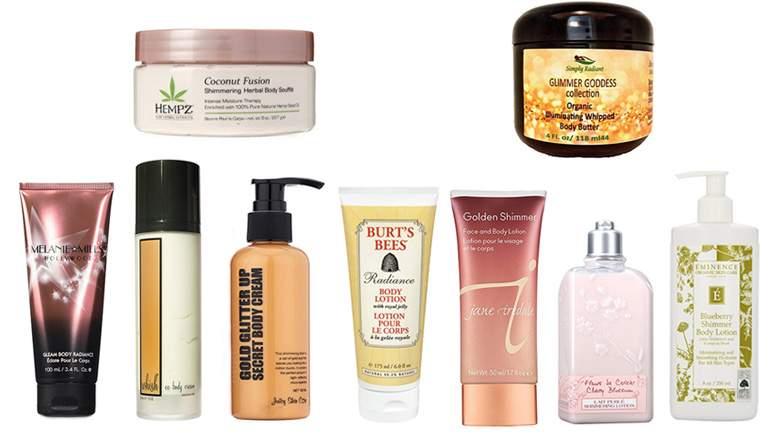 Source Image
Lotion also helps moisturize your skin throughout the day, especially if you move outside. Do not forget to wear sunscreen first so your beautiful skin does not burn, okey!

Using Softlense
Create your own minus and prefer to use softlense, of course also can kok when traveling. Make sure when the use, your hands are clean, clean place and softlense equipment should also be considered.
To be more comfortable using softlense all day, you should use softlense that has high water content, usually above 50%. You should not use softlense for more than 8 hours, but you can bring special eye drops softlense liquid, so that your eyes still feel comfortable all day. If you already use softlense, you can wear sunglasses to be more cool