Women who do not eat fruits they delay pregnancy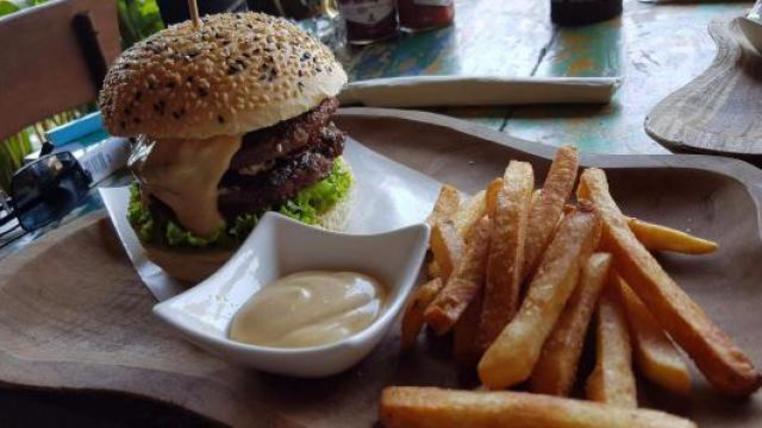 A new study in Australia has shown that women with high levels of fruits and fast food eat less during pregnancy within a year. The researchers first became mothers of about 5,598 women about diet In which it came to know that women who eated fruit three or more times in the month before pregnancy, usually compared to one day a month Less than three times, women who eat fruit less than half a month took more time to conceive.
Similarly, women who eat fast food four or more times in a week, took more than a month to conceive in pregnancy compared to women who never eat fast food any time. When researchers looked at the effect of eating on the issue of infertility, they found that in men eating low-dose fruits, it could increase from 8 percent to 12 percent, and in 8 percent to 16 percent of women eating fast food. may increase.
Claire Roberts led the study at the University of Adelaide in Australia. This study was published in the Human Reproduction Magazine.
Research fellow Jessica Greiger, who is posting at the University of Adelaide, said that we say to women that if they want to conceive, they must include healthy healthy things in their diet. Our data suggests that eating fast food continuously causes pregnancy delay.