Cerebral palsy is a cerebral palsy disease that prevents the muscular system due to insufficient oxygen supply to the brain during prenatal and delivery. The first symptom of the disease was noticed by my family when I was 3 years old, moving slowly compared to my peers and still unable to walk.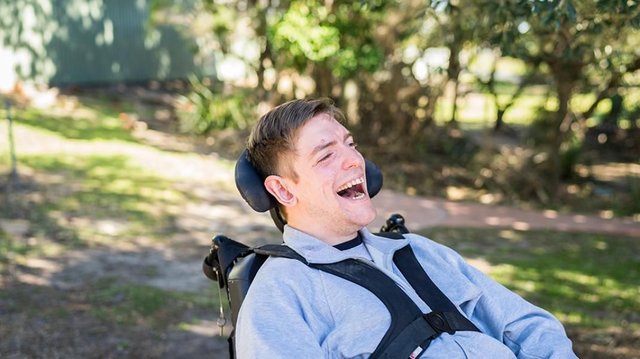 Photo
I could stand on my own feet with many physical therapy and medical orthopedic apparatus. I was in school age to realize that something wasn't going well.
When I came to school age, my confidence in myself was diminished; The fact that my teacher made a positive distinction made me feel very different and unhappy.
One day, I decided to read the psychology of thinking that I love the body, 9 years old just because I did not take a break with my physical disability to suggest my friend because I had made this decision. He didn't like me to stop me. Was I a healthy body that made me, I was just a body? I discovered myself searching for answers to questions; my thoughts, preferences and importantly, my compassion for the world was more important than my body. I find answers to my questions, I found myself to answer, I loved my disability and I still love it.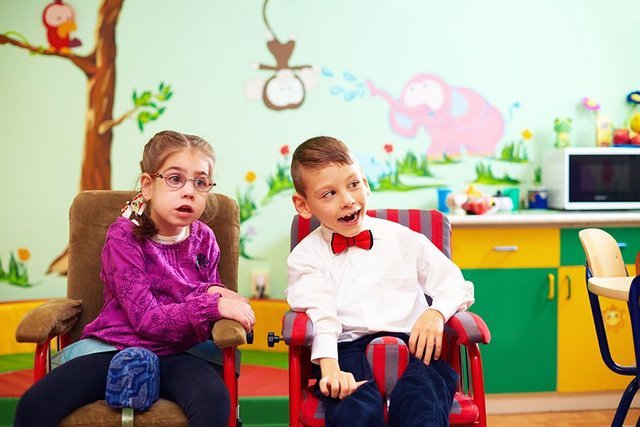 Photo
I was lucky. I stood up, I stood up and I loved all the beauties that my disability provided me, I love, I realize my dreams. I'm actually like you.
---
Sponsored ( Powered by dclick )
Last week, the Advertise feature has opened. you can...