7 ways to get rid of stomach fat only in 7 days !!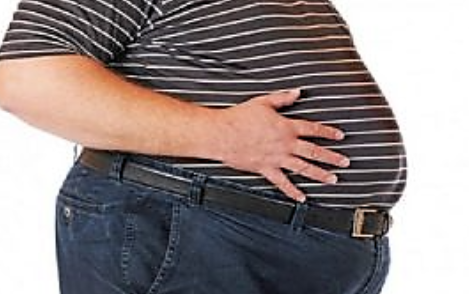 We all have taken measures at some time to reduce excess fat in the stomach. But most of the time, we can not make rules in the gym because of our busyness or laziness. Again, it was not possible to keep proper diet properly. But we can reduce this excess fat in the body if we are a little aware. In today's report, our readers have been informed about some ways to control stomach fat in just 7 days.
Circuit training-
Circuit training will be required to reduce the muscle structure and stomach. This training will take three days a week. Exercises like lunge, push-up and pull-up etc. will be one set. The work will be completed 15 times per set. Do not forget to warm up the waist with a rope jumpy for 1 minute in every exercise. Thus, 500-600 calories can be taken out in every session.
Abdominal muscular exercises-
The stomach became fat faster. So special exercise for the stomach. This exercise will be performed three times per week. Crunch and leg rage in three sets. Every time you have to work 20 times. Planck your body with push-up stitches. It should be 30-60 seconds, depending on the elbow, in four sets.
Eating Care-
Understand food to eat. Eat fruits, vegetables, grains. Healthy foods will not be avoided. It is enough to eat pasta, chicken, cow and fish. Do not eat too much salt. Instead, take shelter of other spices and herbal.
Drink water
To eat enough water. If you have to remove the toxic material of the body, you will have enough water to eat. In addition, water helps keep you healthy. That does not mean that you have to drink plenty of water. 8 glasses of water per day is enough to eat.
Away from alcohol-
Must stay away from it. Alcohol increases the stomach size.
Relieve stress -
In practice, mental stress is eliminated. Anxiety and stress can be found in different types of hormones. They increase the stomach. So let's stop Manzip's pressure.