Scientists at the University of Queensland in Australia have found a way to "defuse" the immune responses of certain serious allergies, such as asthma. The results, published in the journal JCI Insight, suggest that this is possible by "clearing" the memory of immune cells, known as T cells.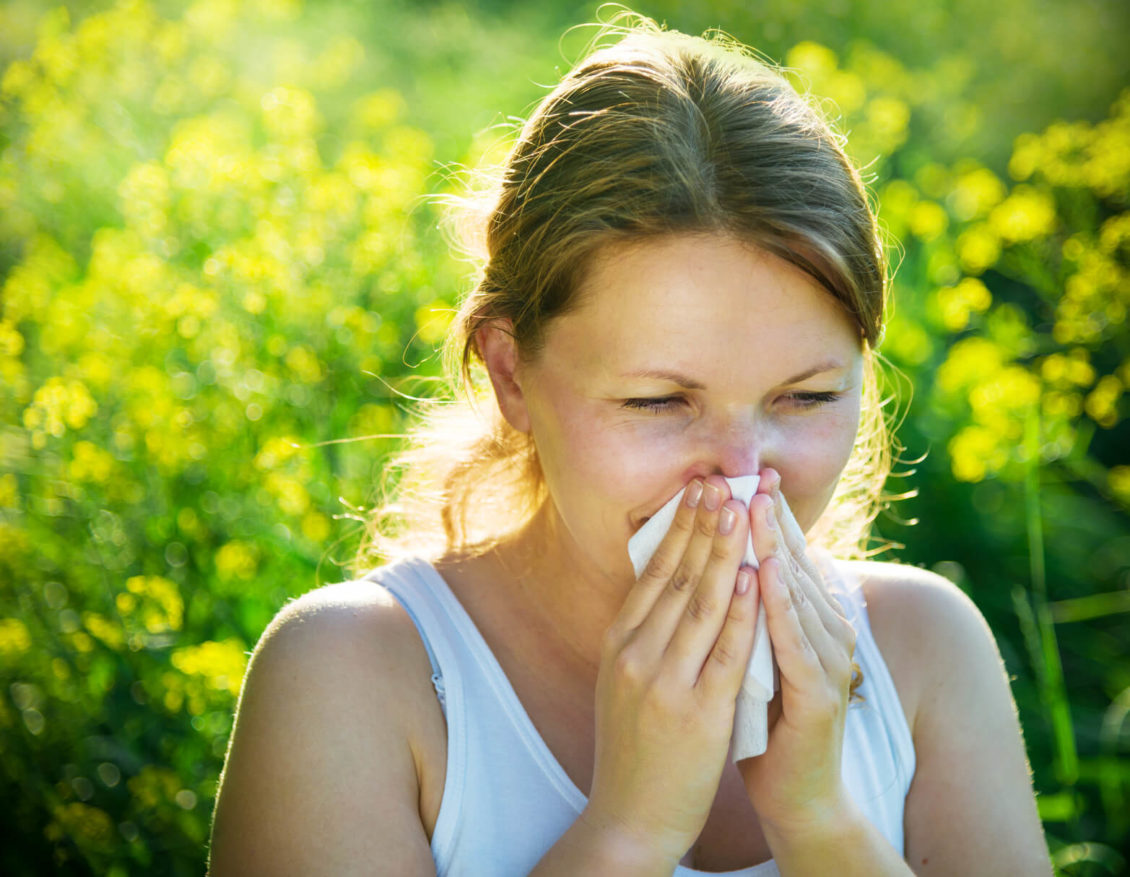 These cells form a memory that is resistant to treatments. But through gene therapy, the team of researchers has been able to desensitize the immune system and provide permanent protection.
"When someone has an allergy, such as an asthma attack, the symptoms they experience are the result of immune cells reacting to allergen protein," explains Rey Steptoe, director of research.
"Our work has been done using an asthma allergen, but this research could be applied to treating people with other allergies," he says.
In their research, experts took stem cells from the blood, and then "inserted" a gene to regulate the allergic protein. They found that the memory of allergies and their consequent immune response could be erased; They do not stop the reaction in itself, but the disease.
At the moment, the research is in the preclinical phase, which means that it has not been tested in humans. The team, instead, has applied specific allergens to asthma in mice, and was found to be able to prevent allergic reactions. The next step will be to test it with human cells in the laboratory.
Over time, scientists hope that people with potentially lethal allergies can be treated with a simple injection, as if it were the flu, giving permanent protection. This could replace the short-term treatments used by allergy sufferers today.
---