Hey Steemit.
Over the last 10 years I have suffered from a number of sleeping difficulties. I have always been a bit of a night owl but my sleeping problems have far exceeded the occasional difficulties falling and staying asleep.
My sleeping problems started in high school. During Years 11 and 12 I was a compulsive student who put far too many hours into my study. This continued into my university years, where the return on effort really waned and my academic success stagnated (really it was non-existent).
If I reflect upon the peak of my sleeping problems though, it roughly coincides with my adoption of using my smartphone and laptop to do work, study and trade executions from my bed before going to sleep. That being said, it's not the only habit I had that has negatively affected my sleep.
Scientific research shows that sources of blue light, such as from the television, LCD computer monitors, tablets and mobile phones affects our ability to sleep. As Harvard Health notes, the negative health effects of blue light at night comes from the fact that much of human evolution has seen humans left in darkness at night. This has changed in the last few decades though with the advent of television, LCD monitors and smartphones. It is exposure to light at night from these devices that tricks the body into believing it is still daytime and therefore it throws out our circadian rhythm. [1]
To help reduce the effects of blue light on my sleep I have decided to reduce my exposure to it as much as possible. Firstly, I have discovered a handy feature on my Google Pixel mobile phone that switches the screen from its normal light settings to a red light display where the blue light is blocked.
For any Pixel users looking to find this feature if you swipe down on the menu and then swipe right to the following screen you'll see a 'Night Light' option that you can select.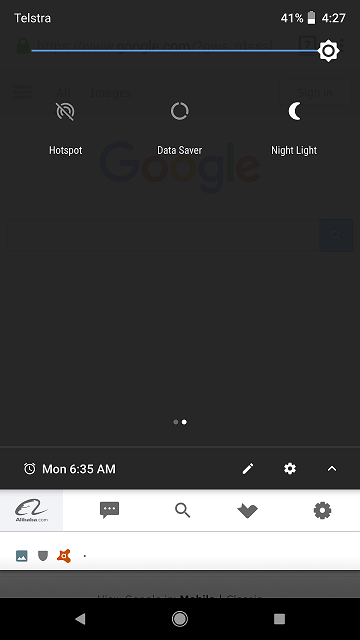 I've been using this feature fairly consistently over the last week while I lie in bed. I wouldn't say I've noticed a drastic improvement in my sleep, but I will say it doesn't hurt my eyes to look at my phone if I'm lying in bed without the light on in my room.
If I want to take it further and go to the extreme, there are some other ways of avoiding blue light and the effects of it.
To cover your blue light exposure from TV screens and computer screens you can pop on a pair of blue-light blocking sunglasses. These are Swanwick glasses.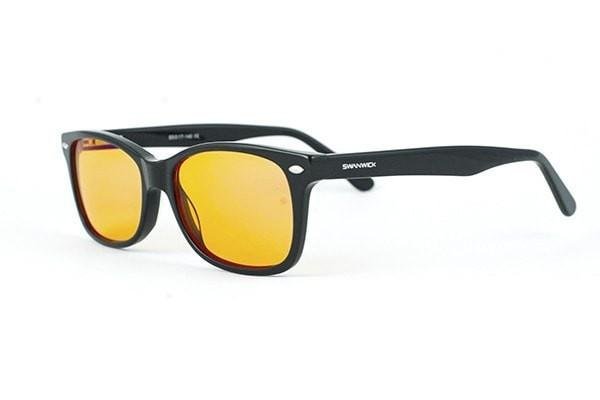 Image Source
If you don't like wearing glasses while working on your computer you can purchase blue light filters that you can place over your computer monitors to block out the blue wavelengths of light.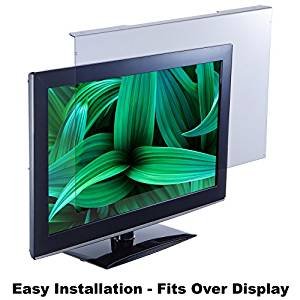 Image Source:
For now I will just stick with the Night Light function on my phone, but I may end up investing in a pair of blue light blocking glasses down the track so I can wear them while working on my computer and watching TV.
Thanks for reading. Please leave me an upvote if you like and follow for more.
Apsis.
Sources:
Blue light has a dark side - Harvard Health
Source: https://www.health.harvard.edu/staying-healthy/blue-light-has-a-dark-side