Steemit'ers
A study published on the 23rd of January 2017, shows the presence of micro- and nano sized particulate matter made of inorganic elements, which are not declared on the ingredient list.
This. Is. Huge.
The contaminants found are KNOWN to cause a multitude of illnesses and diseases.
Even if the main ingredients could be looked passed......
Contamination in these 'MEDICINES' given to our babies........Some of our most vulnerable population....Is completely unforgivable.



The vaccines tested were: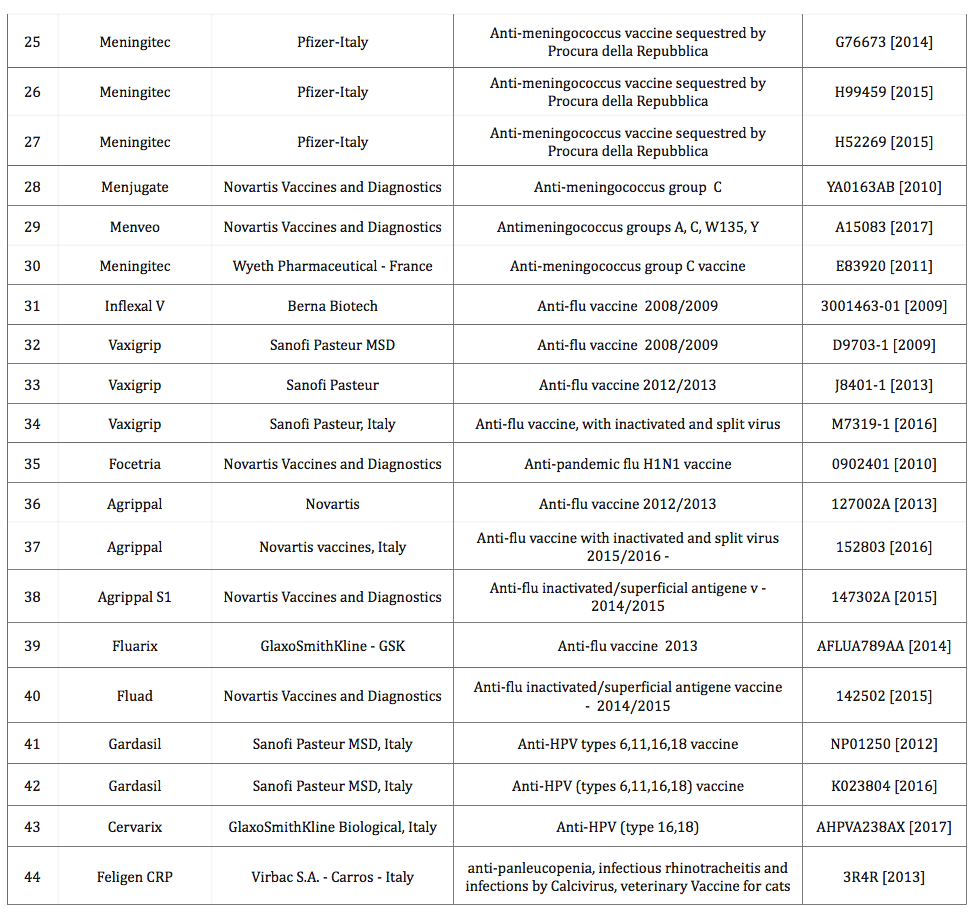 The next list shows the vaccines with a list of contaminants found in each one.......There will be a slight reminder of the periodic table after the list......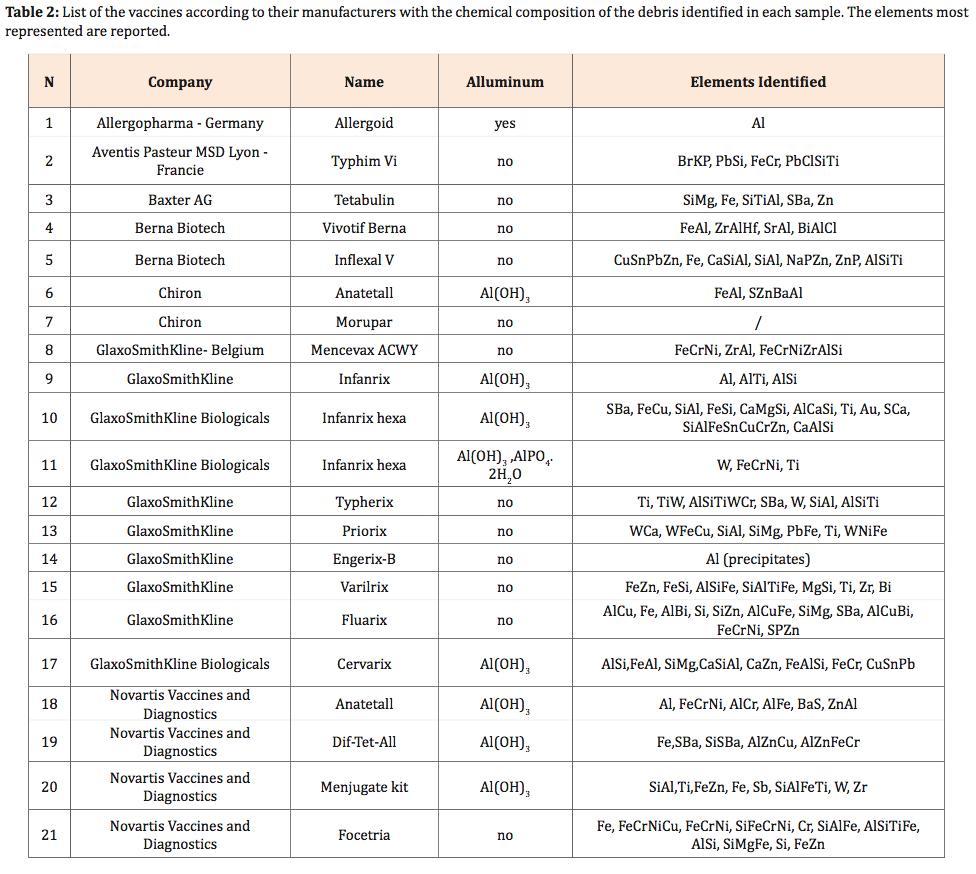 The list of contaminants are as follows:
Lead
Aluminium
Silicon
Magnesium
Titanium; of iron
Chromium
Calcium particles
Copper debris
Stainless steel
Tungsten
Bromine
Gold
Silver
Zirconium
Hafnium
Strontium
Nickel
Antimony
Zinc
Platinum
Bismuth
Cerium
Morphology of red blood cells---->They couldn't tell if they were human or animal......

The only vaccine tested during this study, Feligen, is a veterinary vaccine, and is the only sample free of contamination.

Here are some pictures from the study:







The Conclusion? You Decide.....
SteemOn & Be Brave
Reference: