Yoga Postures for Common Diseases
Yoga is a technique of self awareness that integrates the mind and body. The word 'Yoga' is derived from the Sanskrit Word 'yuj' which means 'to bind together'. By practicing Yoga Postures several diseases and health conditions can be cured.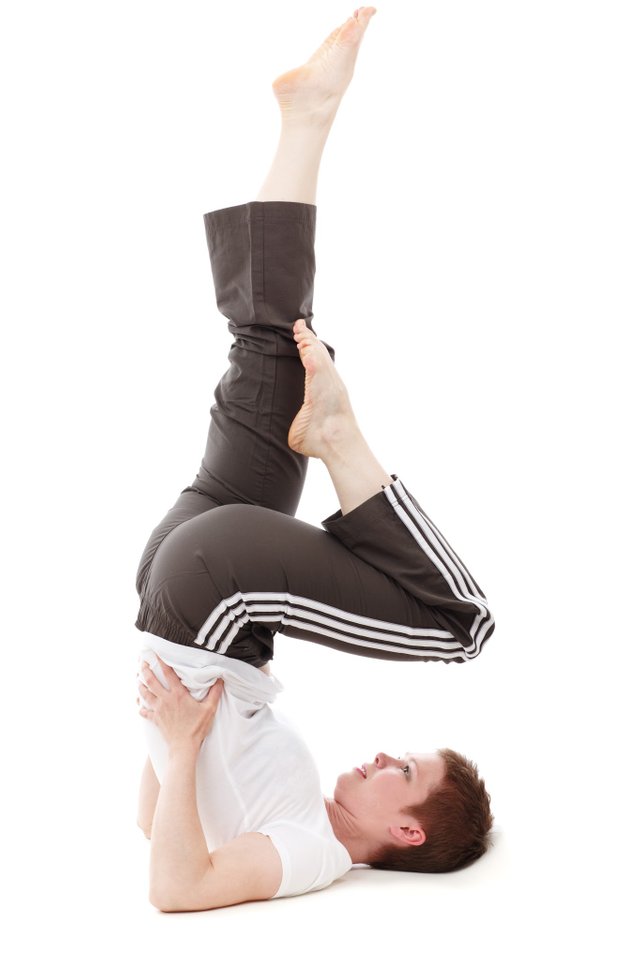 Given below are some popular health conditions and Yoga Asanas for the same.
Acidity : Shalabhasana
Asthma : Shavasana, Sheershasana, Sarvangasana, Shalabhasana, Matsyasana
Backache : Sarvangasana
Constipation : Chakrasana, Dhanurasana ,Bhujangasana, Matsyasana, Mayurasana, Padahastasana
Diabetes : Dhanurasana, Surya Namaskar, Sarpasana
Frigidity : Shirshasana, Pashchimottanasana, Sarvangasana, Bhujangasana, Matsyasana,
Hypertension : Vajrasana, Pawanamukthasana, Shashaankasana
Insomnia : Halasana, Shirshasana, Sarvaangasana
Joint Pains : Veerasana, Trikonasana, Gomukhasana, Siddhasna, Vrikshasana.
Mental Tension : Trikonasana, Halasana, Vajrasana, Shavasana, garbhasana, Sarvangasana
Migraine : Sirshasana, Sarvangasana, Paschimothanasana
Obesity : Paschimottanasana, Halasana, Shalabhasana, Dhanurasana, Sarvangasana, Padahastasana
Rheumatism : Padamasana, Dhanurasana
Stomach Disorders : Sukhasana, Padmasana, Bhujangasana, Ardhachakrasana, Shalabhasana
The above given are just a few diseases or health conditions that can be cured by Yoga. In fact, Yoga has a remedy for almost all diseases and health conditions. If narrated it would run into several pages. However, it is advisable that you take the help of a Trained Yoga Instructor to learn yoga asanas. You may check out Light of Yoga written by B K Iyengar for more information on Yogic Cure for Common Diseases. B K Iyengar is one of the best known teachers of Yoga who has been demonstrating and teaching yoga for over 50 years. He has several million students all over the World.