┏ ━━┅━━━┅━━ ┓
Hello Dear Steemians!
┗ ━━┅━━━┅━━ ┛
Purpose Of Post:
The Main purpose of this post is to give some important hope and healthy tips to such patients who are suffering from diabetes.
As we are aware that diabetes Is the critical condition of high level of sugar problem, Nowadays more than 40% of people are suffering from this disease in my country,
In Pakistan Many people are suffering from this Disease, As medical science is only trying to keep the sugar level in control somehow, But they are not able to make it treatable and to give a proper treatment to the patient and he get well like before. They only able to make him live on treatment.
╒◖═══════════@alishannoor════════════◗╕,
Directions Of Use :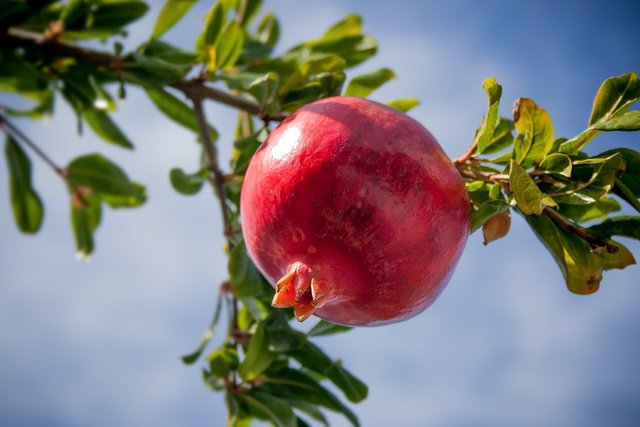 Image Source
First we will take a fresh red pomegranate.
We will Add Some water in a Pot And will put it on stove,
We will put the whole pomegranate in a water pot and will leave it in a boil water for almost 20 min that the pomegranate become cook inside, i will become very soft.
After few minutes we will take it out of water .
╒◖═══════@alishannoor════════◗╕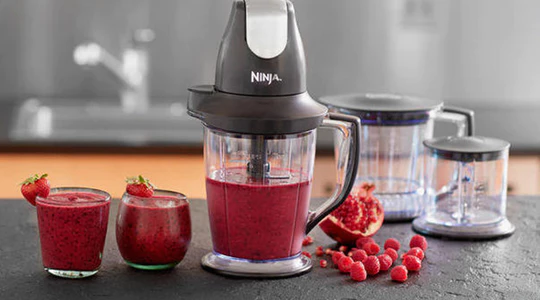 source
Cut the pomegranate will knife and put that in a blinder and blind it till it become a paste.
Save that paste in a Close jar.
╒◖═══════════@alishannoor════════════◗╕,
Use one teaspoon of the paste with one glass of water twice a day at early morning before breakfast and at night before sleep ,It will control the sugar level of a diabetic patients must try it for better health.
╒◖═══════════════════════◗╕
⸢ @alishannoor ⸣
⸤ Follow Me ⸥
╘◖═══════════════════════◗╛
╭╼|══════════|╾╮
Upvote
╰╼|══════════|╾╯