Excess Amount of Uric Acid in the body is a Dangerous disease and due to this many people feel difficulty and walking. In Some people, it exceeds more and they feel extreme pain and their feet swallows. There are many reasons for uric acid to increase blood pressure, fat and blood deficiency. When uric acid grows too much, it makes more problems.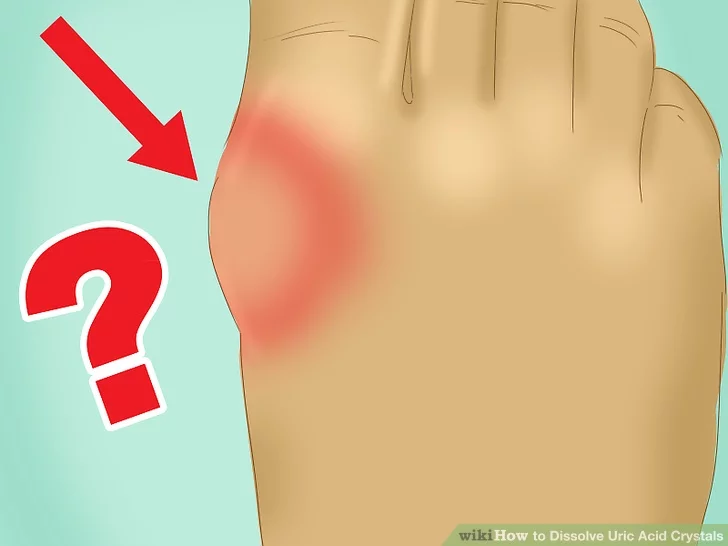 Today I'm here with the best and easy Remedy to treat high Uric Acid.
Remedy
Ingredients
Ginger (2 Inch)

Pineapple (1 Piece)

Cucumber (1 Piece)

Grape fruit (1 Piece)
How to do It
Peel of cucumber and ginger mask and grind them in the grinder completely. Now strain this mixture with the help of some thin cloth and separate their juice in a bowl. Now peel of pineapple and grapefruit mask and also grind them in the grinder and separate their juice by straining with the help of the thin cloth. Mix both the juices. Drink this juice for two weeks two times a day. This juice is also beneficial for joints pain. Those who suffer from uric acid, avoid red meat. Drink as much water as you can. This will help you eliminating uric acid.

Here is The link to Reach My all Remedies.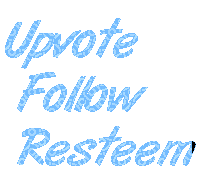 If You want to Reward me for my Work You can upvote my latest post :)
Thanks.
Source