quote## Please, analyze below all the important points that you understand when listening to the video of Brother Eli. I only support those who put their time and effort to listen to the video and not just copy and paste a comment. I want to see what you understand of Brother Eli's teachings and not our own response to the subject>quote
[
]
Yeah its good to hear from someone with the great potential to work for God even on social media, thanks you very much for this.
The Brother talk about in detail what we need to do as children of God who has been called to work like Moses, Jesus and others in the Bible.
Moses knew the important of speaking for God according to the Brother Eli that is why he early inform God about his defuit on time.
The main point on the teaching is speaking the word of God as messengers of God,
From my own view I understand that we must speak the word of God everytime as well as sharing it as you just deed.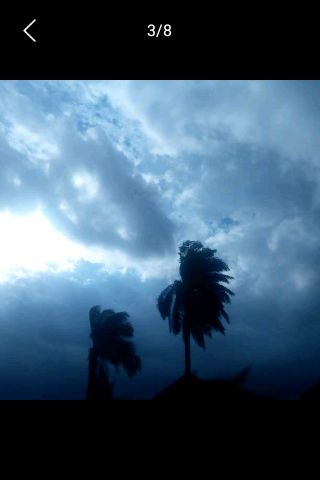 I posted through after Beautifultalkz account posted today @ happywhale post on this topic
---
Posted from myAirClinic Healthcare App. Download Android App on Google PLAYSTORE!
---