Hello there!
It's Day 6 of my month of little health changes and I'm not proud of myself today.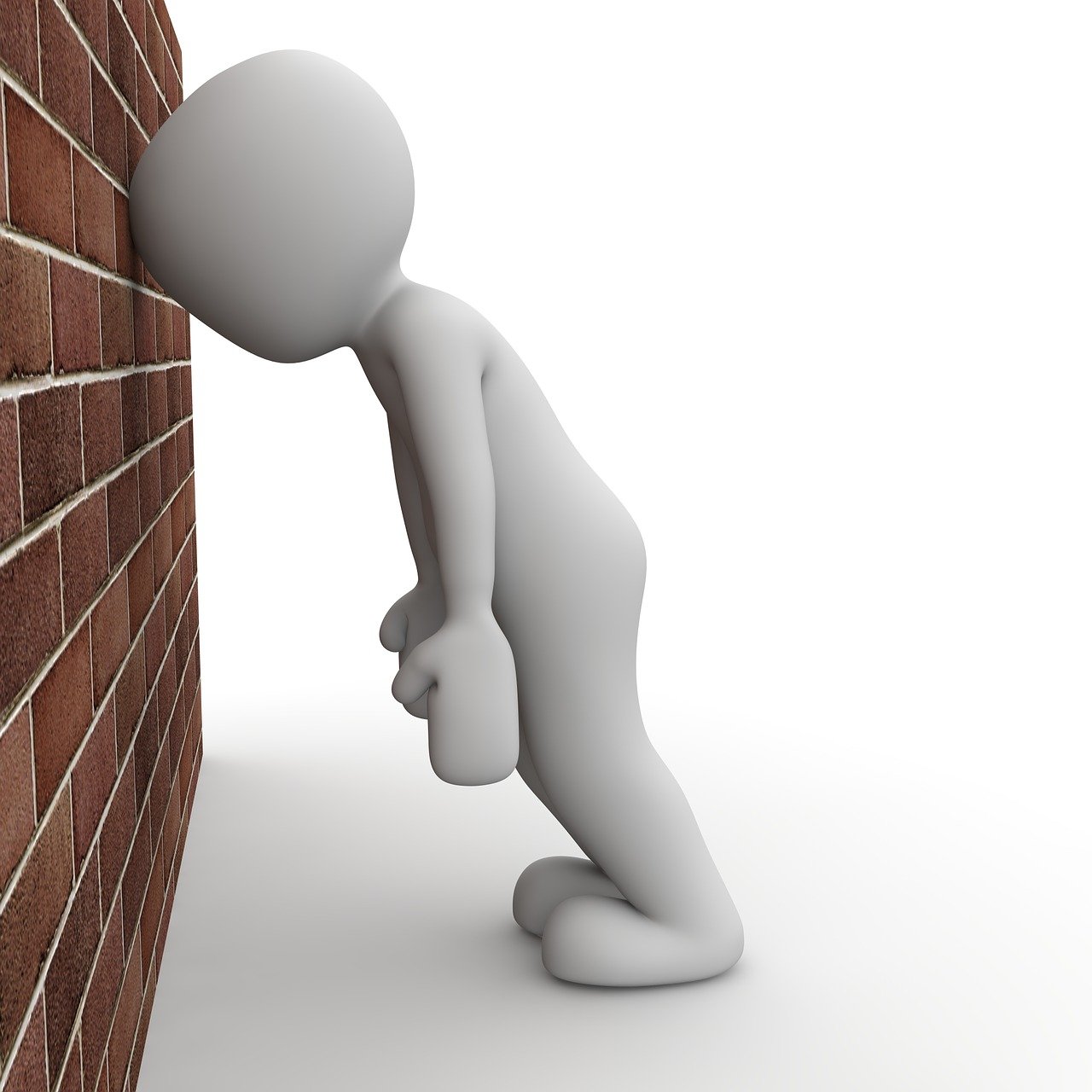 Pixabay Creative Commons
Today was a day in which nothing went as planned, especially my feeding. It was rainy and messy, I had a job assessment which took more time than I expected, I got drenched and tired and hungry and I was weak.
Someone got me soda and pastries and it felt like I just got answer to my prayers and I gobbled it down and then the guilt started.
I made sure that was my only food for the day, there's a limiting of calories I can take daily, and I think I had more than I should today.
I learned again that as this is a journey, my weakness and strengths would be tested and tried. I think I'm failing. Badly.
I did everything wrong today.
I didn't plan.
I didn't resist.
I didn't act temperate.
I didn't even take enough water.
Sigh.
Health Status? Bad.


---
Posted from myAirClinic Healthcare App. Download Android App on Google PLAYSTORE!
---