Hello there!
It's another day and time for me to share my health status with you. This is Day 4 of my month of little health changes.
So far in my little changes journey, I have been nutty, hydrated, overfed, Soda free, intemperate and determined. Today, I am hungry.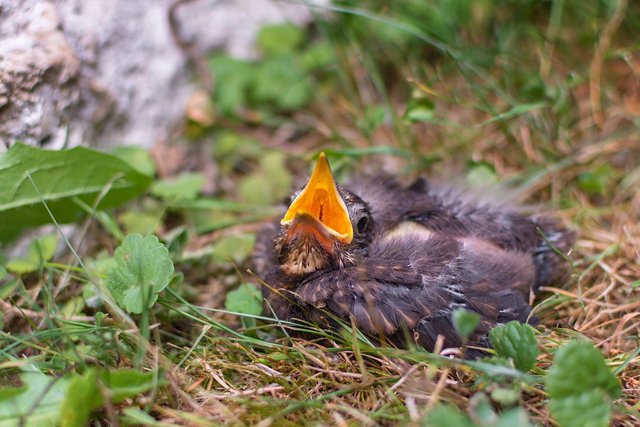 Pixabay CC0
I didn't like how I kept eating anything I considered healthy yesterday, so today I kinda made myself pay by staying hungry so long that when I finally ate, it felt like I just inhaled the food.
I am still hungry, but since I've had my portion, I have to discipline myself to go to bed like that. I knew this journey would be tough but this is tougher!
In case you are wondering, I have to cook for myself if I want to eat healthily and that involves going to the market. Now, if you've been following me you'd remember that I have nanny duties. My little niece have been more disturbing these days and plans change.
Before I could go out to the market today, it was in the evening and by then I felt like I was fasting.
Sigh.
What did I do wrong today?
I allowed myself starve. When the body starves, it tends to go into survival mode which means it tries to hold on to the available since the is 'lack'. So what should be used up won't be used.
Starving also increases the tendency of binge eating.
I still didn't drink as much water as I should.
What did I do right?
I was able to resist the temptation to eat unhealthily, choosing instead to stay hungry.
I devised another way to incorporate veggies in my meal.
So,health status... Hungry but still in the game.



---
Posted from myAirClinic Healthcare App. Download Android App on Google PLAYSTORE!
---