The Hubii Network - A blockchain-based decentralised content marketplace.
https://hubii.network/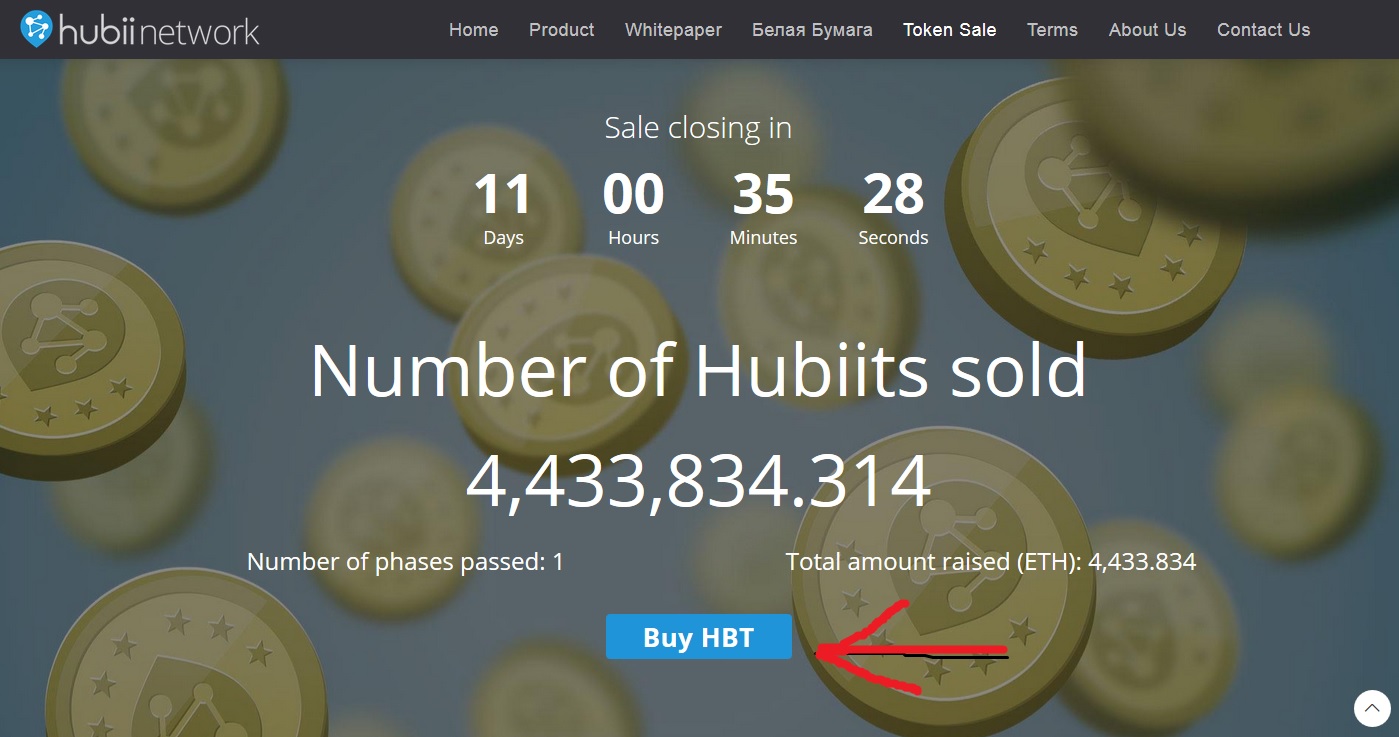 ---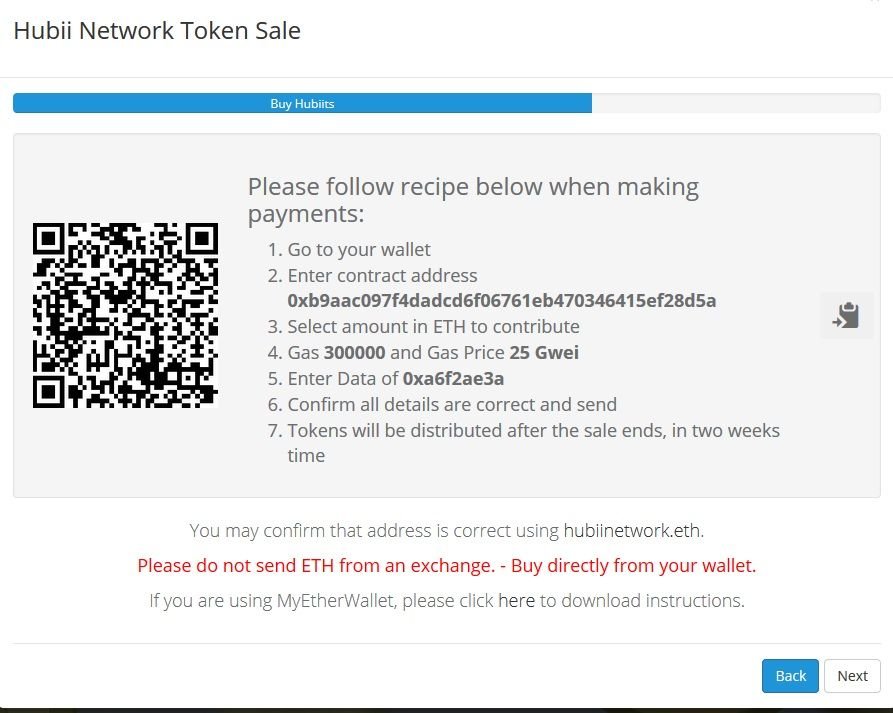 ---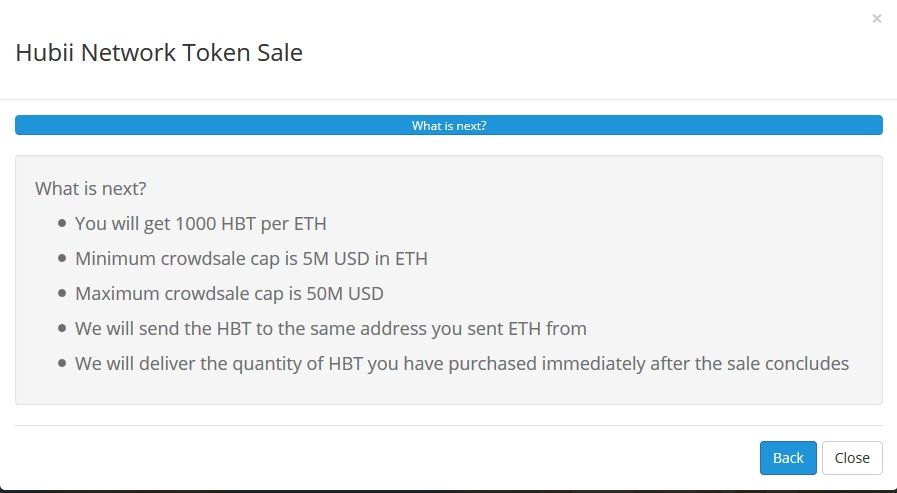 ---
To participate in the sale of tokens, we will use the MEW (myetherwallet.com). This is a purse for storing the Ether (ETH).
In this example, you can participate in many ICO - this is the instruction in the pictures.
---
Carefully verify the authenticity of the address of the contract.
I just have the experience of sending the broadcast to the left address and always checking.
Check address at : https://etherscan.io/enslookup?q=hubiinetwork.eth
Step1.) Go to your wallet, select amount to contribute



Step2.) Gas 300000 & Gwei 25


Step3.) Data 0xa6f2ae3a
---
You need to fill in all four fields. The site has what and where to write.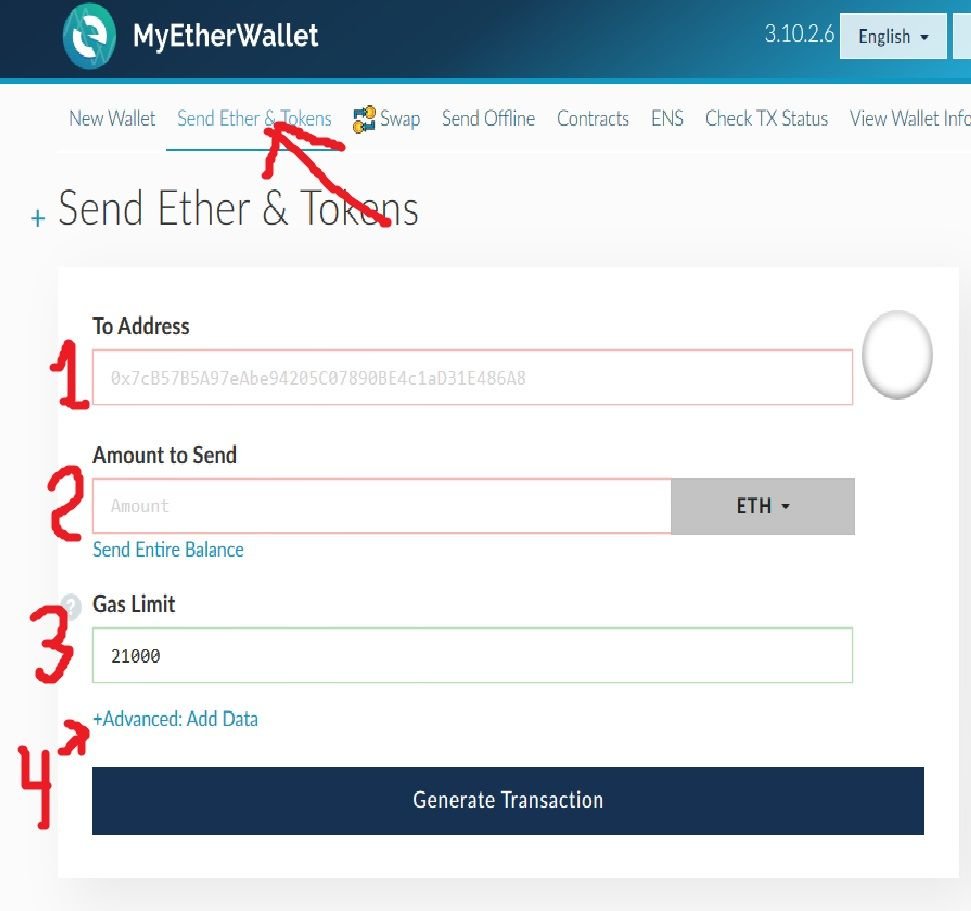 ---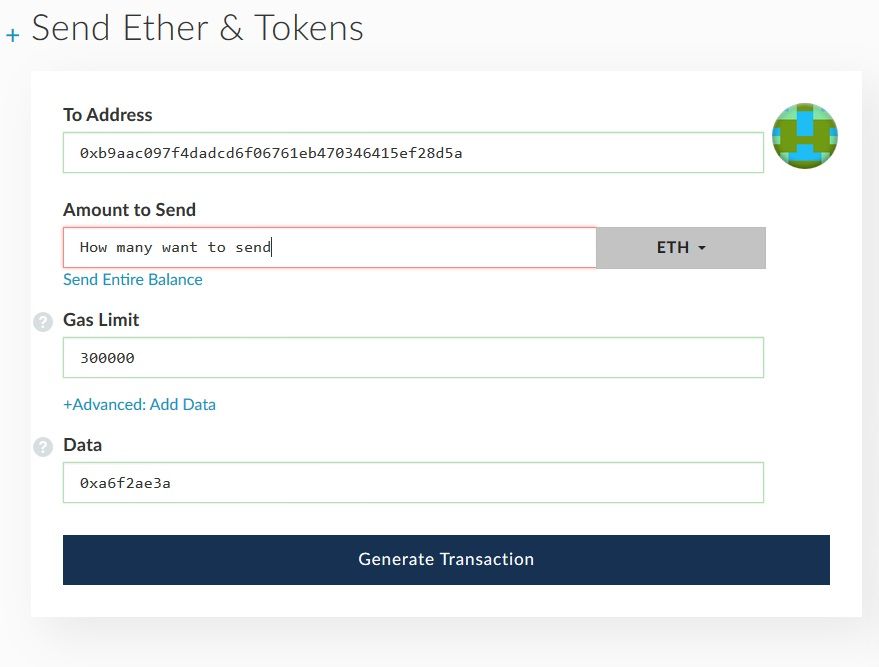 Step4.) Confirm all details are correct and send.
Step5.) Tokens will be distributed after the sale ends, in two weeks time.
---
This article is for informational purposes only.
---
You can see here -ENG - https://bitcointalk.org/index.php?topic=2041531.0
---
Русский тред - RU - https://bitcointalk.org/index.php?topic=2059970.0
---
Investing is right and even very much.