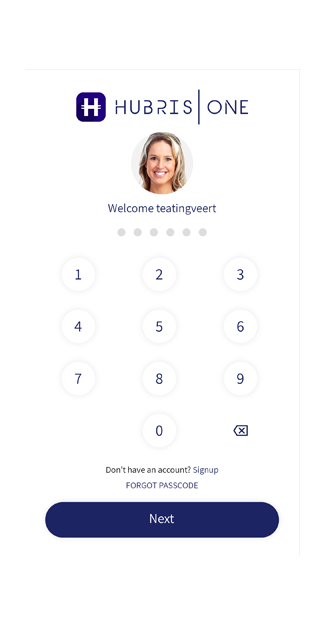 Are you having challenges finding the right secure and safe wallet to store your cryptocurrencies ? Are you holding facing the stress of different crypto currencies in different wallets? Are you thinking of how to create a bank account using a simple mobile Application? Are you tired of the Challenges with using your Traditional bank APP? Then rejoice because HUBRISONE has brought good news to you.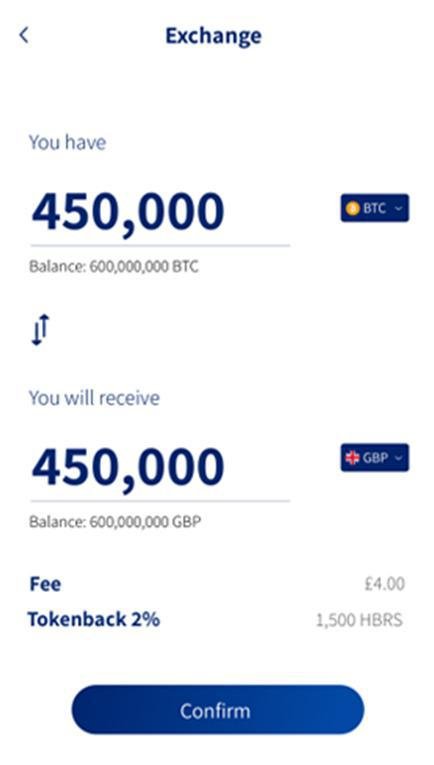 THE INNOVATIVE FEATURES OF HUBRISONE APPLICATION
HUBRISONE has designed a unique mobile Application both IOS and ANDROID versions where users can send , receive and also store cryptocurrecies of their choice. With HUBRISONE APP, users can store as much as above 100 different cryptocurrencies with a great level of safety and security on a mobile device . HBRISONE App is compatible with several cryptocurrencies such that users can transfer to and withdraw some FIATS like USD, GBP, EUR from anywhere in the world. when a user has any crypotcurrency to Exchange, he or she dosnt need to go around looking for where to Exchange it, the inbuilt peer to peer Exchange on HUBRISONE mobile App does the work very easily without stress.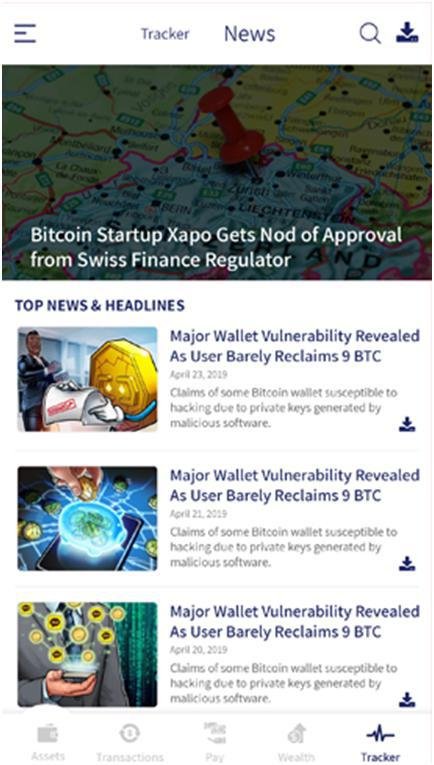 Are you bothered about security of your assets? HUBRIOSNE APP operates with a private key where only you can can have access to it. This means you are in charge of the security of your digital assets or Fiats in the HUBRISONE Wallet .
I will also like to let you know that with the use of HUBRISONE APP , you can easily make payments instantly and very fast to friends or associated anywhere in the world just by inputting your email and mobile phone number without having to go through any rigorous security checks. Unlike other crypto APP, HUBRISONE is not limited to just a few cryptocurrencies , rather users can send as much as above 100 cryptocxurrencies directly ,from HUBRISONE Mobile APP via the blockchain .
Every user of HUBRISONE APP who makes transaction by Exchanging other cryptocurrencies using the APP are rewarded with HBRS token immediately . this continues every time a user sells or buys cryptocurrencies using HUBRIOSNE APP. You really need to be part of this great platform and download the APP for free using the links below :
HUBRISONE ANDROID APP: https://play.google.com/store/apps/details?id=com.nettechnocrats.hubrisone.hubrisone
HUBRISONE IOS APP: https://apps.apple.com/za/app/hubrisone/id1447229687
Now you do not need to worry about the stress you go through y using other crypto wallets o r your traditional Bank App or other crypto Exchanges where you are not sure of the security of your digital asset. Enjoy HUBRISONE APP and everything you would have gotten from your traditional bank APP.
HBRS which is HUBRISONE token is already listed in many Exchanges. You can also buy and sell HBRS using these Exchanges : Also, There are more you need to know about HUBRISONE APP please make do with the links below:
website : https://www.hubrisone.com/
Whitepaper : https://drive.google.com/open?id=1enh6bm59MXPMmQ8MVKXs68iShXD45L7p
Telegram : https://t.me/hubrisonebounty
Twitter : https://twitter.com/hubrisone/
ANN thread: https://bitcointalk.org/index.php?topic=5039930.0
Bitcointalk profile : https://bitcointalk.org/index.php?action=profile;u=2281902;sa=summary
Bitcointalk username: funex
i obtained images from hubrisone websites