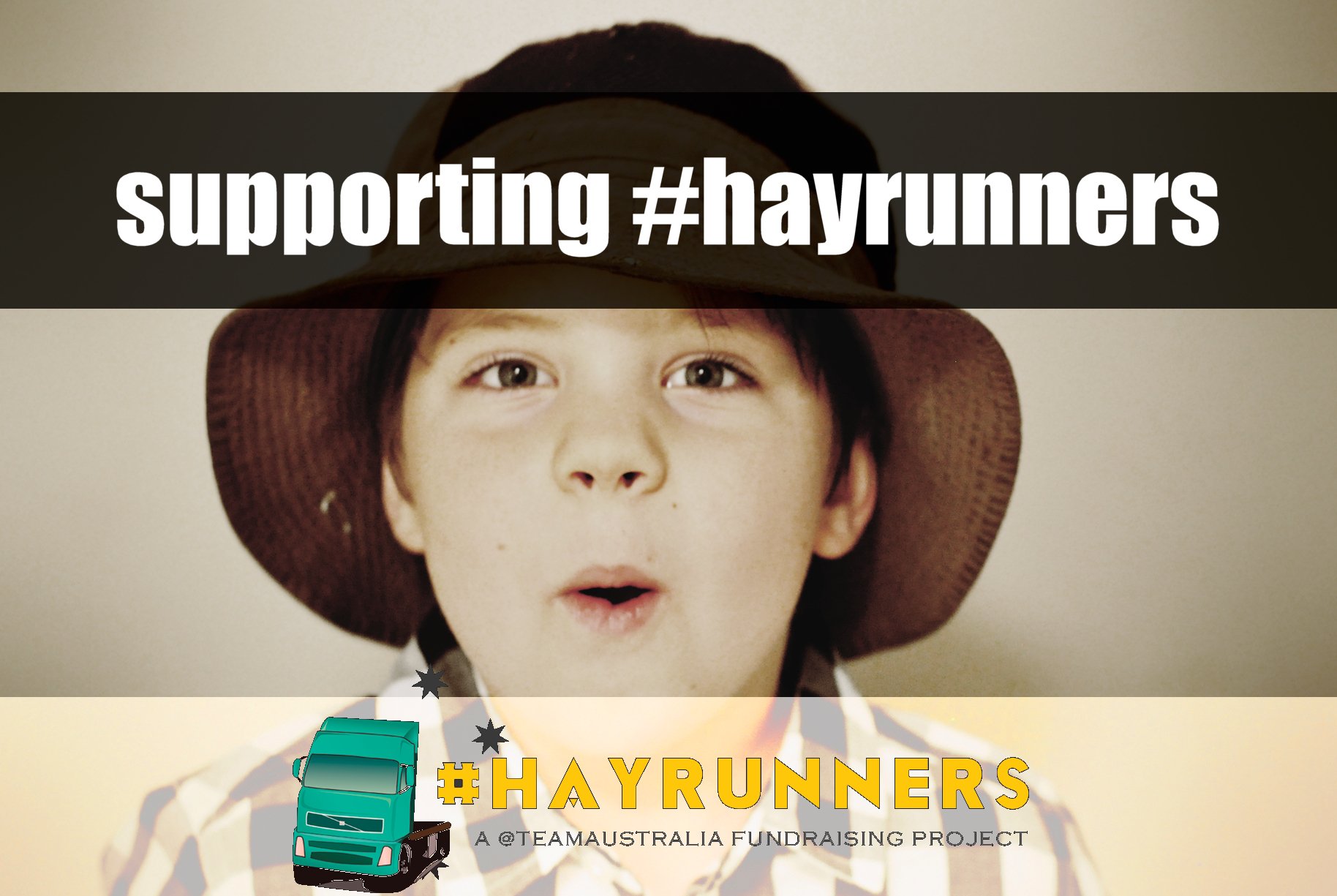 Today is Dress Like a Farmer Day for my son's Kindergarten. A little community initiative to raise a couple of hundred for our drought-stricken farmers. I figured since my son is raising money at his Kindergarten, I would use him to raise a couple of STEEM to send to @teamaustralia for the #hayrunners also. ;)
This is, unfortunately, the closest I could get to him looking like a farmer... I guess. He can't wear jeans because he's too big for his age and size 8 jeans have proper buttons that he can't quite do yet. And the only plaid shirts that we have - which I guess is stereotypical farmer? - are size 5. I found ONE size 6 which is what he's wearing. It jusssst fits him. Damn, he grew big fast. He's a size 7-8 now and apparently I need to hop onto eBay and find a new bulk-load of used clothes to buy for him.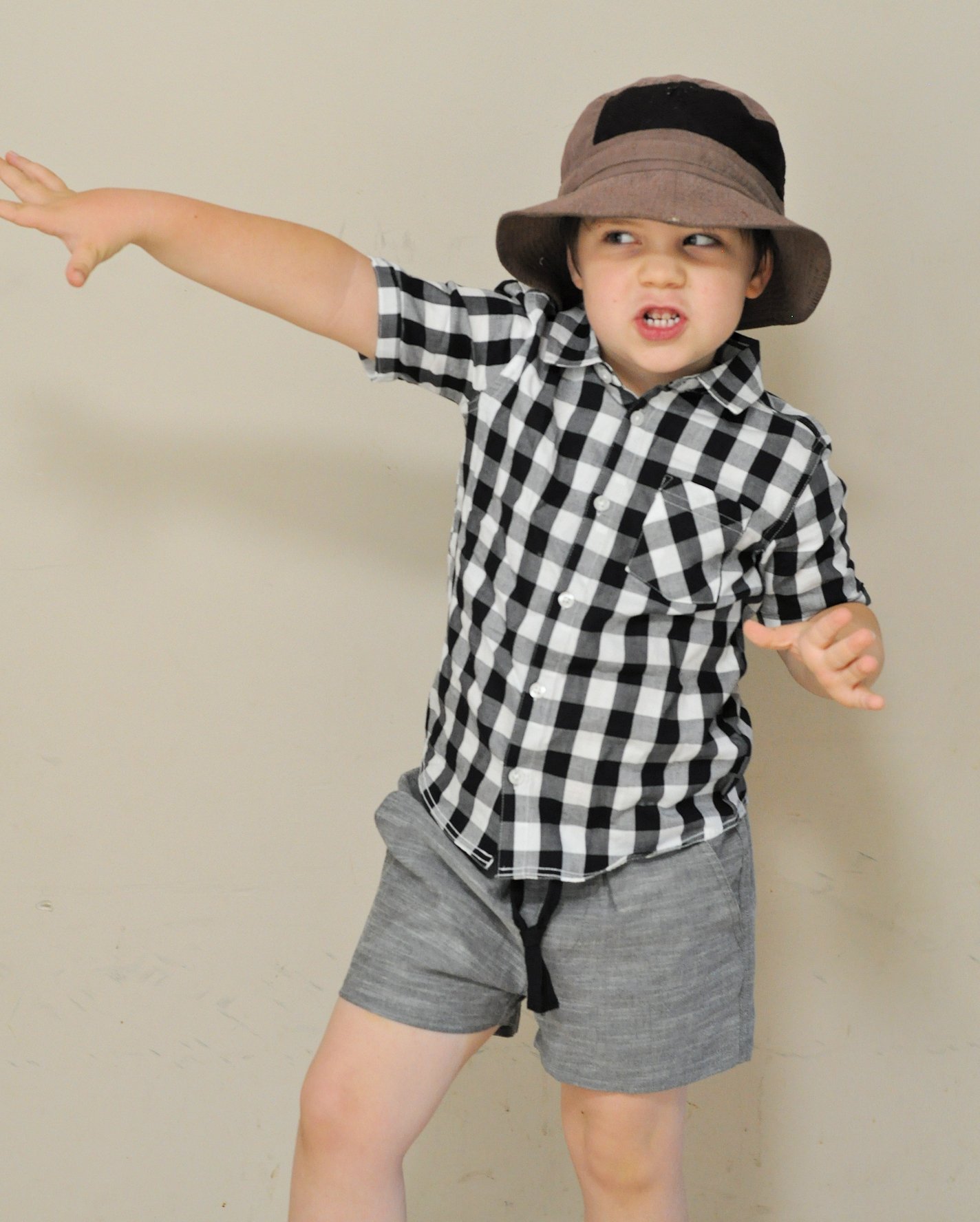 He doesn't have an akubra. He doesn't even have a belt. But this is the best we could do with what we had available. And, as you can see, he loves hamming it up for the camera.


Please help us raise funds for @teamaustralia and the #hayrunners! :) :)
You can find more specific details at @bearone's Please Support #HAYRUNNERS post! Her post is still in the voting window too, at the time of me posting this post, so if you could spare the upvote, it would be appreciated! :D
All liquid rewards from this post will be sent to @teamaustralia upon post payout!
Thank you!!! :D





All photos in this post are mine, #hayrunners logo and #teamaustralia banner courtesy of @bearone!