Hey everyone!
I hope you've all had a good break from things over the festive season. I've been hanging around on and off, but not posting much at all lately. I think the break has done me some good, and I'm looking forward to seeing if 2019 is a better year for all things crypto. There is one thing pressing on my mind right now, and that is #hayrunners...
#hayrunners Update - It's Almost Time!

Having taken a small break, time has really started to catch up with #hayrunners, and we're now just 3 weeks away from the Hay Run into Quilpie, with an expected 500 trucks loaded with donated hay heading out there, starting on the 25th January for the delivery on Australia day (26 January).
We're well short of our target of $2000 to sponsor fuel for a truck, but I am still very grateful for all the support we have had so far. The crypto gods have turned their backs on us big time, but we're still going to at least be able to make a donation of a couple of hundred $ towards fuel for the fleet of trucks heading out on the hay run. By my calculations we're at around $700 right now. Well short of the target, but still a respectable sum, and a valuable contribution to a very worthy cause.

source
I haven't heard back on when the deadline is, but I would expect there isn't really one as all money raised up until the run will be going towards putting fuel into the trucks to get them to their destination. From our perspective, I would say we need to set a deadline of 2 weeks time to get funds across to the @teamaustralia account, and then into the bank account of the Hayrunners, being overseen by "The Rotary Club of Sydney Drought Appeal."
So with that, let's see if we can all make one big final push, and send whatever spare Steem and SBD we may have lying around to @teamaustralia, and see if we can at least get to the halfway mark.
There is still time to reach our target, but only if we all pull together and open our hearts (and wallets).. but don't give what you can't afford....
LET'S DO THIS!! ... and hope for a massive STEEM price bounce in 2 weeks time ;-}
---
All liquid post rewards for posts I publish using the #hayrunners tag, including this one will be donated to the @teamaustralia #hayrunners fundraising drive.
---

#hayrunners banner dsigned by @bearone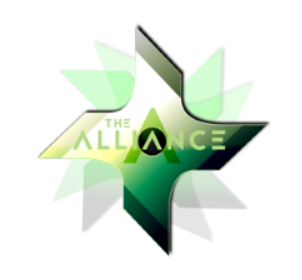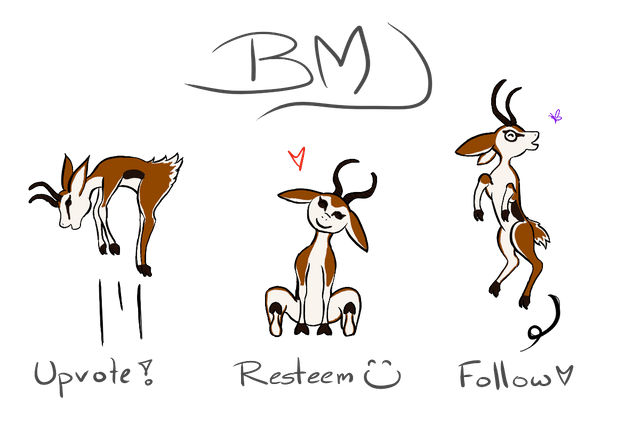 Team Australia, Team South Africa, and The Alliance banners by @bearone
My Awesome Upboks by @ryivhnn