A Call to Team Australia - Spring is getting closer - but not everything is green.
I went on another road trip for work today, back up to the country town of Moora. There has been a lot of rain in recent weeks, and the paddocks are full of life and colour... and water. The canola is starting to flower, covering the green fields with a blanket of golden yellow. It was a beautiful sight.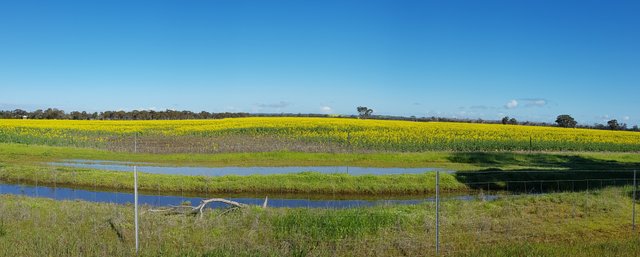 Some areas are turning into deserts
While we're overflowing with rainfall in the west, I do feel for the farmers over east, who have been enduring severe drought for a number of years now, and things a looking dire in some parts.
I've been thinking how I can help, and while every little bit helps, I feel that we as #teamaustralia, or even the whole #steem community, and especially #thealliance could get together and make a huge difference by showing some support to the farmers who are really struggling.
This is what the New South Wales drought map.
looks like.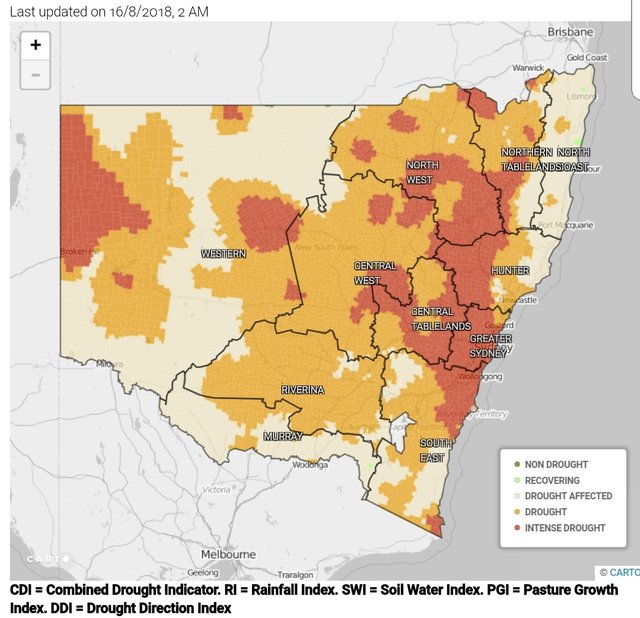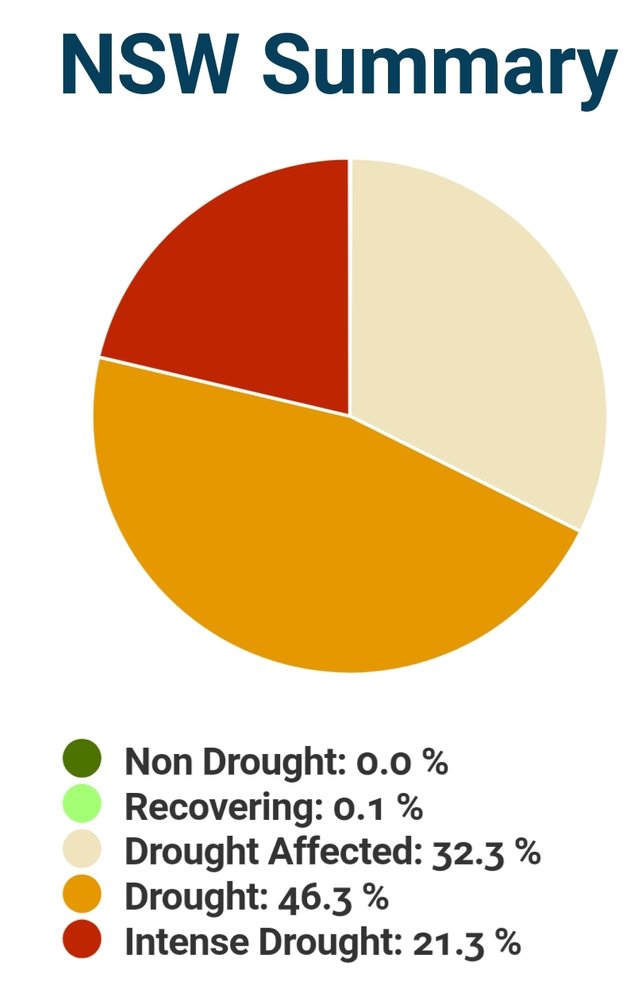 Source of map and pie chart
Let's Do something positive
I would therefore like to put out a call to all #teamaustralia members to put our heads together and start a fundraising drive to sponsor a truck of hay with the Burrumbuttock Hay Runners on their next run, wherever it goes. To do this we need to raise at least $2000, which is about 2000 Steem.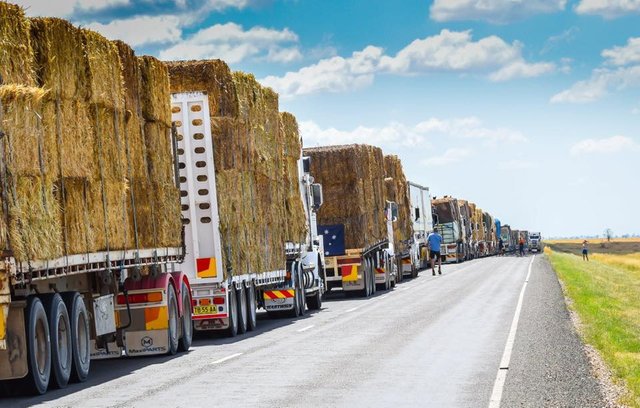 Source
To put my money where my mouth is, so to speak, I'm going to be putting up 2 2018 Steem Silver Rounds up for raffle in two seperate draws to raise funds, and any post I make, starting with this one, using the #hayrunners tag will see the liquid post rewards sent towards the fundraising effort.
Here they are...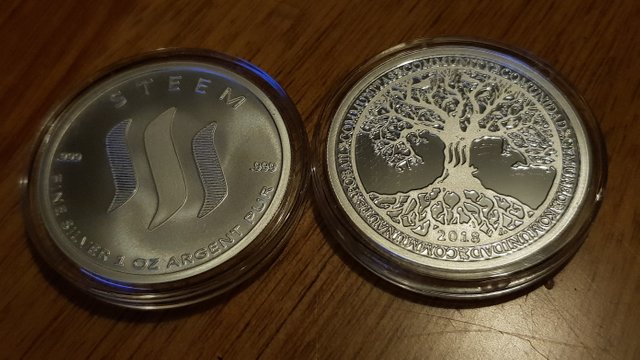 So what do you say #teamaustralia? How about we put our community spirit into overdrive, and get a truck sponsorship up and running. Why even stop at 1 truck... aim high and let's show Steem, Australia and the world what the power of community and crypto can do!
This will be a #teamaustralia initiative, and I am asking for help and guidance from those who have more knowledge amd experience than me, to work together to achieve a big, but not unrealistic target of $2000. We CAN do this!! Hit me up on Discord, and let's get things going.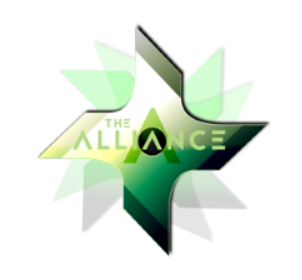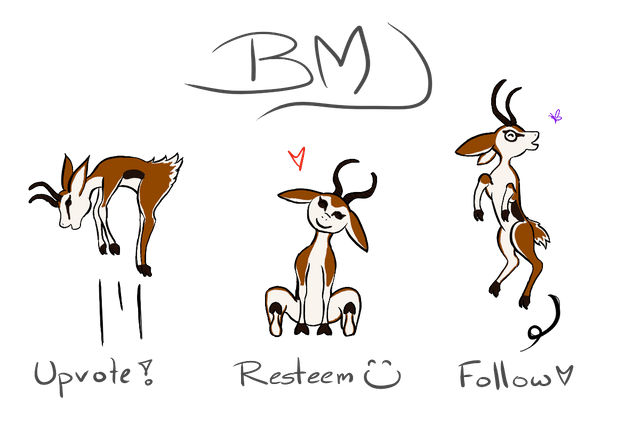 Team Australia, Team South Africa, and The Alliance banners by @bearone
My Awesome Upboks by @ryivhnn