Sunrise and Coffffeeeee Happy Day!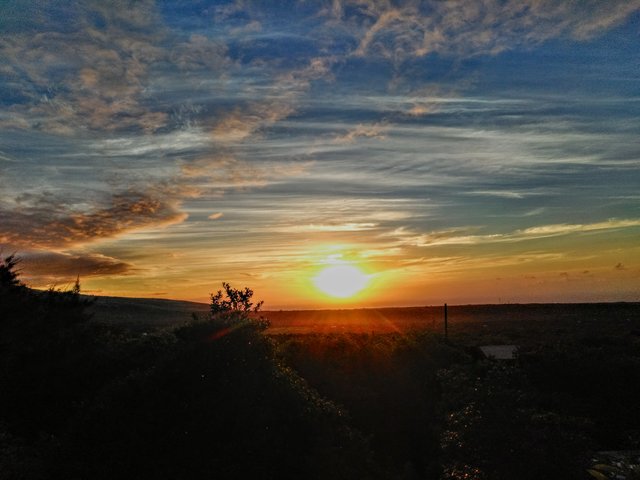 Sitting on my deck sipping my cup of creamy delicious organic coffee, listening to the doves sing their greetings of peace and tranquility before I go to the garden to water and pull out the weeds and Vines.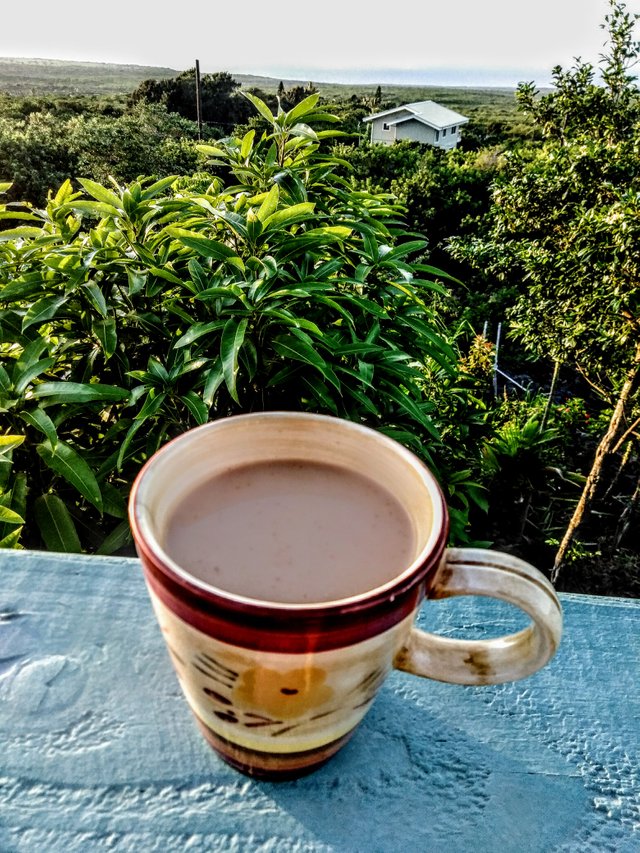 I feel such gratitude to our mighty Creator for bringing me back to this beautiful Paradise and away from all the madness of darkness and evil.