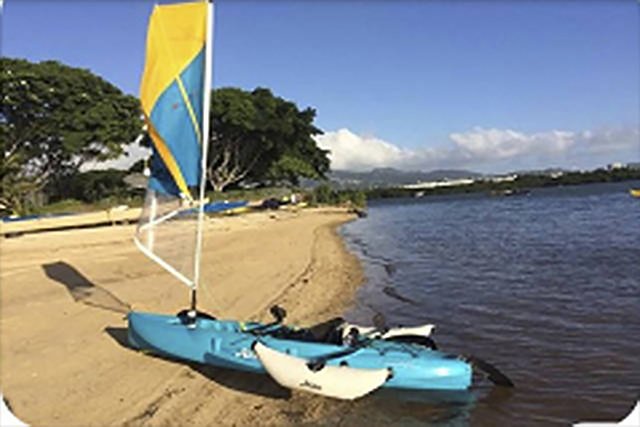 Manuel "Noli" Duran, 56 was last heard from on December 7, 2018. He was planning a trip, and purchased supplies, to try and reach the Philippines in 30 days to visit his girlfriend and daughter. Manuel never made it there and his 2005 gold Chevy Astrovan is also missing.
The madness about his is that a kayak, without a support boat, does not have the supplies to make a 30 day journey. This is coupled by the problem that Manuel was undertaking the journey during the winter season where there are lots of storm and high surf. I think it would be difficult for a person to make it from Oahu to the Big Island of Hawaii.
This is going to be interesting to see how this all played out. I am wondering if he even left Hawaii.