NEW Accessories Collection! Bellow are premium Otto-cap snap back's. If you rock one of these hats please tag us in your photo's, either on Facebook or Instagram. First bunch of orders that go out will be getting something special after your purchase.
A lot of hat designs are in the works. We are also working on Hat + T-Shirt combo's to show some serious style among your wardrobe. Stay Tuned!!
PS I know all my posts lately has been about my store and what items I'm selling. I apologize but for right now this is time consuming. Very soon I'll be on a schedule, where I'll be back to my art work and dlive streaming hearthstone and back to my clothing. I written a whole plan of action. I'm very excited to finally have all these opportunities!!
Designed and created by me, Mr. Michael.
Mr. Michael's Clothing - website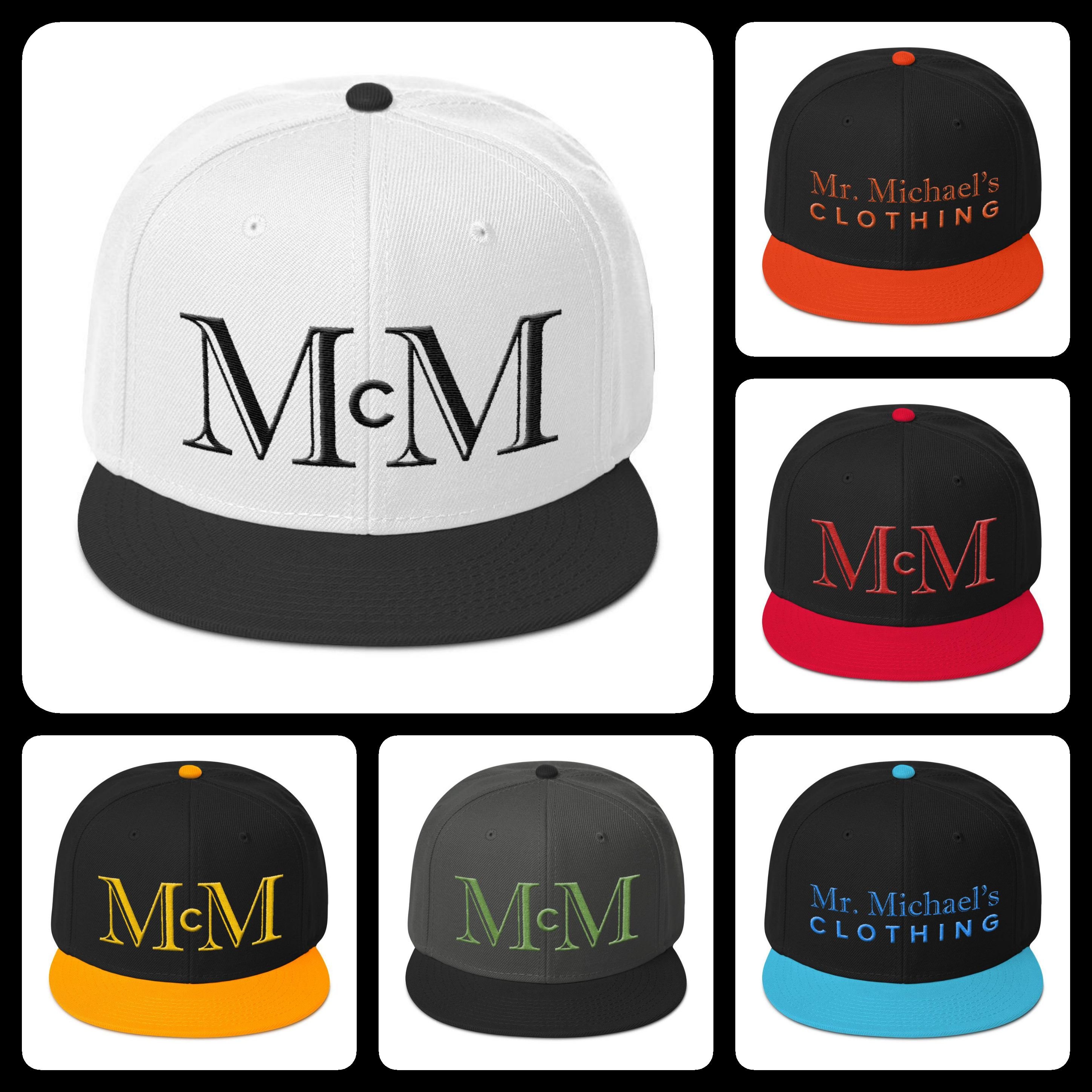 Mr. Michael's Clothing Links:
https://www.facebook.com/mrmichaelsclothing
https://twitter.com/mmclothing04
https://www.instagram.com/mrmichaelsclothing/
https://www.pinterest.com/mmclothing04