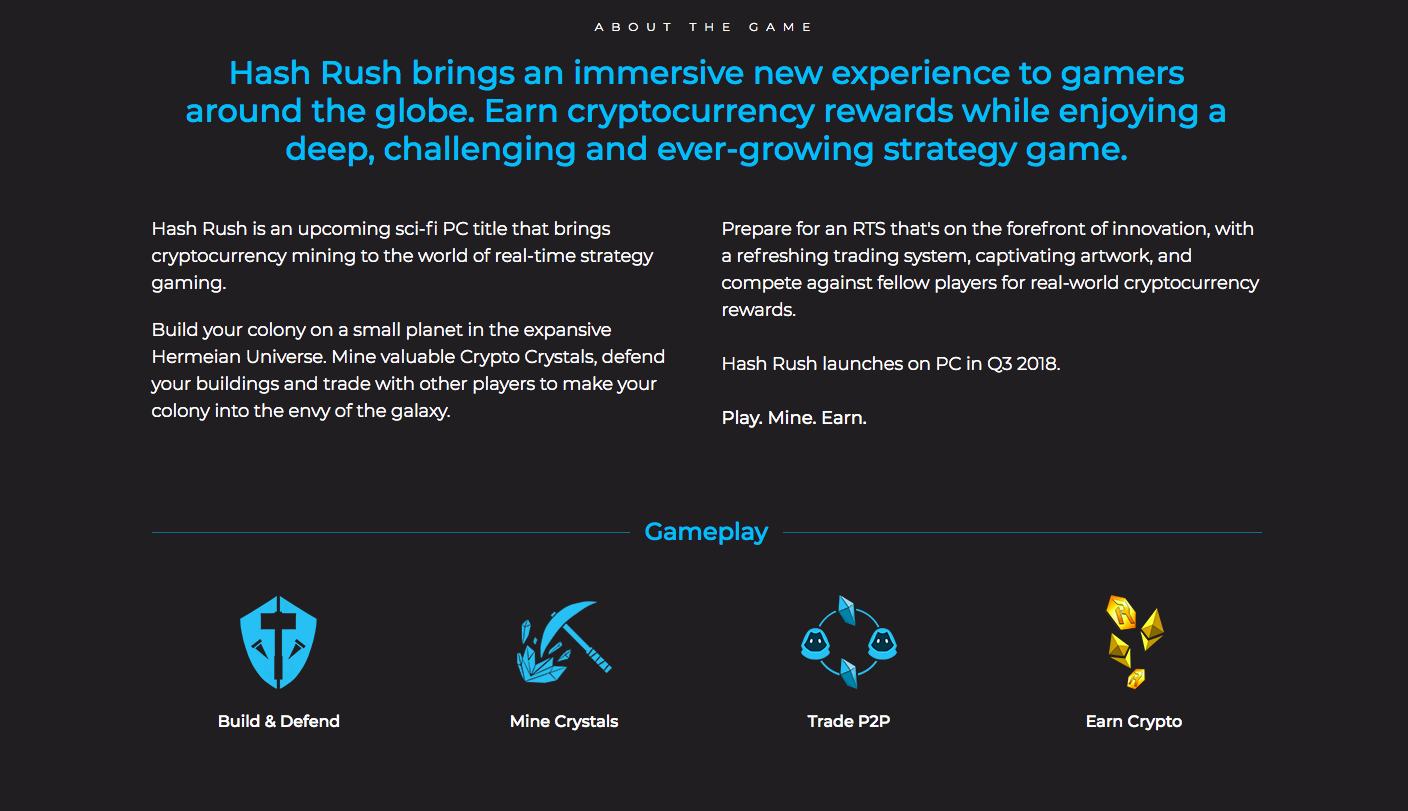 ---
Hash Rush brings real hashing power to the world of real-time strategy gaming – allowing you crypto lover to earn valuable cryptocurrency rewards while playing.
Build your mining colony in the expansive Hermeian Universe. Compete with other players, complete quests, reap cryptocurrency rewards and make your colony into the envy of the galaxy.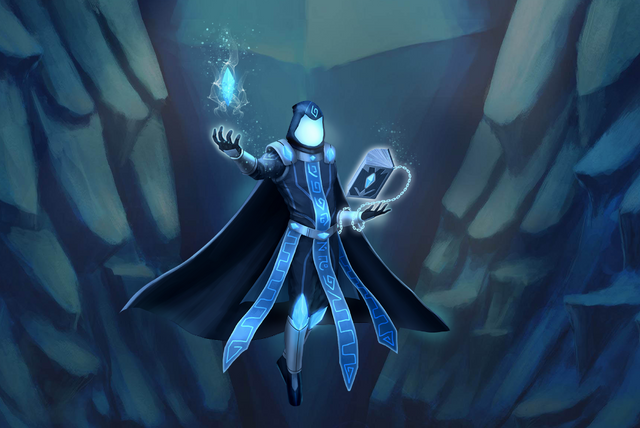 ---
There are 3 Factions
The Ernacks are small, cloaked creatures led by the wise and mysterious Traveller. They resemble more like Mages to me.
Abandoned by their former allies, Rick's Ravagers are taking matters into their own hands. This, of course, is a copy of Rick Raynor from the game Starcraft.
This once graceful faction has corrupted and aged. As their ruler, Madame Violet uses all means, no matter the end. More like Elves They are ruled by Eldaria again could be a resembles of Karagan.
---