What's good people!
Another Monday is upon us. And I'm getting stoned as shit today.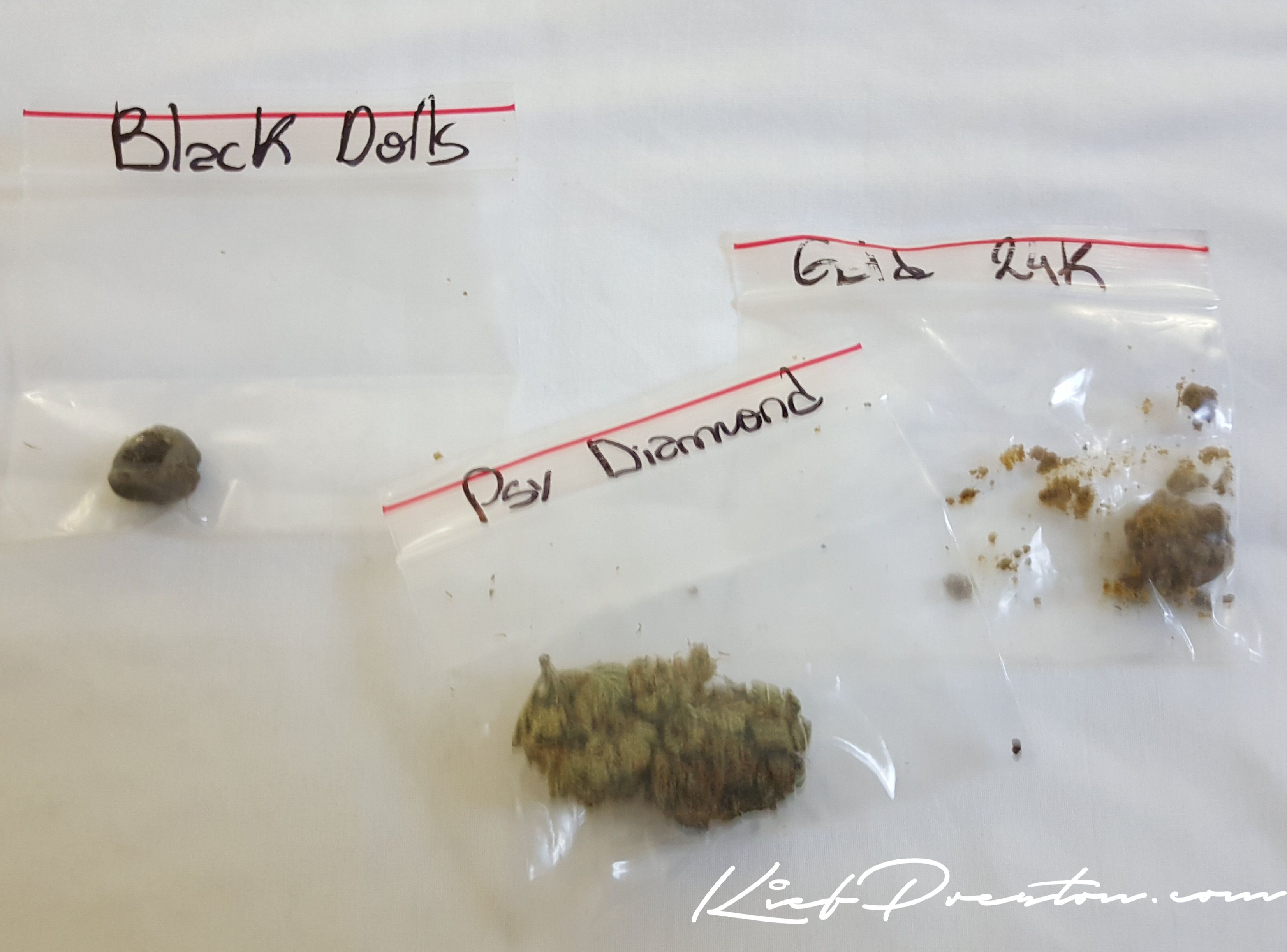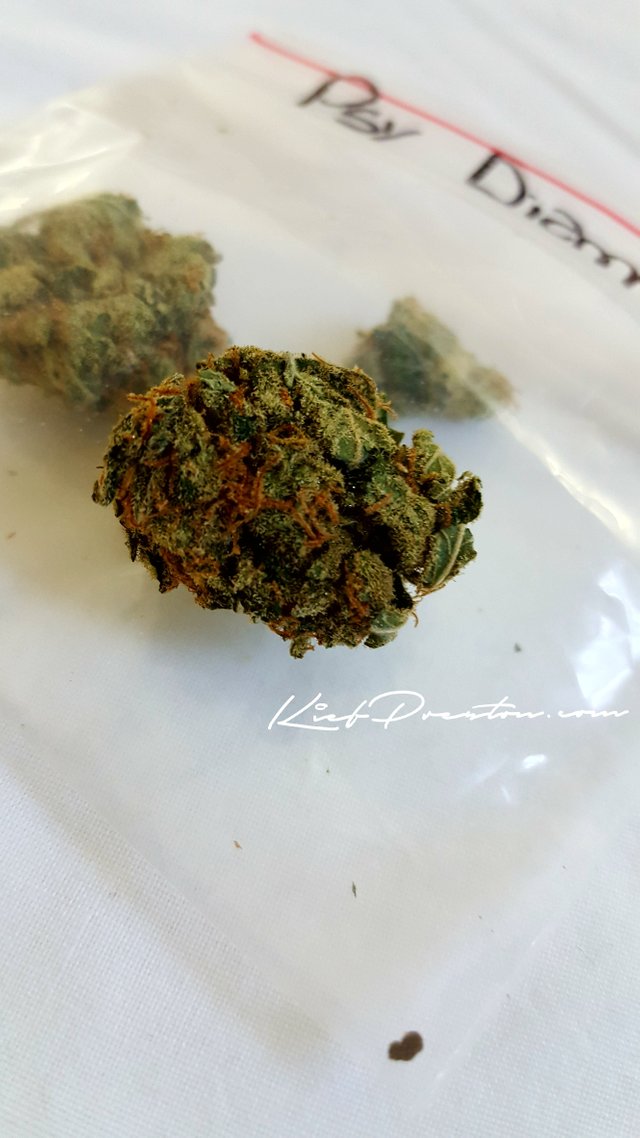 While I was exploring Barcelona last week I was able to join a cannabis club out there and actually pick up some nice smoke. Besides the Psy Diamnond Indica which makes me super hungry, I initially also got a g of GSC and a g of some Ice Kush, but those are both gone now =)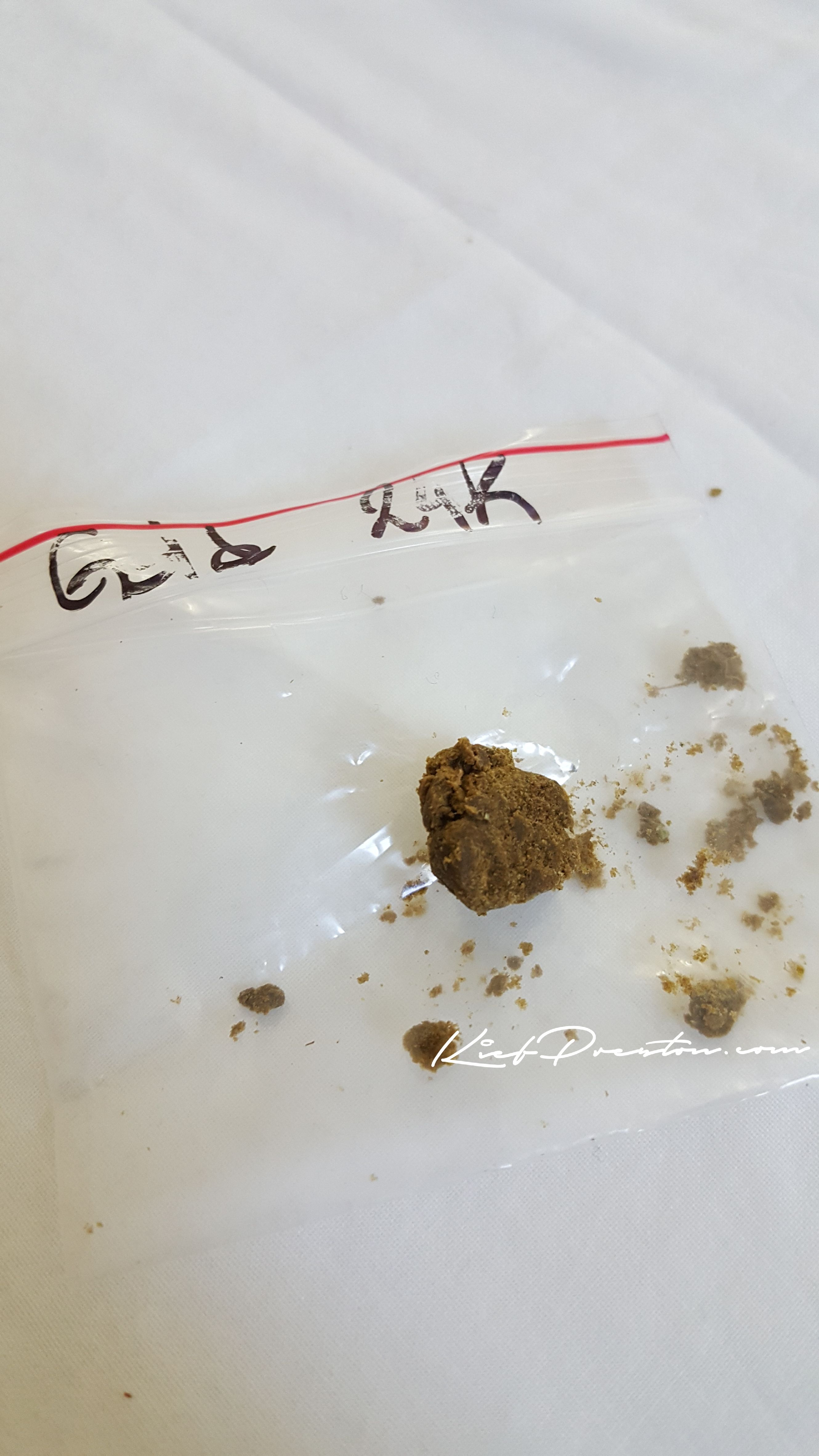 The prices on hash were low (from 6 - 20 Euro per g) and lots of people out here roll that shit in spliffs and just smoke walking down the street, so that's what I've been doing too =). This Gold 24k is a heavy hitting indica based hash that will put you on the couch. As a matter of fact it is the reason why I'm posting this so late in the day. I literally fell asleep after smoking a bowl of this hash.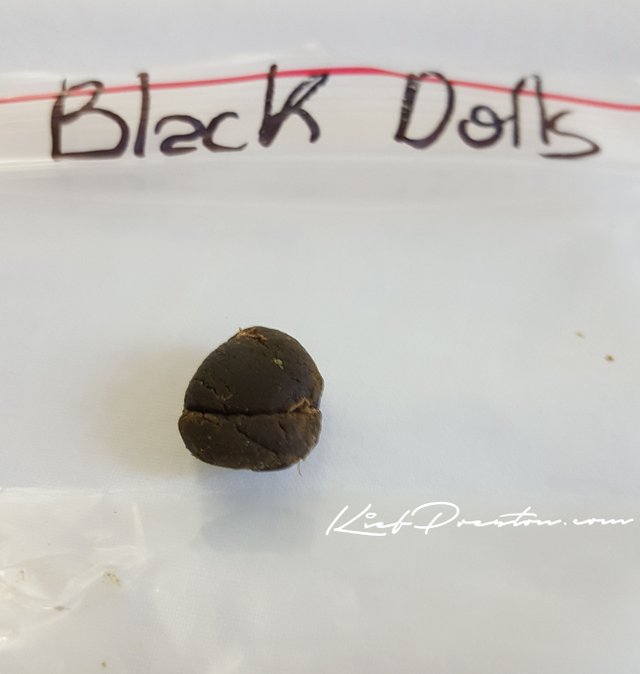 The Black Dolls look and smells like some classic Afghani hash that has always been pretty common around Europe. Planning on blazing this tonight before bed.
I feel like it's gonna be a pretty chill Monday!
"Take Action Today to Help Legalize Weed Tomorrow" -Kief Preston
START HERE: http://kiefpreston.com/help-legalize-weed/
Wanna GROW? Free GROW BIBLE– http://bit.ly/2podIAg
FREE Harvesting Guide – http://bit.ly/2GIvl5o
If you enjoy my content please leave a comment, ask a question, like it, share it, and subscribe for more! It will help me grow my blog and motivate more people to stand up for cannabis and start enjoying its' many benefits.
Stay UP!
-Kief
▶ STEEMIT https://steemit.com/@kiefpreston.com
▶ Pinterest – http://pinterest.com/kiefpreston
▶ Youtube Channel – http://bit.ly/2GPQg64
▶ Kief Preston's Time-Tested Edibles Cookbook Series http://bit.ly/2EXIwAZ
▶ My website http://KiefPreston.com
▶ You can also support the cause by shopping on Amazon for ANYTHING you need using this link http://amzn.to/2GrxPog
More FIRE TRACKS from LMR & Mr Go Hard http://bit.ly/2plIWbe
▶ Hear me on Smoke Radio here: https://bit.ly/2uR8G4B
》》》Check out the Weekly Weed News 2.0 Podcast on Spreaker: https://bit.ly/2HjLf99 or on Itunes, Stitcher, Soundcloud and iHeartRadio.