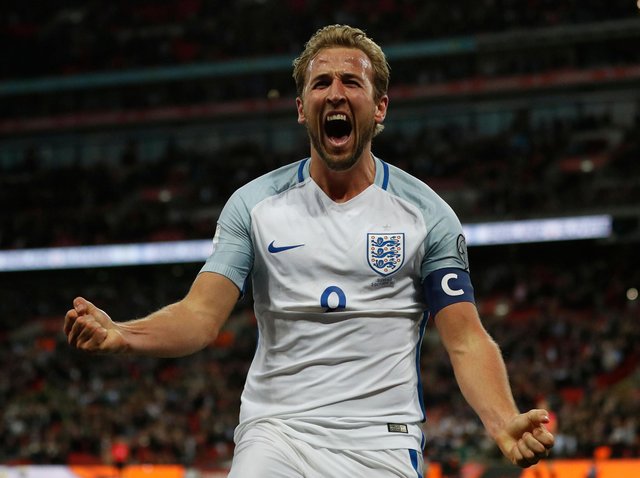 The country salutes you. Last minute winner. The captain of our country. Life cant get any better, can it????
Criticism was unjust towards him at the last major competition.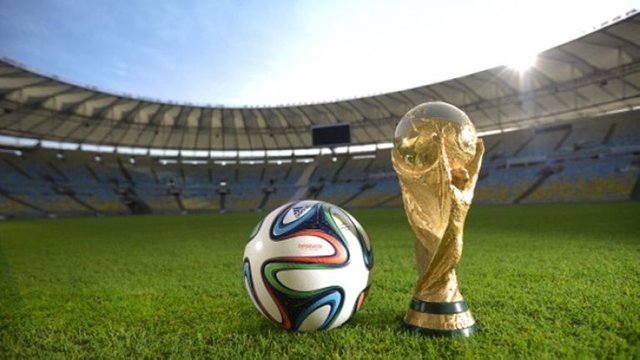 What makes him the right person to captain our great nation? He's calm, composed, down to earth, easy to look up to, and for me most importantly, he's easy to understand and know what he wants out of his team mates. He leads the line from the front and is everything we need to win.
What a human being. What a footballer. What a captain.