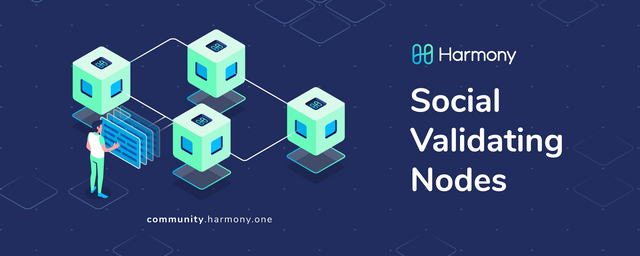 Community work is essential for developing the harmony ecosystem. It has created an extensive range of work for talented audiences who want to contribute to the ecosystem. Working actively on various social media platforms, members of the Harmony community have written multiple articles, done graphic work, commented, and expressed their appreciation about the voting on the project and the activities of the project. The members of the Harmony ensemble who voluntarily participated in these activities have accomplished good deeds in quality and quantity. Some of the community members of the Harmony ecosystem are one token owner, some are node workers; others are volunteer workers who believe in the future of the ecosystem. Community news and developments after community formation https://harmonynews. It broadcast on one / channel, and the community is informed about the work. It is explained in a technical newsletter to reward all of these works for encouragement.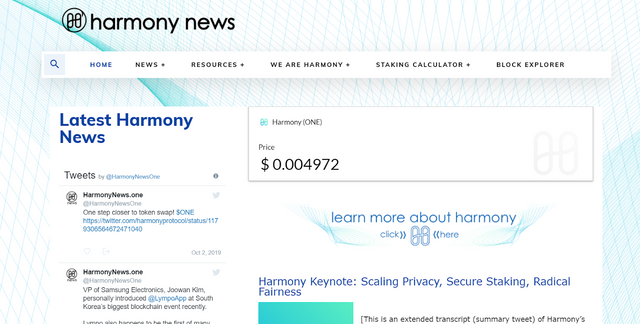 Developers within the community have the power to vote on the work of other community members for valid promotion of the project. Allows quality work to emerge as content within the community, allowing the community to supervise each other and do good work. A proposal to work in groups as one of the ways to work more effectively and efficiently https://medium.the review of community members presented in the article at com/harmony-one/the-biggest-mistake-nickvasilich-has-ever-done-for-harmony-73b1911b832d. According to individuals, groups can do more useful work. It is a general fact. There's a saying," strength comes from Unity."
There will be no hesitation about the studies to be carried out and how these studies will evaluate. The project team needs to provide technical support regarding the establishment of groups and the work they will do. Video, article, gif, infographic, twitter, social media works like facebook should be of high quality. This type of work can highlight you as a person or as a group. The most critical point in group work is to maintain and maintain order within the group. I want to examine this in another article.
Web: https://harmony.one/
Author community ID: simonx